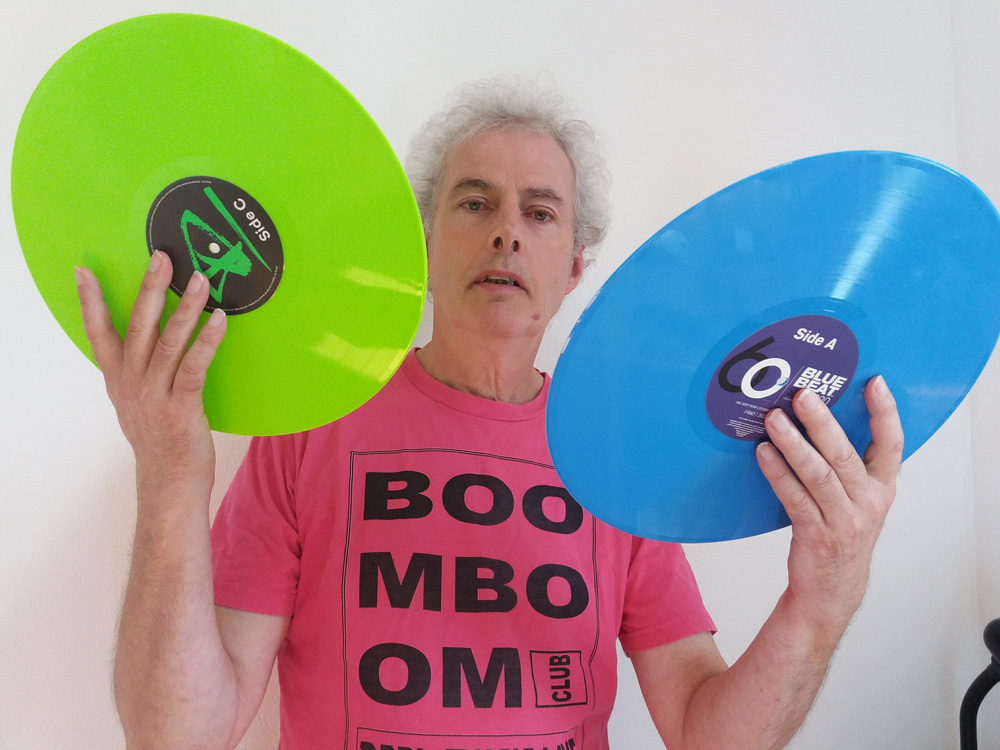 News: PETE FEENSTRA nominated Blues Based Broadcaster of the Year in UK Blues Awards (February 2023)
4 February 2023 News
---
Get Ready to ROCK!'s Pete Feenstra has been nominated in the 'Blues Based Broadcaster of the Year' category in the 2023 UK Blues Awards.

The nomination reflects Pete's great work on his weekly 'Rock & Blues' and 'Feature' shows for Get Ready to ROCK! Radio.
Says Programme Manager David Randall: "Pete works tirelessly on his shows and the nomination is fully deserved.  He brings great authority and insight to all his activities for the station and our review website.  Good luck Pete!"
UKBlues was established in 2015 with the aim "to achieve the maximum recognition for UK Blues music, past, present, and future and thereby to boost the profile and prosperity of all involved with the genre in the UK, bringing those involved together to achieve this vision."
As an Affiliate of the Blues Foundation in The USA and an Active Member of the European Blues Union their activities have a global reach.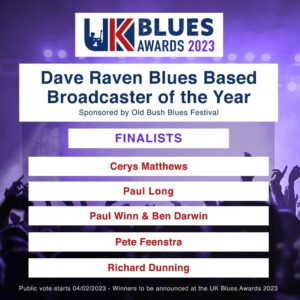 Since 2018 The UK Blues Federation has been hosting The UK Blues Awards to allow the industry and the public to nominate and vote for those they believe, through their work in the previous year, deserve the recognition an Award will give them.
The 2018 event saw the cream of Blues in the UK congregating at a sell out event in Worthing Pier's art deco Pavilion.
During the Covid Lockdown period the organisers were forced to hold a 'virtual' Awards Ceremony online using Facebook and YouTube. They were hosted by Paul Jones (famed for his part in Manfred Mann, The Blues Band and latterly as host of Radio 2's Blues Show).
In 2022 a live awards show was held at The Powerhaus in Camden, London on 15th May. This was also streamed live on Youtube, thereby reaching a worldwide audience.
This year's awards ceremony is to be held 13 April at the prestiguious Bush Hall in London with guest presenters and attendees (and award winners) from across the blues spectrum.
In 2019 Pete Feenstra was awarded 'Best Radio Show' at the European Blues Awards.  He previously picked up a Lifetime Contribution award at the European Blues Awards in November 2016.
In respect of UK Blues he won the Blues Broadcaster of the Year award in 2020 and was a nominee in 2021 and 2022.
VOTE NOW!!
(4 – 19 February 2023)
---
Show page
UK Blues Awards 2023
---
DRandall 2023, award, blues, blues rock, get ready to rock radio, pete feenstra, rock and blues show, UK Blues Awards