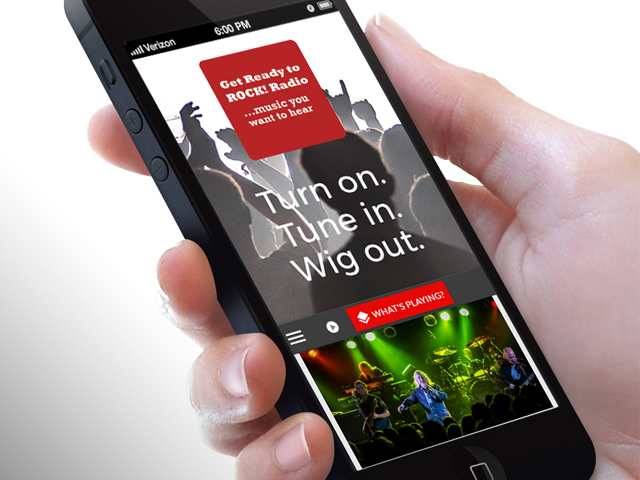 News: New website for Get Ready to ROCK! Radio launches 10 February
10 February 2017 News
---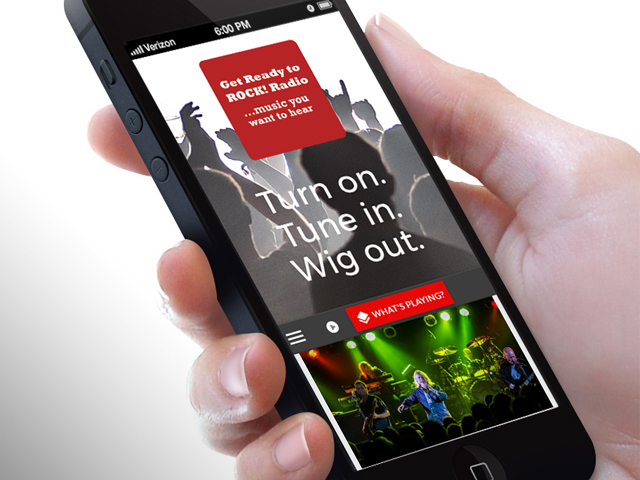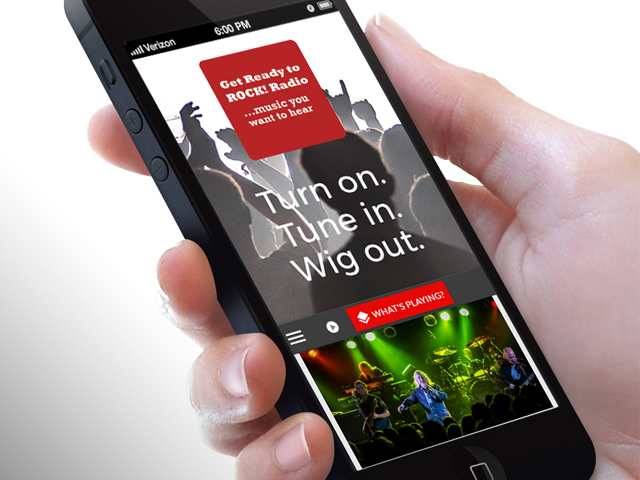 Friday 10 February sees the launch of an exciting new website for the internet-based radio station Get Ready to ROCK! Radio.
The station was launched in late-2008 as an audible companion to the popular reviews-based website www.getreadytorock.com
The station has always been available in iTunes and via the Tunein phone app and in several online directories. It is also available on most standalone Internet radio sets such as the PURE and Roberts range.
The new website will make listening much simpler especially on smartphone and tablets. It will also re-purpose nearly nine years of original content to add to the listener's experience.
Says Station Manager David Randall: "The new website is an exciting development for us and makes the most of our radio offering. Given that many listeners tune in via their mobile devices, the site is fully optimised for a much better user experience. We've also given prominence to our Featured Artists, those artists who we play more often on the station and we have usually interviewed over an extended period."
"There are several cutting edge features including the ability for listeners to interact immediately and request a favourite track. We hope this new approach will encourage more listeners during 2017 who identify with the eclectic nature of the station's output under a general classic rock heading, and who can help us shape the offering going forward."
The new website will be available from Friday 10 February at www.getreadytorockradio.com
---