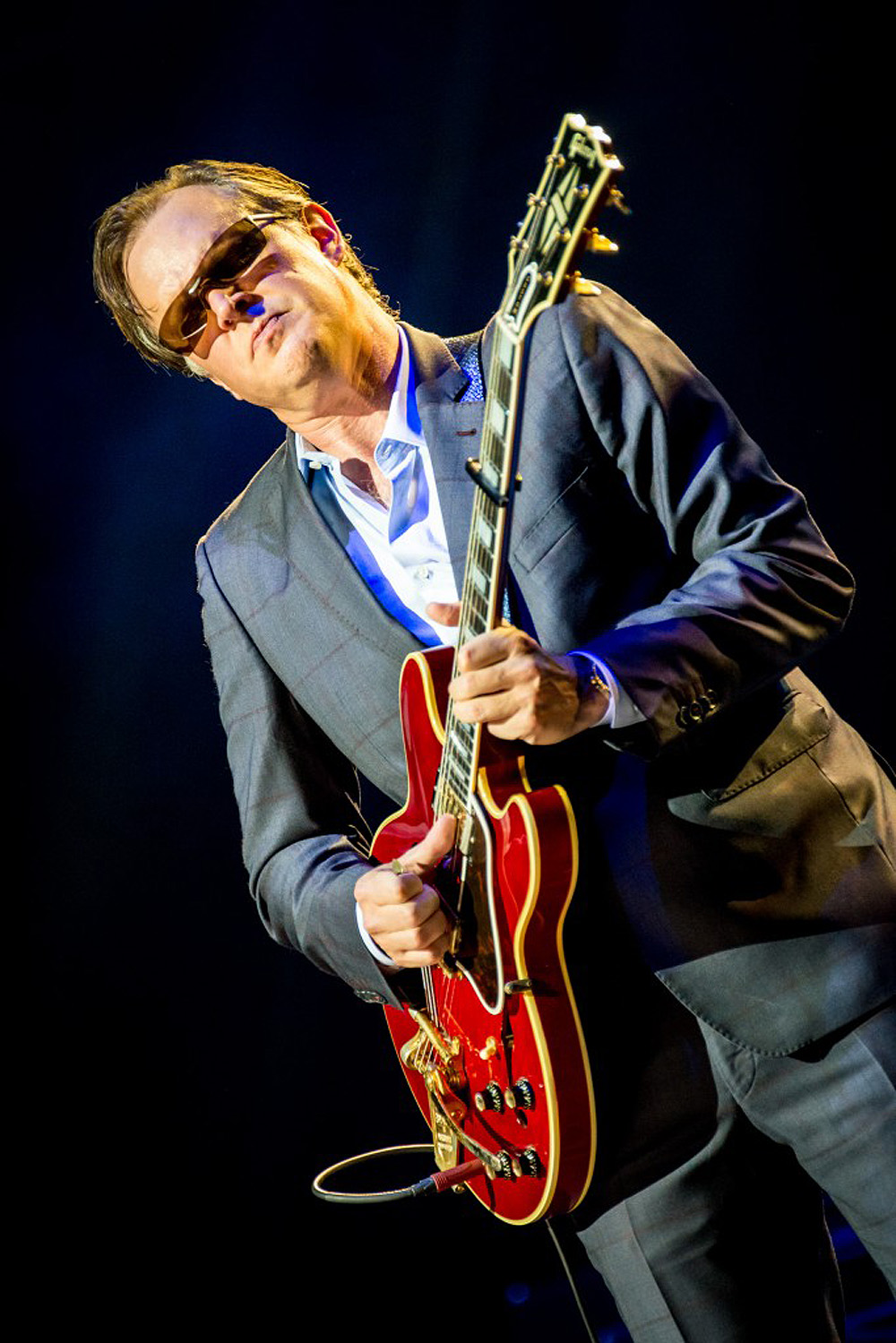 News: Get Ready to ROCK! adds to interview archive via podcasts (June 2022)
22 June 2022 News
---
In the run-up to its 20th anniversary year Get Ready to ROCK! will be releasing a selection of interviews collected over two decades.  These will be available as podcasts via the usual podcast channels.
Get Ready to ROCK! Managing Editor David Randall commented: "When Get Ready to ROCK! started in late 2002 we developed the podcast idea which became a vehicle for interviews and were made available via the original podcast home "i-Tunes".  In the early days we supplemented our album reviews with appropriate interviews."
"When we started our radio station in 2008 the podcasts became less significant as we used the radio medium for interviews and subsequently the Mixcloud platform as an archive. We did use podcasts for non-broadcast "bonus" content and, of course, the podcast format has become more popular in recent years."
"The radio station allowed us to develop hour long features with music, whereas the podcast format was very much speech based and remains that due to licensing restrictions."
One development that David has noted over the years is that artists have been more inclined to be less time-restricted.  Before the digital age radio stations and media tended to be allocated a strict time slot, especially for bigger name artists.
He adds: "Our approach has always been to achieve a more in-depth review of an artist's career in addition to a specific album focus.  Of course this isn't really achievable with time constraints and with that you tend to get either a series of sound bites or a less durable exchange."
Amongst the many interviews conducted for Get Ready to ROCK! David draws attention to a three part feature based on a 2 hour interview with Joe Lynn Turner.  "This is an extreme example, but it has been one of our more popular features and Joe evidently realised that we'd done our research so could chat about and play some of those "deep cuts".  That always seems to impress an artist!"
Get Ready to ROCK! has always championed quality artists who don't always have mainstream coverage.  In this respect, amongst the archive interviews available in the new podcasts series, there will be artists such as Doogie White (Rainbow/Yngwie Malmsteen), Chris Ousey (Heartland, Snakecharmer) and Jeff Pilson (Dokken, Foreigner).  But the mainstream has not been overlooked and artists such as David Coverdale (Whitesnake), Ian Anderson (Jethro Tull) and Joe Bonamassa have  featured.
David continues: "Whilst many of these interviews are time capsules we hope they will be of wider interest and especially to fans.  For example we spoke to Joe Bonamassa when he had been recently voted 'Breakthrough Act of 2009' and at the formation of Black Country Communion.  Since that time, he has gone from strength to strength to become one of the major "new" artists of the millennium."
Get Ready to ROCK!'s main interview outlet currently is via the Pete Feenstra Feature show on the radio station.
Says David: "Pete has a real knowledge of his subjects, based on nearly 50 years of rock writing and promoting.  He tirelessly provides one interview per week and each feature gives an insight not just to the specific artist but to the music business in general.  Pete is also a great champion of new music."
"From a technical point of view, Pete's interviews require very little editing so there is always a natural flow.  This aspect is a testament to both his authoritative approach but not least to his planning and research."  David believes it is the planning and research that makes for a more interesting and more durable exchange with any artist.
"Some interviews will always be a little bound by the time period in which they were recorded and that may well be acceptable  when discussing a specific piece of work, a wider approach will always repay future listening.  Especially if the album under discussion  becomes less significant in terms of the artist's output over a period."
In 2020 and during Lockdown Get Ready to ROCK! revisited many reviews and artists in a special series "2020 Vision".  The website celebrates its 20th anniversary from October 2022 when it will announce the "GRTR! Hall Of Fame" reflecting those artists who have maintained (or started) their momentum in the millennium; regularly reviewed, interviewed, and championed by the website.
Joe Bonamassa photo: Laurence Harvey
Podcast information
Get Ready to ROCK! Mixcloud
---