Podcasts
---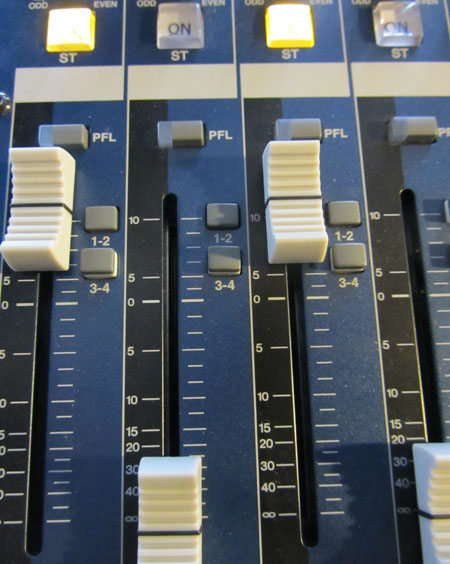 You can access our Podcasts via the iTunes store, or via the direct URL: https://podcasts.apple.com/us/podcast/get-ready-to-rock/id218540228
We are also available in selected Podcast directories, including:
The podcasts date back to 2009 and to some extent were superseded when we established the radio station and the Mixcloud page which allows access to over 700 shows including interviews.
For many of our podcasts, due to licensing restrictions,  we have used edited versions of more extensive interviews.  You'll usually find the full version by searching at our Mixcloud page.
Some podcasts feature non-broadcast material.
To become aware of new additions, you can sign up to the Feedburner service.  (The sign-up box is at the foot of the linked web page).