Archive: The Pete Feenstra Feature (September 2017 – December 2017)
---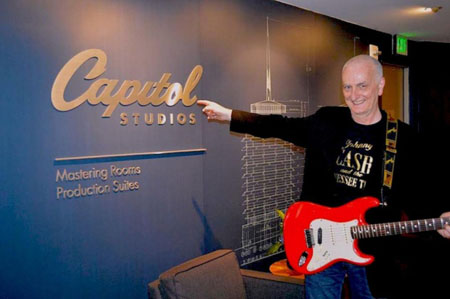 31 December – Trevor Sewell (Tuesday 2 January, 21:00 repeat)
Trevor Sewell – who hails from the North East of England – has been picking up several major awards over the past few years in the States where he recorded current album 'Calling Nashville'. This hour special features tracks which include his collaborations with the legendary Janis Ian.
---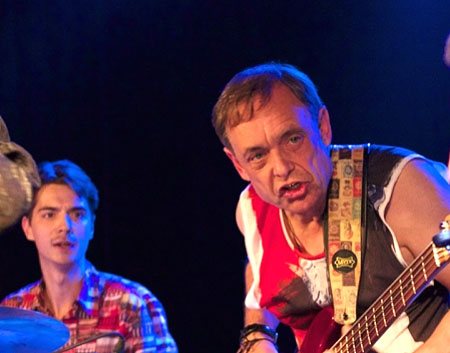 24 December – Mark Olbrich (Tuesday 26 December, 21:00 repeat)

In this hour special Pete discusses with Mark, and plays tracks from, the album 'Blues Everywhere'.
Mark and his band Blues Eternity play UK dates: Thursday 11 January 2018 at Beaverwood Chislehurst, Kent and Saturday 13 January at Boom Boom Club in Sutton, Surrey.
---
17 December – Best of 2017
---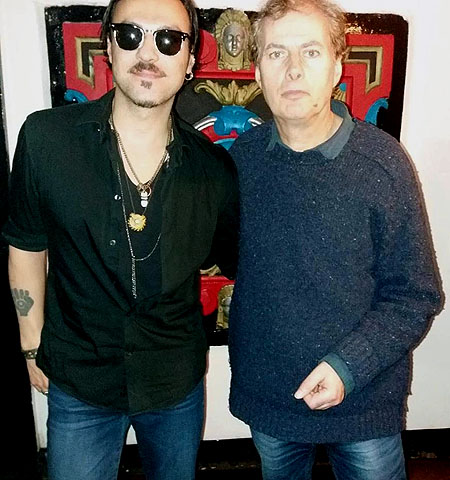 10 December – Sepp Osley (Blurred Vision)
Blurred Vision released their debut album 'Organised Insanity' in April 2015, to rave reviews and critical acclaim from the UK/Europe, US and Canada.
A Viral video, the support and blessing of Pink Floyd legend Roger Waters, a sellout performance at The Beatles 50th Anniversary Concert in New York City, and the band who provide the soundtrack to the new Paramount Pictures feature film 'Manhattan Undying' – the future of this 3 piece musical force is set to be as rich, influential and inspiring as their background story of becoming a celebrated new Rock 'N' Roll band.
Using genres that span the divides – rock with pop, driving riffs with melodic, provocative lyrics – the band toured last year with Cutting Crew and played Rambling Man Festival to great acclaim and are currently working on their second album, as yet untited.
They recently enjoyed a four-night residence at London's famous Troubadour club, and launched a limited edition self titled CD/EP.
---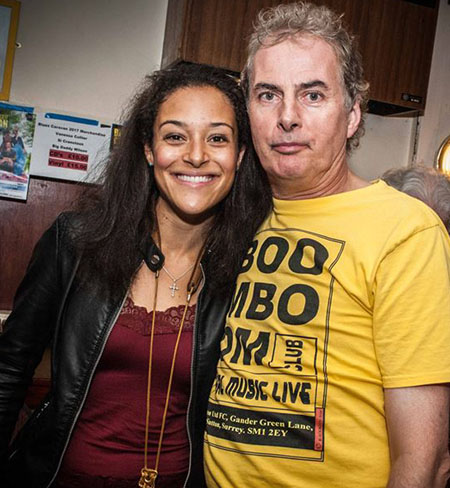 3 December – Vanesa Collier (Blues Caravan) (Tuesday 5 December, 21:00 repeat)

Promoting her current album 'Meeting My Shadow' on Ruf Records, multi-talented blues performer Vanessa Collier was recently nominated for a 2017 Blues Music Award (BMA).
The Philadelphia based vocalist/saxophonist/songwriter is currently on an 11 country European tour with Ruf's Blues Caravan, alternating between tour legs in Europe and touring back in the U.S. with a talented 5-piece band, throughout 2017.
With searing saxophone solos, soulful vocals, and witty lyrics, Vanessa's songwriting takes you through an engaging blend of blues, funk, rock, and soul in an exceptionally entertaining, high-energy performance.
A graduate of the Berklee College of Music, Vanessa's alluring vocals and stinging saxophone work saw her light up stages as part of Joe Louis Walker's band (2012-2013), while her 2014 debut album Heart Soul & Saxophone was declared "magnificent" on Dan Aykroyd's blues radio show, winning her accolades as a Best of 2014 Blues Breaker.
---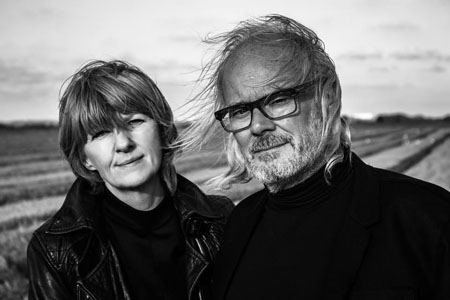 26 November – STARLITE CAMPBELL BAND (21:00 Tuesday 28 November, repeat)

Suzy Starlite and Simon Campbell are seasoned songwriters and musicians. Following a whirlwind musical romance they married in 2014.
Debut album 'Blueberry Pie' has been critically acclaimed worldwide and nominated for Best Album 2017 European Blues Awards.
"The heartbeat of Blues music for us lies in the telling of life's stories and experiences and, as songwriters, we wanted to document a musical snapshot of the flavours and feel of life today."
---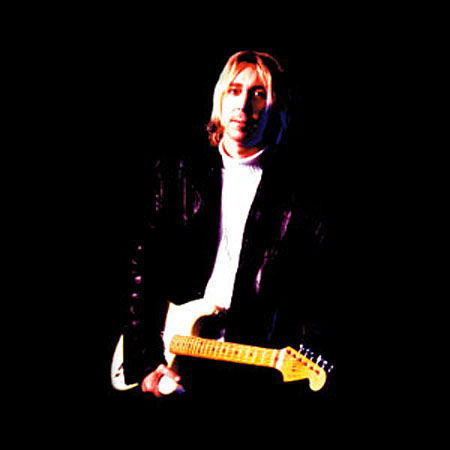 Sunday 19 November, 20:00 PAUL NELSON (Tuesday 21 November, 21:00 repeat)
Paul Nelson in an American Grammy winning Guitarist/Producer/Music Director/Arranger/Song Writer/Performer Sony Recording Artist.
Paul was both guitarist and songwriter on Rock/Blues legend Johnny Winter's Grammy-nominated Virgin/EMI release I'm A Bluesman as well as producer/performer on his release "Roots" on Megaforce/Sony.
Paul Nelson performed on and produced Winter's highest Billboard charting Grammy winning "Step Back" album which was #1 on the Billboard Blues Album charts for 3 weeks.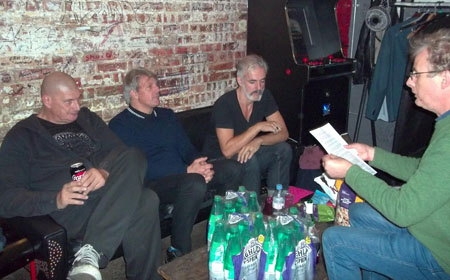 Sunday 12 November, 20:00 TRIGGERFINGER

Antwerp's Triggerfinger released their fifth studio album – 'Colossus' – in August 2017 via Mascot Records followed by a UK tour in October.
The band formed in 1998, releasing their self-titled debut album in 2004. Since that time they've toured extensively in Europe and , in 2013, supported The Rolling Stones at the British Summer Time festival. They've also scooped several music awards in their home country.
---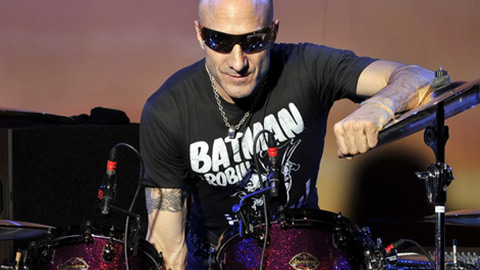 Sunday 5 November, 20:00 KENNY ARONOFF (Supersonic Blues Machine) (Tuesday 7 November, 21:00 repeat)

Supersonic Blues Machine drummer and top session man Kenny Aronoff has played on over 300 million selling records world wide and his musical credits include John Mellancamp, John Fogerty, Bon Jovi, Stevie Nicks, Smashing Pumpkins, the BoDeans, Iggy Pop, Elton John, Bob Dylan, Alice Cooper, Brian Wilson, Meat Loaf and Joe Cocker etc.
---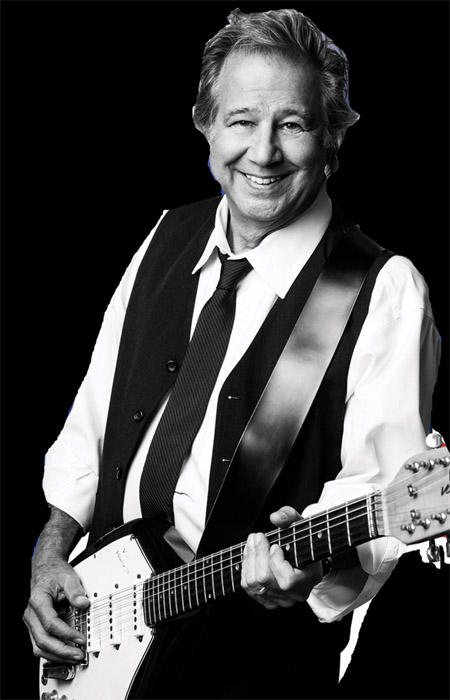 Sunday 29 October, 20:00 GREG KIHN

Greg Kihn is perhaps best known for the hit single 'Jeopardy' in 1983. He was one of the first artists signed to Matthew King Kaufman's now-legendary Beserkley Records in 1973 and stayed with the label until 1985. Greg is also a radio presenter and author.

---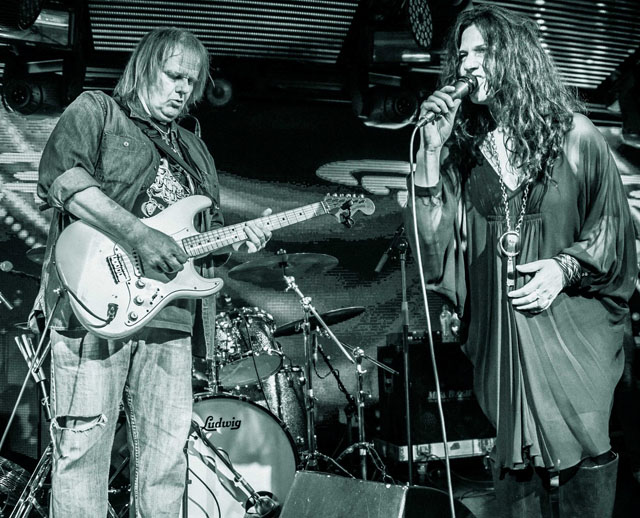 Sunday 22 October, 20:00 WALTER TROUT (Tuesday 24 October, 21:00 repeat)
Walter has just completed his latest UK your with special guest Sari Schorr (pictured above). He chats to Pete about his new album.
---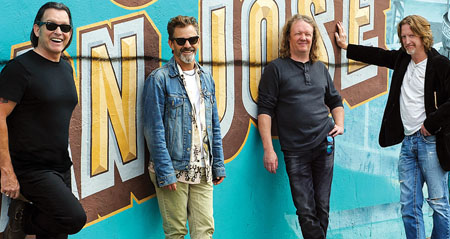 Sunday 15 October, 20:00 TOMMY CASTRO (Tuesday 17 October, 21:00 repeat)
Pete chats to Tommy about his music wih tracks from new album 'Stompin' Ground and ahead of European/UK tour dates.

---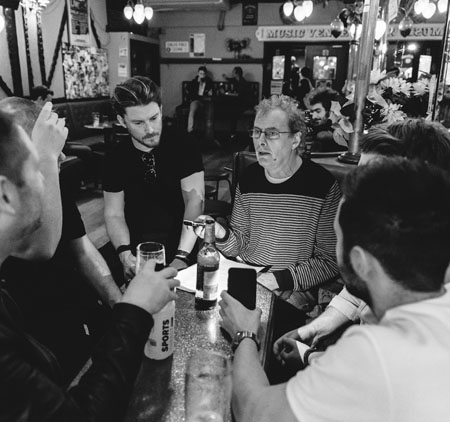 Sunday 8 October – AUSTIN GOLD (Tuesday 9 October, 16:00, Thursday 11 October, 23:00 repeat)
Pete chats to upcoming Peterborough-based rockers Austin Gold with tracks from their debut album 'Before Dark Clouds'
---
Sunday 1 October – JARROD DICKENSON

The roots-to-rock singer songwriter chats to Pete about his music with tracks from new album 'Ready The Horses'
---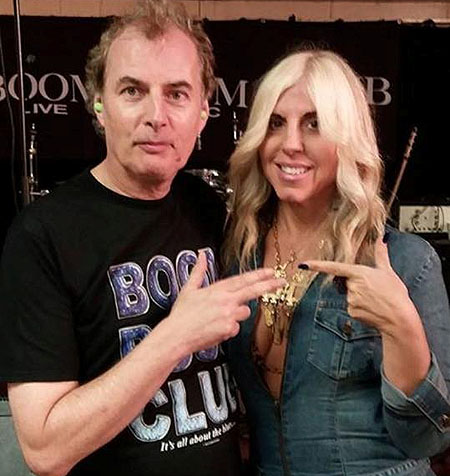 Sunday 24 September, 20:00 ELIZA NEALS (Tuesday 26 September, 21:00 repeat)
Pete chats to a Tuesday show favourite, Eliza Neals, during her September UK tour with tracks from her current album '10,000 Feet Below'.
---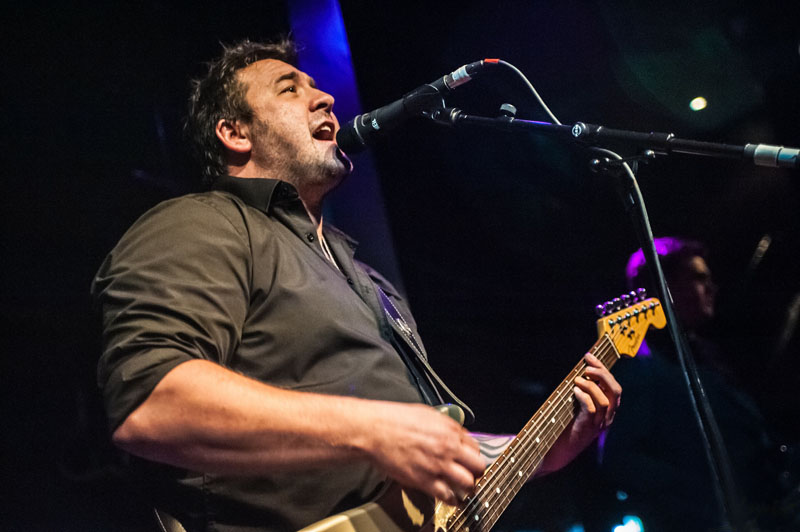 Sunday 17 September, 20:00 ALAN NIMMO (King King) (Tuesday 19 September, 21:00 repeat)
Pete chats to the King King frontman about the band with tracks from the new album 'Exile & Grace'
---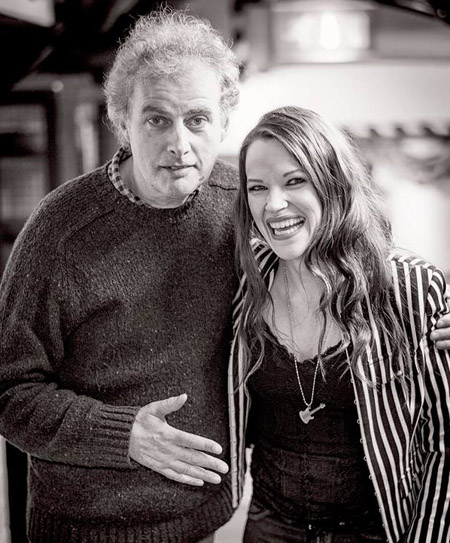 Sunday 10 September, 20:00 ERJA LYYTINEN (Tuesday 12 September, 21:00 repeat)
The Finnish guitarist/vocalist/songwriter chats to Pete ahead of her UK tour dates.
---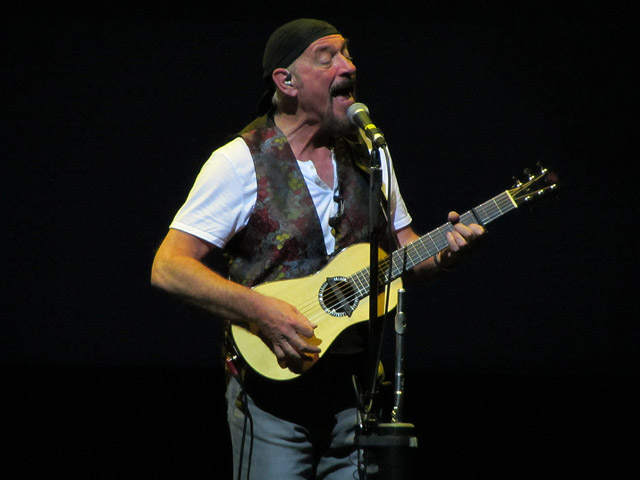 Sunday 3 September, 20:00 IAN ANDERSON (Thursday 7 September, 23:00 repeat)
The Jethro Tull frontman chats about the 50th anniversary in 2018.
---
LINKS
The Pete Feenstra Feature Archive
The Pete Feenstra Feature (latest)
The Pete Feenstra Rock & Blues Show
Pete Feenstra bio