The Pete Feenstra Feature
Interviews and the Blues...
---
Sunday 20:00
This weekly show gives listeners the opportunity to explore in more depth an artist or album.  Pete chats to a variety of artists, frequently discussing (and featuring) their own favourite tracks that have inspired or influenced them over the years.
Forthcoming Shows
Sunday 26 March WILLE AND THE BANDITS
The band are currently on tour in the UK and play Bearded Theory Festival at the end of May.
Sunday 2 April ZOE SCHWARZ/ROB KORAL (Blue Commotion)
Recent Shows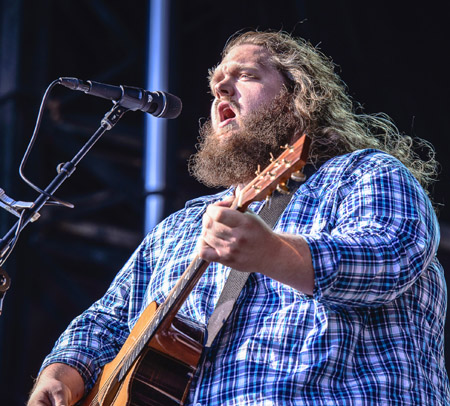 Sunday 19 March – MATT ANDERSEN
Award winning Canadian singer/songwriter chats to Pete ahead of a UK tour in May.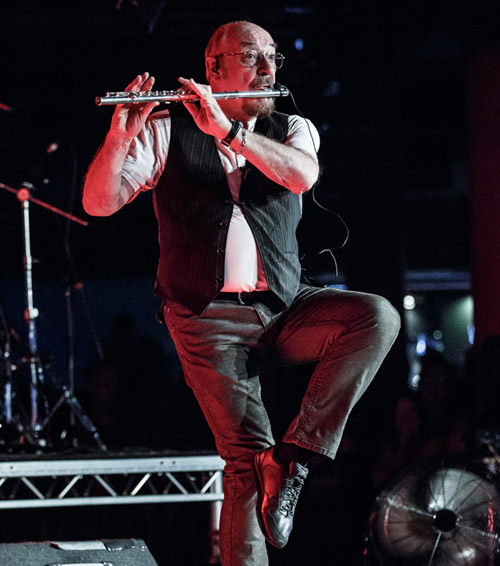 Sunday 12 March, 20:00 IAN ANDERSON
Pete chats to the Jethro Tull founder, with tracks from his latest album.
Mixcloud – Listen Again
---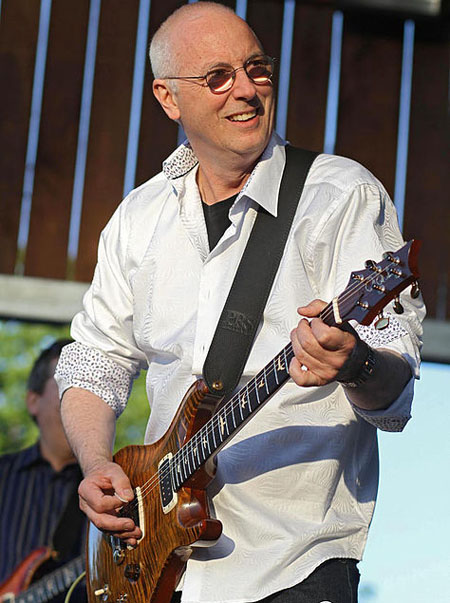 Sunday 5 March, 20:00 PAUL REED SMITH
Monday 6 March, 16:00 GMT and Thursday 9 March, 23:00 GMT
Pete chats to the legendary guitar maker, with tracks from his new album.
Mixcloud – Listen Again
---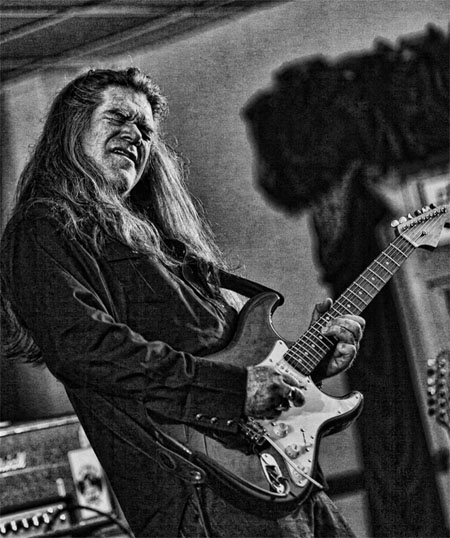 Sunday 26 February, 20:00 MICHAEL KATON
Pete chats to Michael about his new album, a tribute to Rory Gallagher.
Mixcloud – Listen Again
---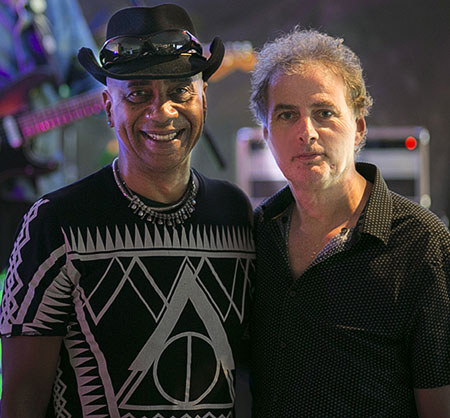 Sun 19 February, 20:00 Marcus Malone
Mixcloud – Listen Again
UK dates
17 March – The Limelight Theatre, Aylesbury
01 April – The Exmouth Pavillion, Exmouth
07 April – The New Crawdaddy Club, Billericay
21 April – Boom Boom Club, Sutton
28 April – The Met, Bury
29 April – Saltburn Blues Club, Saltburn
09 June – The Old Town Hall, Hemel Hempsted
10 June – The Meeting Rooms, Halifax
---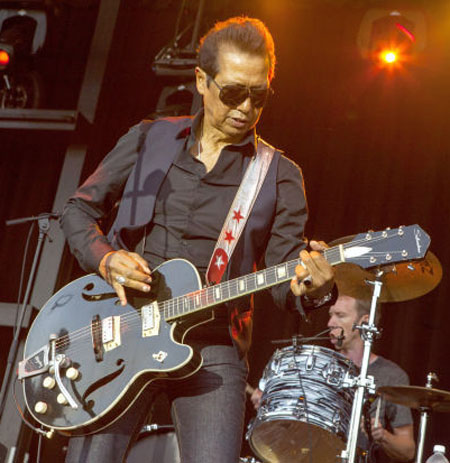 Sun 12 February, 20:00 Alejandro Escovedo
Alejandro Escovedo released 'Burn Something Beautiful' in October 2016 via Fantasy Records, with R.E.M.'s Peter Buck and Scott McCaughey (The Minus 5) as co-writers/producers.
Escovedo's started out with The Nuns, San Francisco's famed punk band but has had stints with Austin-based-based alt-country rock pioneers, Rank & File, and True Believers.
Escovedo's first solo album 'Gravity' was released in 1992 and since then he has received several awards including the Americana Music Association's Lifetime Achievement Award for Performing in 2006,
In this feature, Alejandro chats with Pete Feenstra who plays tracks from the current album.
Mixcloud – Listen Again
---
Sunday 5 February, 20:00
Danny Bowes of THUNDER
The Thunder frontman chats about the new album 'Rip It Up'.
Mixcloud – Listen Again
---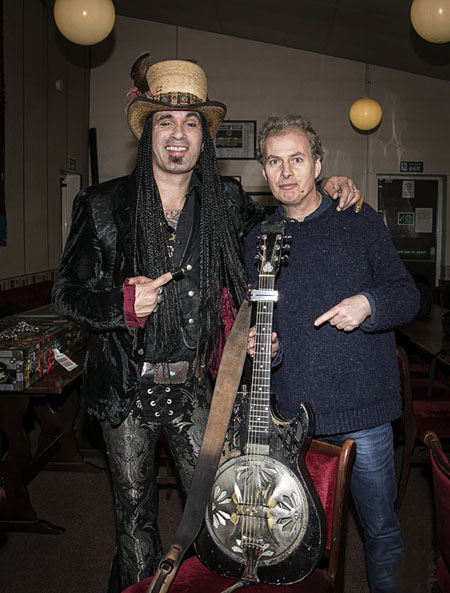 ERIC SARDINAS
Sunday 29 January, 20:00  (Tuesday 31 January, 21:00 repeat)
Slide guitarist and singer-songwriter Eric Sardinas picked up a guitar at age six. He was inspired by the energy of roots music from his mum's soul, Motown, gospel, and early rock n' roll collection. From his elder brother, classic rock was always being played. Sardinas reflects, "Music was always heard in the house. I woke up to, and fell asleep to it. Still do". In his teens, he submerged himself in the Blues.
Since the late-90s' Sardinas' seven albums have displayed a distinct style that musically pushes the boundaries of rock and blues.
Mixcloud – Listen Again
---
BERNIE MARSDEN
Sunday 22 January, 20:00
A chance to hear again Pete's chat (June 2014) ahead of Bernie's appearance at Giants Of Rock.
---
Sunday 15 January, 20:00 Big Hitters (Tuesday 17 January, 21:00 repeat)
Pete plays 16 big hitters in the world of blues rock
---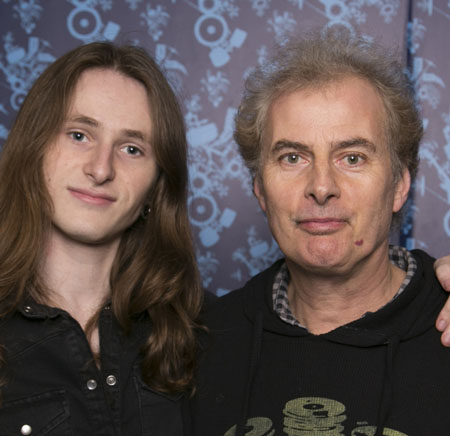 AARON KEYLOCK
Sunday 8 January, 20:00 (Tuesday 10 January, 21:00 repeat)
Pete chats to Aaron about his new album 'Cut Against The Grain' released on 20 January via Provogue Records.
Mixcloud – Listen Again
---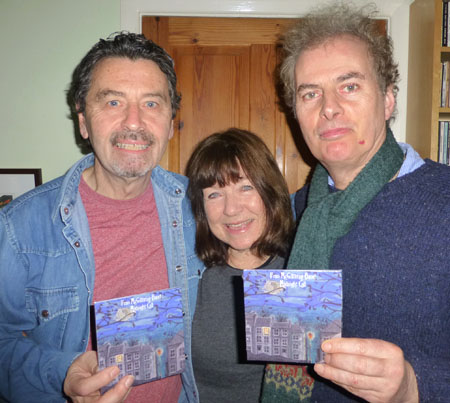 FRAN McGILLIVRAY
Sunday 1 January, 20:00 (Tuesday 3 January, 21:00 repeat)
Pete chats to Fran about her new album with Mike Burke 'Midnight Call'.  The album is launched on 7 January at The Brooks Blues Bar, The Seven Dials Club, Covent Garden, London WC2H 9LH.
Mixcloud – Listen again
---
LINKS
The Pete Feenstra Feature Archive
The Pete Feenstra Rock & Blues Show
Pete Feenstra bio
---
In: