The Pete Feenstra Feature
Interviews and the Blues...
---
Sunday 20:00
This weekly show gives listeners the opportunity to explore in more depth an artist or album.  Pete chats to a variety of artists, frequently discussing (and featuring) their own favourite tracks that have inspired or influenced them over the years.
Please note that if you are in the USA, for copyright reasons, you won't be able to listen again via our Mixcloud player.  Where possible, we have used an alternative inline player.
STOP PRESS! Pete has been nominated in two categories in the 2018 UKBlues Awards.  More…
Latest shows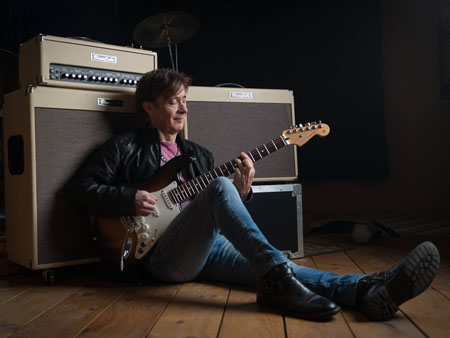 Sunday 18 February, 20:00 – DAN DOIRON (Tuesday 20 February, 21:00 repeat)
---
Recent shows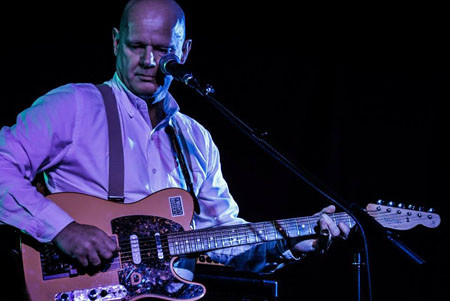 Sunday 11 February, 20:00 – Richard Townend, THE MIGHTY BOSSCATS (Tuesday 13 February, 21:00 repeat)
---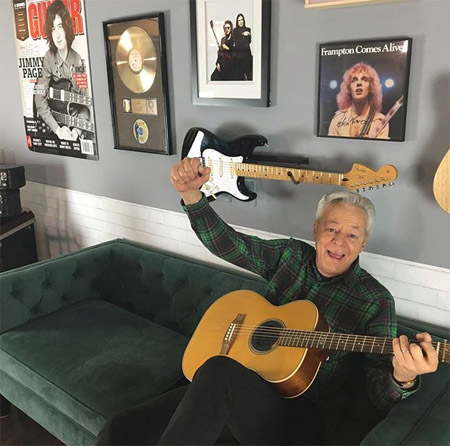 Sunday 4 February, 20:00 – TOMMY EMMANUEL (Tuesday 6 February, 21:00 repeat)
Pete chats to Aussie guitar legend Tommy Emmanuel with tracks from his new album 'Accomplice One'.  The album features various collaborations including Jerry Douglas, Mark Knopfler and Ricky Skaggs.
---

Photo: John Bull/Rockrpix
Sunday 28 January, 20:00 – BILLY WALTON (Tuesday 30 January, 21:00 repeat)

Rock & Blues Show favourite Billy Walton chats to Pete about his new album 'Soul Of A Man'.
---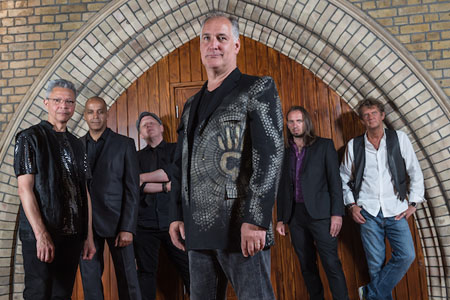 Sunday 21 January, 20:00 – MIKE MORTON of prog rock band The Gift
"The Gift are one of the finest acts in the current progressive scene" Anthony Phillips.
The Gift are a symphonic progressive rock band based in London. They formed in 2003 when Mike Morton (writer, vocalist and multi-instrumentalist) hooked up with Leroy James (guitarist, writer and producer).
They signed with Malcolm Parker's Cyclops Records for 2005 Awake & Dreaming – a CD he claimed was the best piece of contemporary prog he had heard since Spocks' Beard debut 'The Light' in 1993.
In 2010, Mike joined forces with David Lloyd, and The Gift became a five-piece band who cut The Gift's second album, 'Land Of Shadows', whilst their current acclaimed album 'While The Sea Is Salt' features former Genesis guitarists Steve Hackett and Anthony Philips and Tiger Moth Tales multi -instrumentalist Peter Jones.
---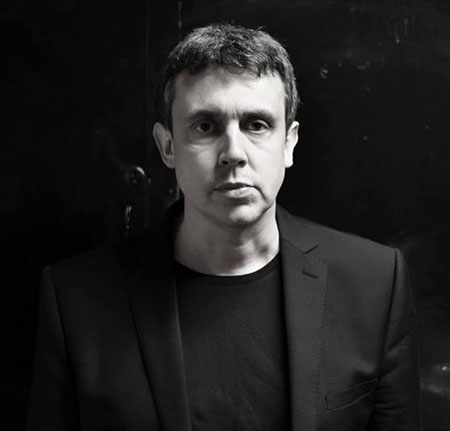 14 January – Steve Tilling
Pete chats to Steve about his album 'Circu5' and his musical influences.
---
7 January 2018 – The Bad Flowers
Featuring tracks from the band's debut album 'Starting Gun'.
---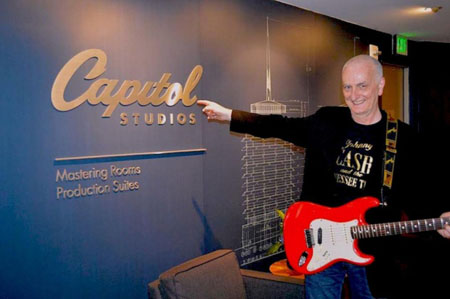 31 December  – Trevor Sewell (Tuesday 2 January, 21:00 repeat)
Trevor Sewell – who hails from the North East of England – has been picking up several major awards over the past few years in the States where he recorded current album 'Calling Nashville'.  This hour special features tracks which include his collaborations with the legendary Janis Ian.
---
LINKS
The Pete Feenstra Feature Archive
The Pete Feenstra Rock & Blues Show
Pete Feenstra bio
---
In: