The Pete Feenstra Feature
Interviews and the Blues...
---
Sunday 20:00
This weekly show gives listeners the opportunity to explore in more depth an artist or album.  Pete chats to a variety of artists, frequently discussing (and featuring) their own favourite tracks that have inspired or influenced them over the years.
Please note that if you are in the USA, for copyright reasons, you won't be able to listen again via our Mixcloud player.  Where possible, we have used an alternative inline player.
Forthcoming Shows

Walter Trout (Sunday 22 October)
Vanessa Collier
Greg Kihn
Supersonic Blues Machine
Latest Shows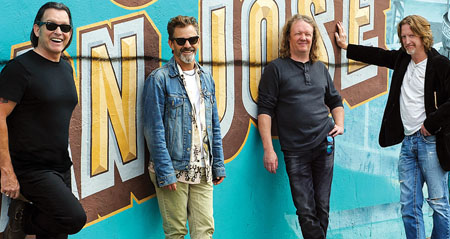 Sunday 15 October – Tommy Castro (Tuesday 17 October, 21:00 repeat)
---
Recent Shows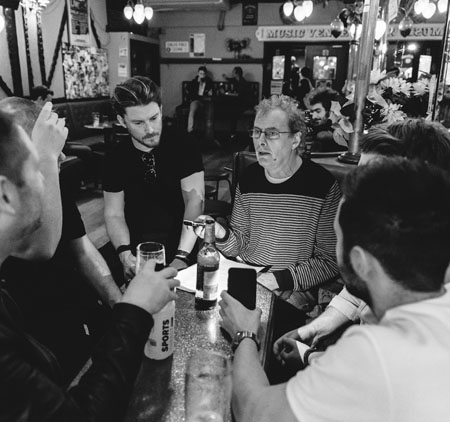 Sunday 8 October – Austin Gold (Tuesday 9 October, 16:00, Thursday 11 October, 23:00 repeat)
Pete chats to upcoming Peterborough-based rockers Austin Gold with tracks from their debut album 'Before Dark Clouds'
---
Sunday 1 October – Jarrod Dickenson
The roots-to-rock singer songwriter chats to Pete about his music with tracks from new album 'Ready The Horses'
---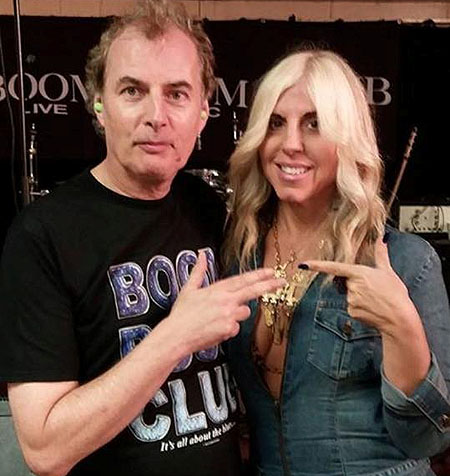 Sunday 24 September, 20:00 ELIZA NEALS (Tuesday 26 September, 21:00 repeat)
Pete chats to a Tuesday show favourite, Eliza Neals, during her September UK tour with tracks from her current album '10,000 Feet Below'.
---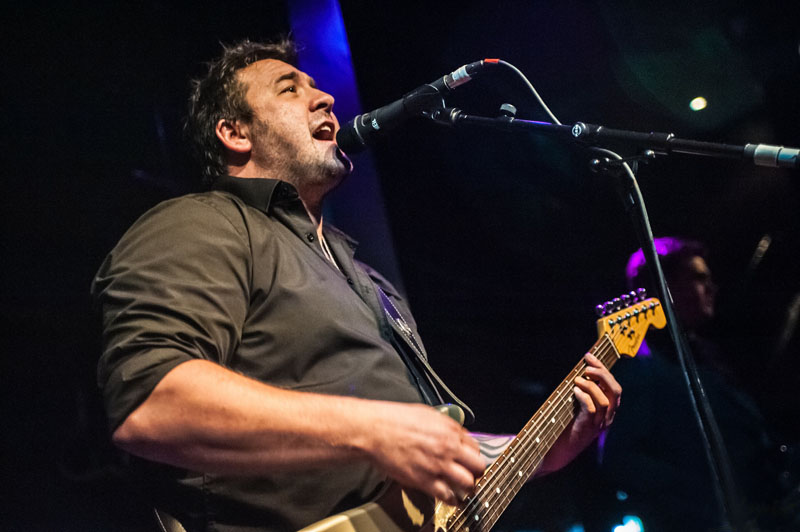 Sunday 17 September, 20:00 ALAN NIMMO (King King)  (Tuesday 19 September, 21:00 repeat)
Pete chats to the King King frontman about the band with tracks from the new album 'Exile & Grace'
---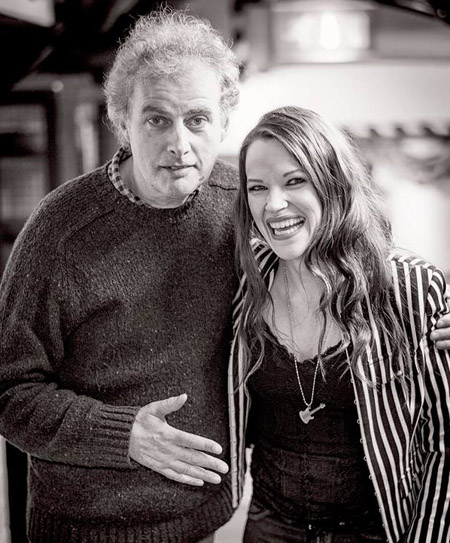 Sunday 10 September, 20:00 ERJA LYYTINEN (Tuesday 12 September, 21:00 repeat)
The Finnish guitarist/vocalist/songwriter chats to Pete ahead of her UK tour dates.
---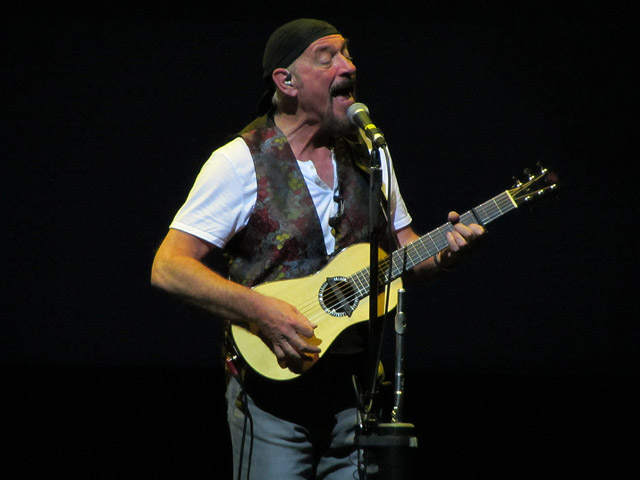 Sunday 3 September, 20:00 IAN ANDERSON  (Thursday 7 September, 23:00 repeat)
The Jethro Tull frontman chats about the 50th anniversary in 2018.
---
LINKS
The Pete Feenstra Feature Archive
The Pete Feenstra Rock & Blues Show
Pete Feenstra bio
---
In: