The Pete Feenstra Feature
Interviews and the Blues...
---
Sunday 20:00
This weekly show gives listeners the opportunity to explore in more depth an artist or album. 
Pete chats to a variety of artists, frequently discussing (and featuring) their own favourite tracks that have inspired or influenced them over the years.
Please note that if you are in the USA, for copyright reasons, you might not be able to listen again via our Mixcloud player.  Where possible, we have used an alternative inline player.
Shows are posted within five days of the last repeat broadcast.
PETE FEENSTRA VOTED BLUES BROADCASTER OF THE YEAR IN THE UK BLUES AWARDS 2020 & 2021 Nominee! More information
---
Latest shows
Sunday 26 September: CHRIS DEMPSEY from GuitarDoor.com
---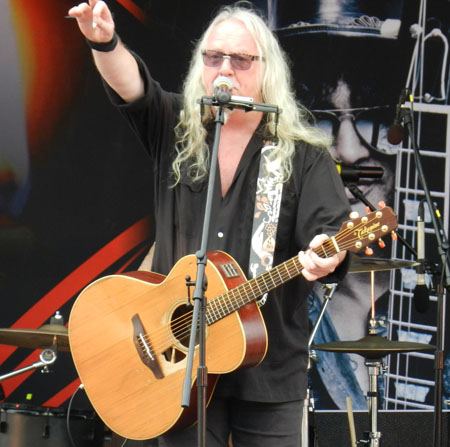 Sunday 19 September:  JOHN FIDDLER, Medicine Head
John chats to Pete about his new album 'Warriors Of Love'.  This show is repeated this week as part of the GRTR! Archive
---
Sunday 3 October JIMMY WALDO, Alcatrazz, Blackthorne
---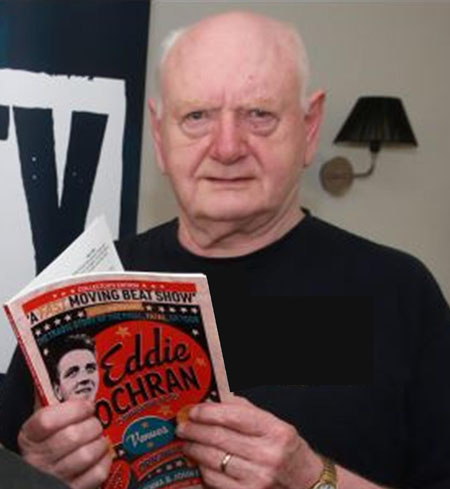 Sunday 12 September JOHN FIRMINGER
Drummer, artist/illustrator, promoter, Everly Brothers fanzine editor, album compiler, liner notes writer and author of countless books and all round expert of Sheffield music.
---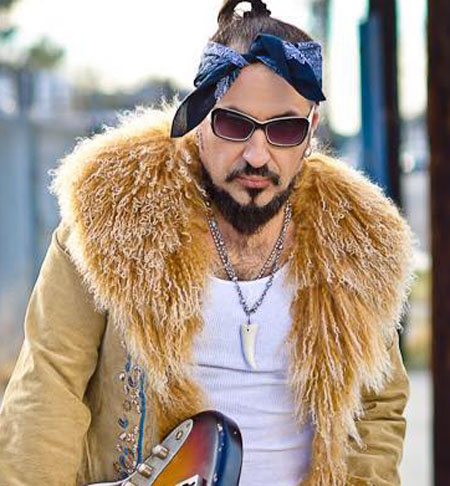 Sunday 5 SeptemberFABRIZIO GROSSI (Supersonic Blues Machine and now Soul Garage Experience)


---
Sunday 29 August MICK PINI and CRAIG MARSHALL (Audio54/producer)
Reviewing 'Backtrack' for www.getreadytorock.com Pete Feenstra described the "combination of song craft and real emotion generated by fingers on guitar strings that gives Mick Pini's blues an organic feel, while Craig Marshall adds the sophisticated sonic quality.
It all adds up to something unique, which may be routed in the past, but feels fresh and contemporary enough to suggest that after 55 years of pounding his beat, Mick Pini has hit career high."
In this interview special we hear tracks and Mick and Craig chat to Pete about the album.
---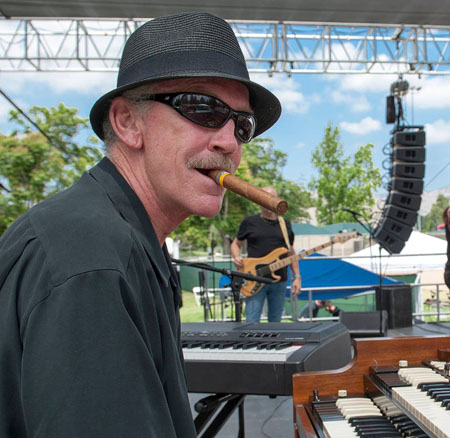 Sunday 22 August 20:00 MIKE FINNIGAN

A tribute to the keyboard player who died recently.  Mike Finnigan contributed to albums by artists as varied as Jimi Hendrix,  Bonnie Raitt and Leonard Cohen.
---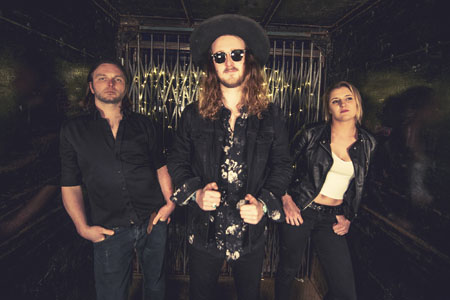 Sunday 15 August 20:00 ASHLEY SHERLOCK (Tuesday 17 August, 21:00 repeat)
Ashley Sherlock is a Manchester based singer-songwriter and leader of his own roots rocking into Americana power trio.
He's just released his second EP/CD called 'If You're Listening' as a follow up to his self titled debut EP recorded in Nashville.
He has a unique vocal style and leads his band into a riff-driven powerhouse mix of roots and hard rocking blues into Country tinged Americana.
---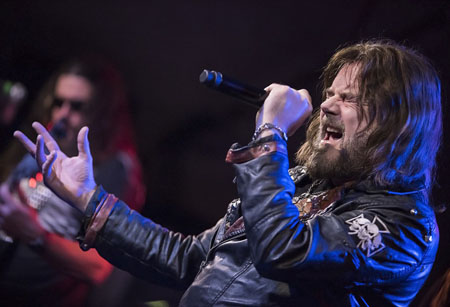 Sunday 8 August 20:00 DOOGIE WHITE (Monday 9 August, 16:00 repeat)
One-time Rainbow frontman and Michael Schenker vocalist, Doogie White chats about his reissued album 'As Yet Untitled'.
---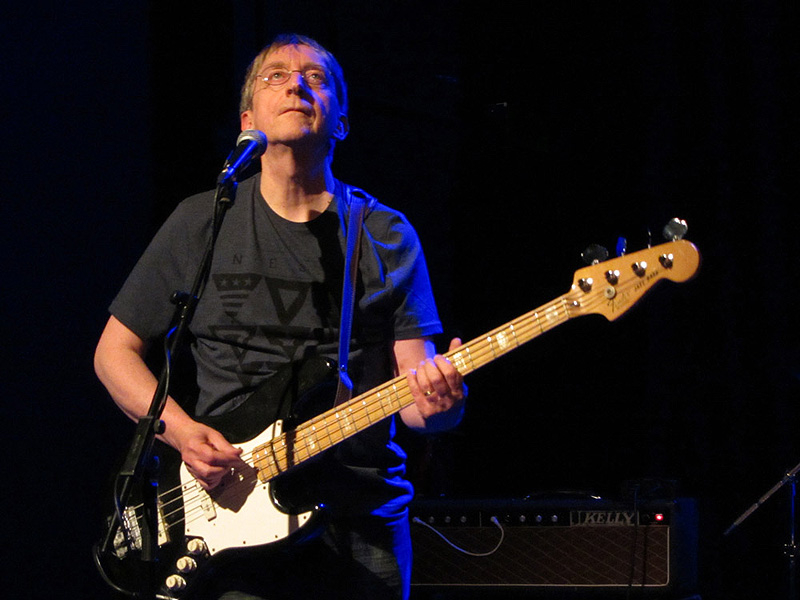 Sunday 1 August 20:00 JAMES WARREN (The Korgis) (Monday 2 August, 16:00 repeat)
With tracks from the new album 'Kartoon World'.
---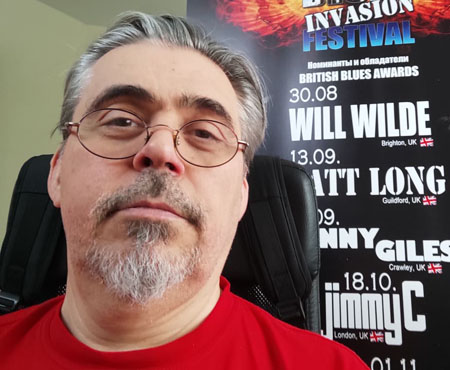 Sunday 25 July 20:00 BORIS LITVINSEV (Tuesday 27 July, 21:00 repeat)
Boris the Blade Litvintsev is an independent Russian music promoter, who has been a consistent champion and catalyst for the Anglo Russian blues scene.
Under the label of The BRITISH BLUES INVASION TO RUSSIA, he has promoted over 200 concerts in 15 or more Russian cities over the last 8 years. He's a promoter, Hot Draft productions label boss and citizen of the world.
---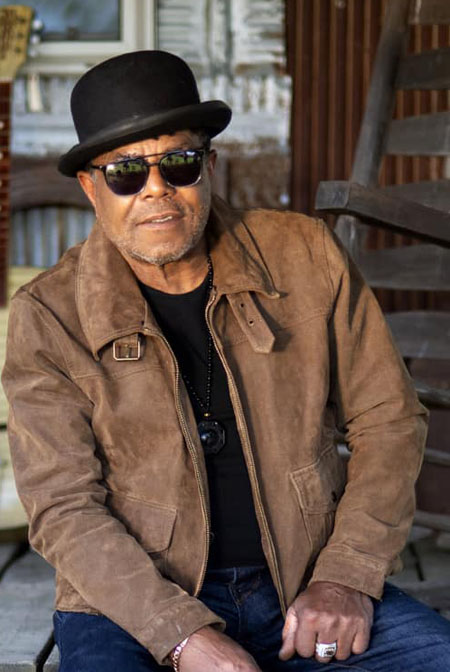 Sunday 18 July 20:00 TITO JACKSON (Tuesday 20 July, 21:00 repeat)
With tracks from the new album 'Under Your Spell'.


---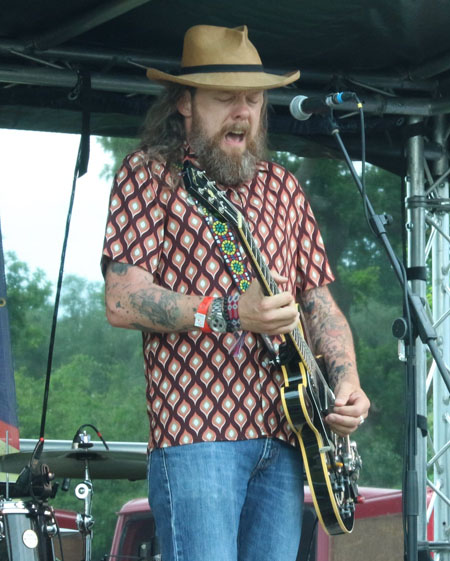 Sunday 4 July 20:00 MIKE ROSS (Tuesday 6 July, 21:00 repeat)
Brighton based Mike Ross is a roots rocking multi instrumentalist, singer song-writer and producer.
He's released 5 solo albums and 2 RHR albums in the last 5 years, while his current release 'The Clovis Limit, Tennessee Transition' is a one man acoustic album, all released on his own Taller Records.
---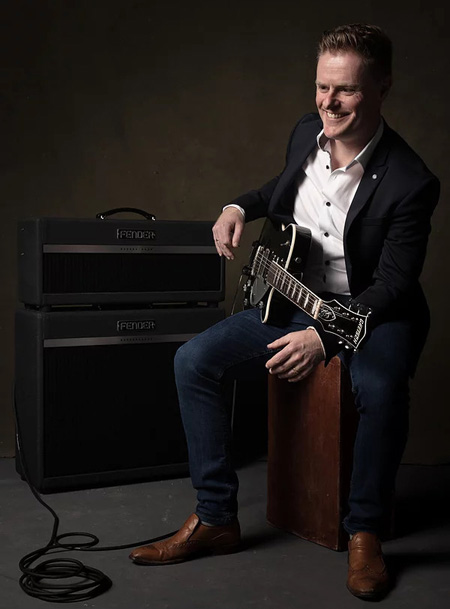 Sunday 27 June 20:00 MIKE BROOKFIELD (Tuesday 29 June, 21:00 repeat)
With tracks from the new album 'Hey Kiddo!'.
---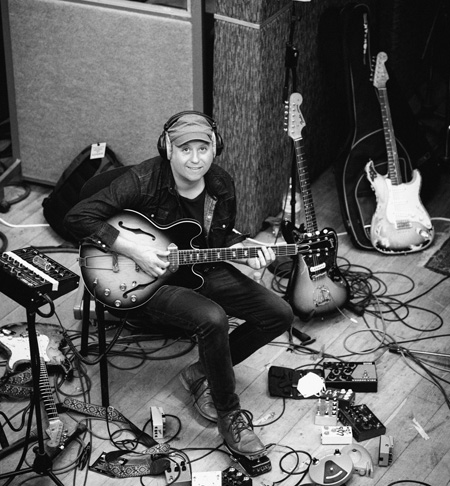 Sunday 20 June 20:00 SCOTT McKEON (Tuesday 22 June, 21:00 repeat)
Pete chats about Scott's music with tracks from his new album 'New Morning'.
---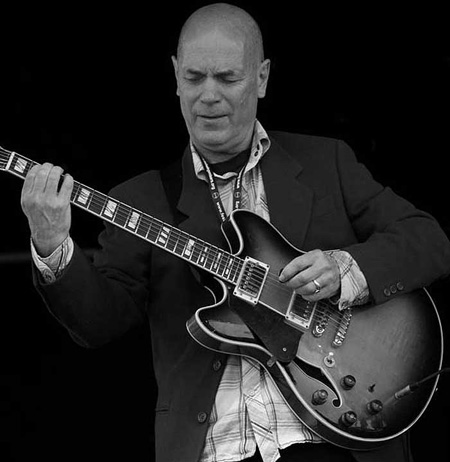 Sunday 13 June 20:00 ROB KORAL (Tuesday 15 June, 21:00 repeat)
Pete chats to Rob Koral and plays tracks from his new album 'Wild Hearts'.
---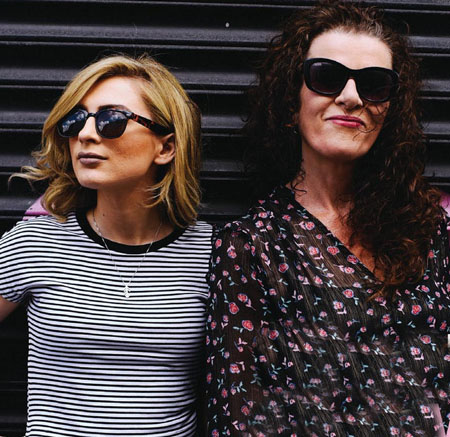 Sunday 6 June 20:00 MARY STOKES (Tuesday 8 June, 21:00 repeat)
Mary Stokes is Ireland's queen of the blues. She's been playing the blues since the late 80's while over the last 25 years she established the Mary Stokes Band as Ireland's foremost blues band.
She's also exported her brand of high energy Chicago meets Irish blues world wide, with 12 albums and a few independent releases. She's also toured with blues Greats such as John Lee Hooker, BB King, Taj Mahal, Bo Diddley, Fats Domino etc.
She's just released a limited issue 'live in the studio' album called 'Comin' Home'. with Sarah Michelle.
---
LINKS
The Pete Feenstra Feature Archive (Index, 2016-2021)
The Pete Feenstra Rock & Blues Show
Pete Feenstra Bio
---
In: