The Pete Feenstra Feature
Interviews and the Blues...
---
Sunday 20:00
This weekly show gives listeners the opportunity to explore in more depth an artist or album.  Pete chats to a variety of artists, frequently discussing (and featuring) their own favourite tracks that have inspired or influenced them over the years.
Please note that if you are in the USA, for copyright reasons, you might not be able to listen again via our Mixcloud player.  Where possible, we have used an alternative inline player.
---
Latest shows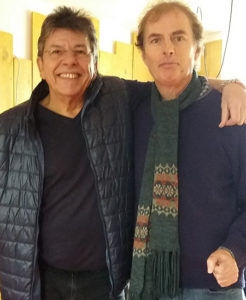 Sunday 12 January 2020 – JEFF GAUTIER

The legendary French drummer chats to Pete about his career.  Translation and Interview Feature
---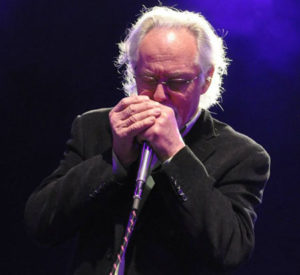 Sunday 5 January 2020 – JOHN O'LEARY (Tuesday 7 January, 21:00 repeat)
John O'Leary chats to Pete about Savoy Brown.  The band play Beaverwood Club, Chislehurst, Kent on Tuesday 14 January.  2020 marks  their 55th anniversary.
---
LINKS
The Pete Feenstra Feature Archive (Index, including October – December 2019)
The Pete Feenstra Rock & Blues Show
Pete Feenstra bio
---
In: