The Pete Feenstra Feature
Interviews and the Blues...
---
Sunday 20:00
This weekly show gives listeners the opportunity to explore in more depth an artist or album.  Pete chats to a variety of artists, frequently discussing (and featuring) their own favourite tracks that have inspired or influenced them over the years.
Please note that if you are in the USA, for copyright reasons, you won't be able to listen again via our Mixcloud player.  Where possible, we have used an alternative inline player.
Latest Shows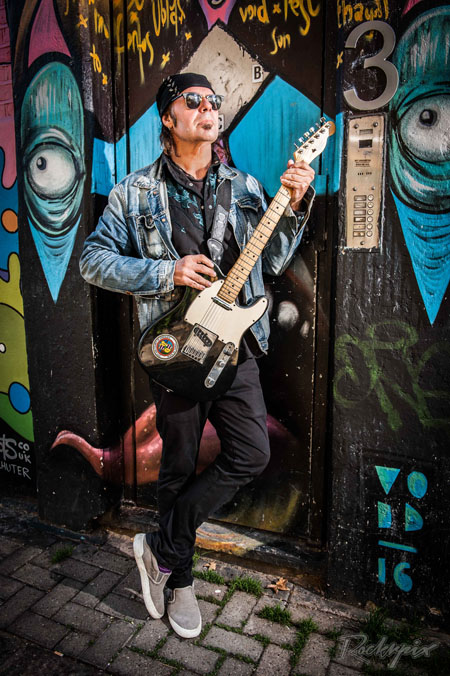 Sunday 14 October, JAVIER VARGAS (Tuesday 16 October, 21:00 repeat)

Spain's biggest blues artist, Javier has received eight platinum discs for sales of his records.  His latest album – King Of Latin Blues – features a star-studded cast of performers including the late Junior Wells, Devon Allman and Steve Hunter.  In this hour special, he chats to Pete Feenstra about his music with tracks from the new compilation.
Photo: John Bull/Rockrpix
---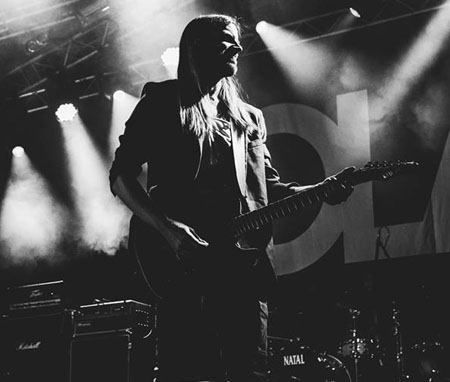 Sunday 7 October, ASGER MYGIND (Vola)
Danish band Vola promote their band new 'Applause Of A Distant Crowd' album on Provogue.
The band's eclectic, groove-oriented music draws it's inspiration ranging from 70's progressive rock to modern day electronica, industrial and extreme metal.
The band features Asger Mygind on vocals and guitar, Nicolai Mogensen on bass, Martin Werner on keyboards and Adam Janzi on drums.
---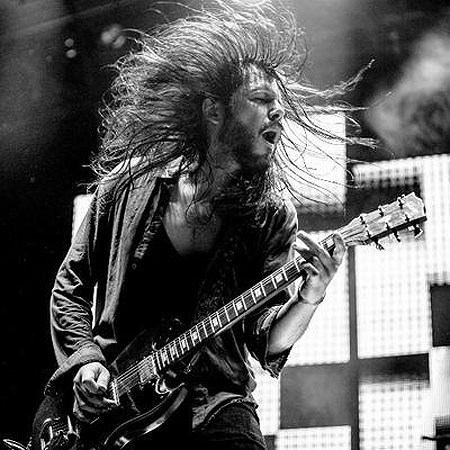 Sunday 30 September, MARCUS BONFANTI (Jawbone) (Tuesday 2 October, 21:00 repeat)

Marcus chats about his new band, Jawbone, with tracks from their debut album.
---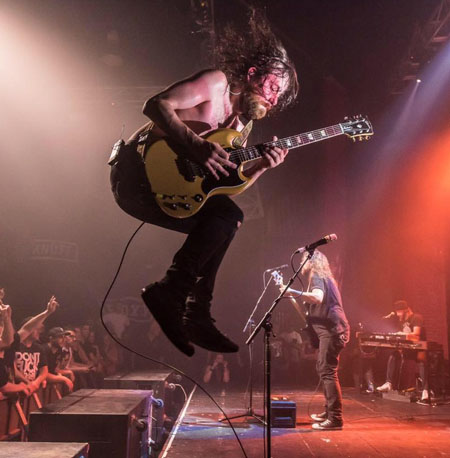 Sunday 23 September, Jeremy Widerman (MONSTER TRUCK )

Monster Truck have just released a new album 'True Rockers'.  The band's guitarist Jeremy Widerman chats to Pete Feenstra about their music.
The band play UK dates with Black Stone Cherry and The Cadillac Three, 6-14 December.
---
LINKS
The Pete Feenstra Feature Archive (Index, including January-September 2018)
The Pete Feenstra Rock & Blues Show
Pete Feenstra bio
---
In: