The Pete Feenstra Feature
Interviews and the Blues...
---
Sunday 20:00
This weekly show gives listeners the opportunity to explore in more depth an artist or album.  Pete chats to a variety of artists, frequently discussing (and featuring) their own favourite tracks that have inspired or influenced them over the years.
Please note that if you are in the USA, for copyright reasons, you might not be able to listen again via our Mixcloud player.  Where possible, we have used an alternative inline player.
---
Latest shows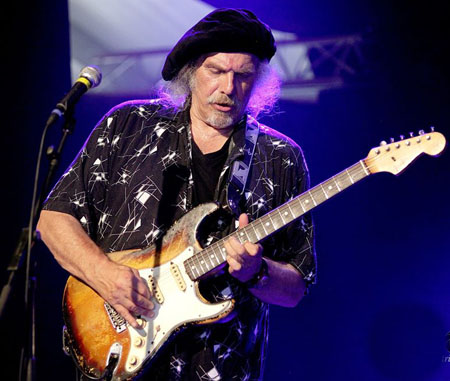 Sunday 1 December – MICK PINI (Tuesday 3 December, 21:00 repeat)
---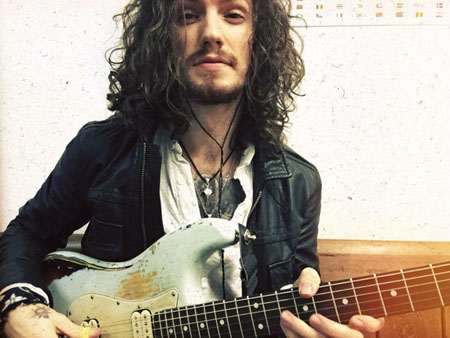 Sunday 17 November – OLI BROWN
n this interview, Oli Brown chats to Pete Feenstra about his music and its development over recent years.
Oli's debut album in 2008 and, moreover, 2010's 'Heads I Win Tails You Lose' (produced by Mike Vernon) brought him to the attention of a predominately blues/rock audience. His band Raveneye released their debut album in 2016 with a harder rock approach.
---
Sunday 10 November – PAUL BARRERE SPECIAL – paying tribute to the late Little Feat singer/guitarist
---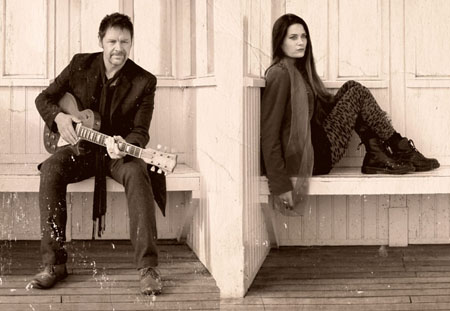 Sunday 3 November – SAYER & JOYCE  (Tuesday 5 November, 21:00 repeat)
Ron Sayer Jr and Charlotte Joyce release their third studio album in September 2019 via Gulf Coast Records.  Here they chat to Pete about the album and their music.
---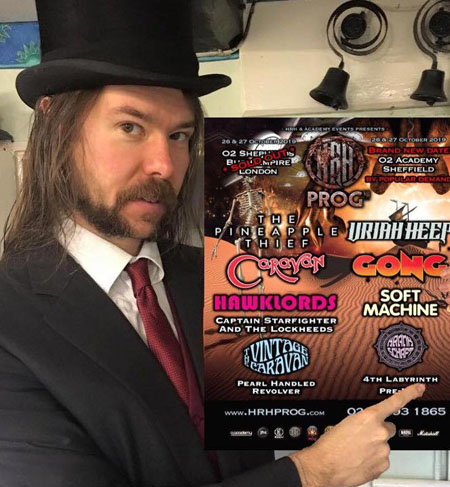 Sunday 27 October – MARCEL KUNZEL of 4th LABYRINTH
A staple in his Tuesday Rock & Blues Show in recent weeks, Pete chats to Marcel about the new album 'Better.'


---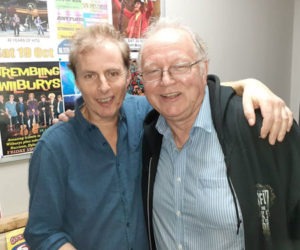 Sunday 20 October – CHRIS HEWITT of OZIT Records (Monday 21 October, 16:00; Thursday 24 October, 23:00)

With music from Tractor, Captain Beefheart and Steve Hillage.

---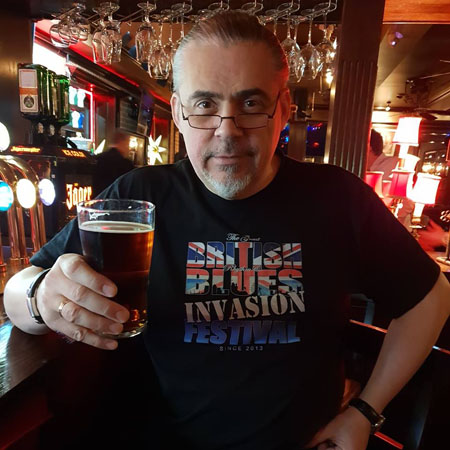 Sunday 13 October – BORIS 'THE BLADE' LITVINSEV
The man behind British Blues Invasion of Russia for the last 10 years, and the Hot Draft Productions label.

---
Sunday 6 October – DENNIS GREAVES (Nine Below Zero)  (Tuesday 8 October, 21:00)
Dennis chats to Pete about the new NBZ album 'Avalanche'.
---
LINKS
The Pete Feenstra Feature Archive (Index, including July – September 2019)
The Pete Feenstra Rock & Blues Show
Pete Feenstra bio
---
In: