The Pete Feenstra Feature
Interviews and the Blues...
---
Sunday 20:00
This weekly show gives listeners the opportunity to explore in more depth an artist or album. 
Pete chats to a variety of artists, frequently discussing (and featuring) their own favourite tracks that have inspired or influenced them over the years.
Please note that if you are in the USA, for copyright reasons, you might not be able to listen again via our Mixcloud player.  Where possible, we have used an alternative inline player.
Shows are posted within five days of the last repeat broadcast.
PETE FEENSTRA VOTED BLUES BROADCASTER OF THE YEAR IN THE UK BLUES AWARDS 2020! More information

---
Latest shows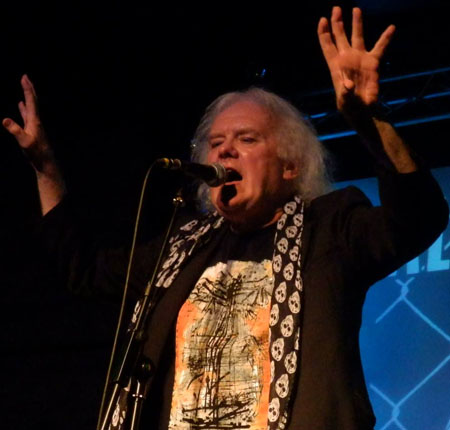 Sunday 22 November ALAN CLAYSON
Alan Clayson is an author, journalist and musician who in the late 1970s enjoyed popularity with his band Clayson and The Argonauts. At the time Melody Maker wrote: 'Alan Clayson occupies a premier position on rock's Lunatic Fringe'.
As a writer, amongst his many books are Backbeat, which details the Beatles' early career in Germany, and Ringo Starr: Straight Man or Joker?
In this interview special he tells Pete Feenstra about his career.
---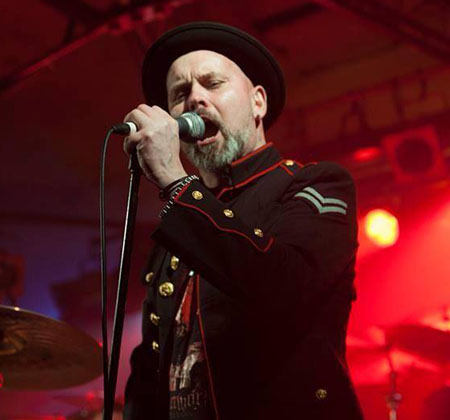 Sunday 15 November LEE SMALL (Monday 16 November, 16:00, Thursday 19 November, 23:00 repeat)
Pete chats to vocalist/songwriter Lee Small who has worked with bands such as Shy and Lionheart.
---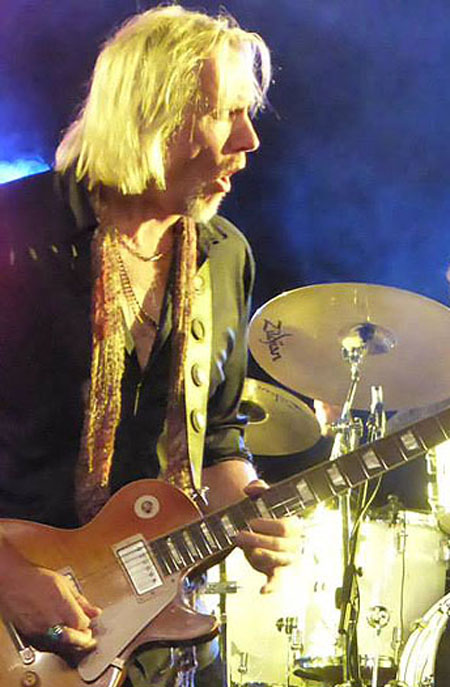 Sunday 8 November MUDDY MANNINEN (Tuesday 10 November, 21:00 repeat)
Pete chats to guitarist Muddy Manninen with tracks from his new album 'River Flows'.
Muddy Manninen is probably best known to many for his time in Wishbone Ash (2004-2017).
---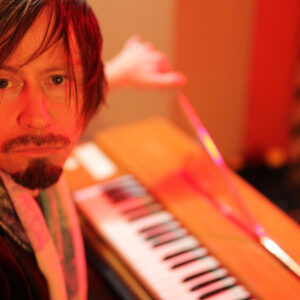 Sunday 1 November LACHY DOLEY (Monday 2 November, 16:00; Thursday 5 November, 23:00 repeat)
Pete chats to the Aussie keyboard player with tracks from his new compilation album.
---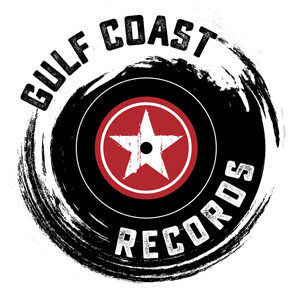 Sunday 25 October GULF COAST RECORDS (Tuesday 27 October 21:00 repeat)

Pete showcases the label that features artists such as MIKE ZITO, KAT RIGGINS, ALBERT CASTIGLIA amongst others.
---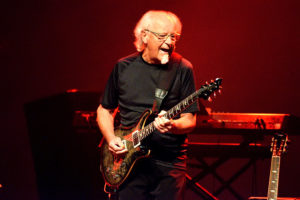 Sunday 18 October MARTIN BARRE (Monday 19 October 16:00, Thursday 22 October, 23:00 repeat)
---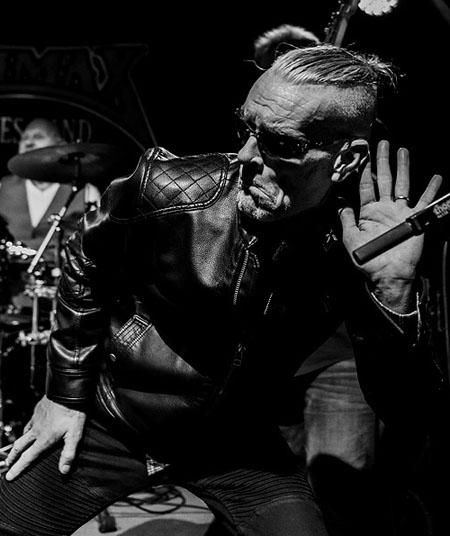 Sunday 11 October GRAHAM DEE (Climax Blues Band (Tuesday 13  October, 16:00 repeat)
Pete chats to the frontman, vocalist and songwriter with Climax Blues Band plus tracks from the current album 'Hands Of Time'.
---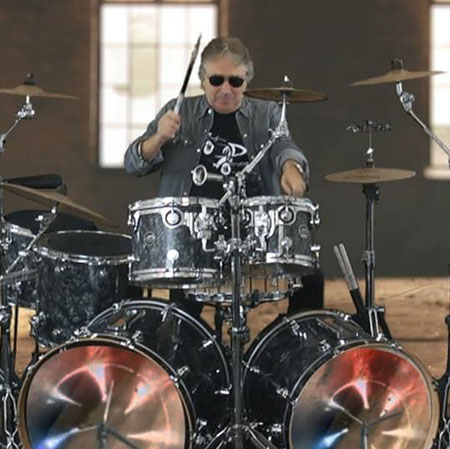 Sunday 4 October CLIVE EDWARDS (Monday 5 October, 16:00 repeat)
Clive chats to Pete about Lionheart with tracks from the new album "The Reality Of Miracles".
Reviewing the new album for Get Ready to ROCK! Jason Ritchie wrote: "Lionheart veer between the lighter end of metal and the heavier end of melodic rock/AOR, to great effect. This is one of 2020's best releases and a sure fire contender for many a year end best of. "
Clive has worked with Pat Travers, Bernie Marsden, Uli John Roth, UFO,  Pete Way Band and House Of X amongst others.
---
LINKS
The Pete Feenstra Feature Archive (Index, including July-September 2020)
The Pete Feenstra Rock & Blues Show
Pete Feenstra bio
---
In: