The Pete Feenstra Feature
Interviews and the Blues...
---
Sunday 20:00
This weekly show gives listeners the opportunity to explore in more depth an artist or album.  Pete chats to a variety of artists, frequently discussing (and featuring) their own favourite tracks that have inspired or influenced them over the years.
Please note that if you are in the USA, for copyright reasons, you won't be able to listen again via our Mixcloud player.  Where possible, we have used an alternative inline player.
Forthcoming shows
17 December –  Best of 2017
Latest shows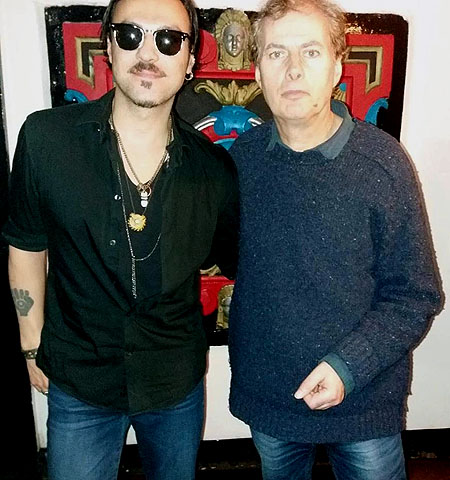 10 December – Sepp Osley (Blurred Vision)
Blurred Vision released their debut album 'Organised Insanity' in April 2015, to rave reviews and critical acclaim from the UK/Europe, US and Canada.
A Viral video, the support and blessing of Pink Floyd legend Roger Waters, a sellout performance at The Beatles 50th Anniversary Concert in New York City, and the band who provide the soundtrack to the new Paramount Pictures feature film 'Manhattan Undying' – the future of this 3 piece musical force is set to be as rich, influential and inspiring as their background story of becoming a celebrated new Rock 'N' Roll band.
Using genres that span the divides – rock with pop, driving riffs with melodic, provocative lyrics – the band toured last year with Cutting Crew and played Rambling Man Festival to great acclaim and are currently working on their second album, as yet untited.
They recently enjoyed a four-night residence at London's famous Troubadour club, and launched a limited edition self titled CD/EP.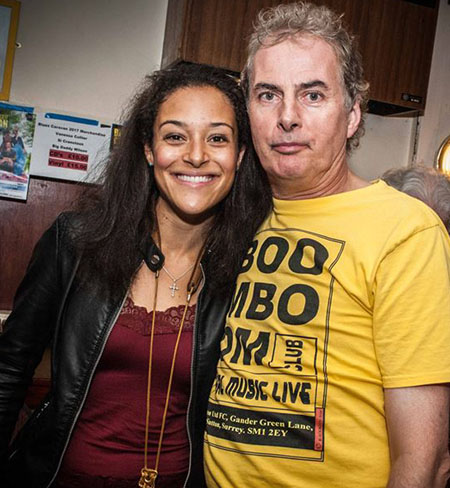 3 December – Vanesa Collier (Blues Caravan) (Tuesday 5 December, 21:00 repeat)

Promoting her current album 'Meeting My Shadow' on Ruf Records, multi-talented blues performer Vanessa Collier was recently nominated for a 2017 Blues Music Award (BMA).
The Philadelphia based vocalist/saxophonist/songwriter is currently on an 11 country European tour with Ruf's Blues Caravan, alternating between tour legs in Europe and touring back in the U.S. with a talented 5-piece band, throughout 2017.
With searing saxophone solos, soulful vocals, and witty lyrics, Vanessa's songwriting takes you through an engaging blend of blues, funk, rock, and soul in an exceptionally entertaining, high-energy performance.
A graduate of the Berklee College of Music, Vanessa's alluring vocals and stinging saxophone work saw her light up stages as part of Joe Louis Walker's band (2012-2013), while her 2014 debut album Heart Soul & Saxophone was declared "magnificent" on Dan Aykroyd's blues radio show, winning her accolades as a Best of 2014 Blues Breaker.
---
Recent Shows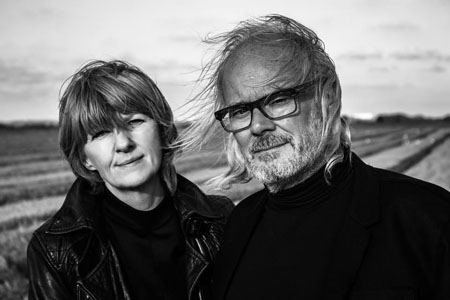 26 November –  STARLITE CAMPBELL BAND (21:00 Tuesday 28 November, repeat)

Suzy Starlite and Simon Campbell are seasoned songwriters and musicians. Following a whirlwind musical romance they married in 2014.
Debut album 'Blueberry Pie' has been critically acclaimed worldwide and nominated for Best Album 2017 European Blues Awards.
"The heartbeat of Blues music for us lies in the telling of life's stories and experiences and, as songwriters, we wanted to document a musical snapshot of the flavours and feel of life today."
---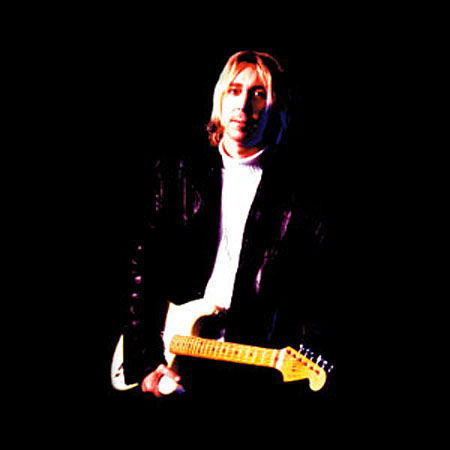 Sunday 19 November, 20:00 PAUL NELSON (Tuesday 21 November, 21:00 repeat)
Paul Nelson in an American Grammy winning Guitarist/Producer/Music Director/Arranger/Song Writer/Performer Sony Recording Artist.
Paul was both guitarist and songwriter on Rock/Blues legend Johnny Winter's Grammy-nominated Virgin/EMI release I'm A Bluesman as well as producer/performer on his release "Roots" on Megaforce/Sony.
Paul Nelson performed on and produced Winter's highest Billboard charting Grammy winning "Step Back" album which was #1 on the Billboard Blues Album charts for 3 weeks.
---
LINKS
The Pete Feenstra Feature Archive
The Pete Feenstra Rock & Blues Show
Pete Feenstra bio
---
In: