Archive: The Pete Feenstra Feature (October 2020 – December 2020)
---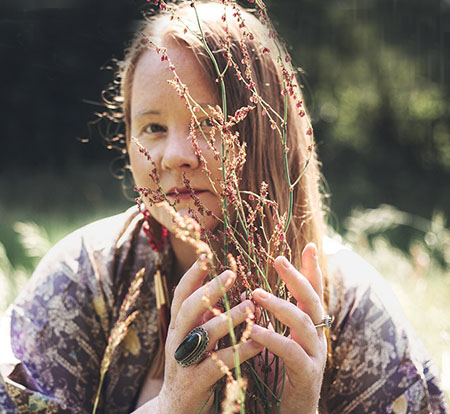 Sunday 27 December, 20:00 LAYLA ZOE (Tuesday 29 December, 21:00 repeat)
Layla's is a fiery independent artist who started out by fronting her dad's band at 14 years old, she later learnt her stage craft with bar bands, before striking out on her own in Toronto in 2006 and has since cut 15 albums.
She's recorded for 2 leading independent European labels, played with stellar artist like jeff Healey, The Downchild Blues Band and Sonny Landreth.
She the self-proclaimed Canadian darling of the Blues who has won the Vancouver Island Female Vocalist of the Year award. She also won the prestigious Compo 10 International blues song writing competition in Järvenbää, Finland and the Blues category in 2019 Nashville Unsigned Songwriting Competition
She also picked up the best Vocalist award at the European blues awards.
This interview special includes tracks from Laylas's new album 'Nowhere Left To Go'.
---
Sunday 20 December, 19:00-21:00 (Best of 2020)
Pete's personal selections for the year as featured in his Rock & Blues Show. (Part 2 on Tuesday 29 December).
---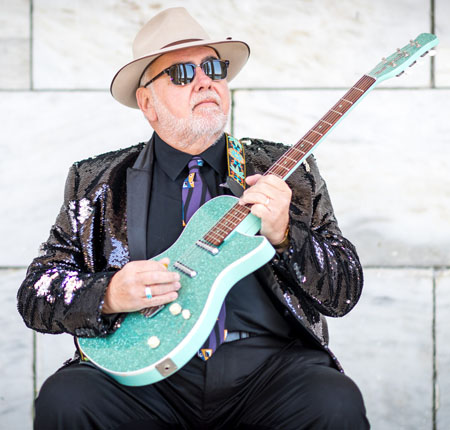 Sunday 13 December DUKE ROBILLARD (Tuesday 15 December, 21:00 repeat)
Reviewing the album 'Blues Bash' for Get Ready to ROCK! Pete Feenstra described a "reminder of the delights of old school blues and the immaculate musicians that continue to champion an enduring genre."
In this interview we hear tracks and the background.
GRAMMY nominee Duke Robillard founded Roomful Of Blues with pianist Al Copley in 1967. He has lent his skills to swing standards, ballads, rockers, rockabilly and Chicago blues. He has played in bands such as The Pleasure Kings and replaced Jimmie Vaughan with The Fabulous Thunderbirds in 1990.
As a producer, he has worked with artists such as Billy Boy Arnold, Joe Louis Walker.
---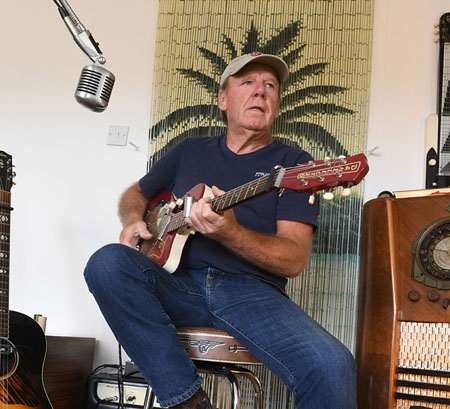 Sunday 6 December KEVIN BROWN (Tuesday 8 December, 21:00 repeat)
Kevin Brown is a blues-into- Americana and world music artist, singer-songwriter, acoustic slide, lap steel guitarist and global traveller.
He even served his own apprenticeship in Austin and the roadhouses and bars of Texas.
He's been compared to JJ Cale, and high-profile guests such as Mark Knopfler and Andy Fairweather-Low have played on his albums.
Kevin has cut 15 albums in a 40-year career, whilst his current 'Six Strings and A Dream' album is easily his best.
---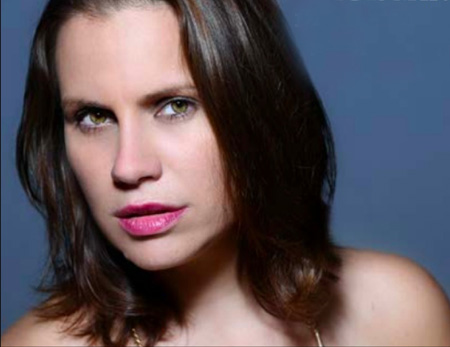 Sunday 29 November DANIELLE MORGAN (Monday 30 November, 16:00, Thursday 3 December, 23:00 repeat)
Danielle began her musical journey at the world-famous BRIT School in London.
She has composed over 70 original songs, and continues to write and performs with her manager and drummer John Merrigan.
She has also worked with Los Angeles producer, Jonathan Smith.
In 2016 Danielle released an EP/CD called The Session cut at Abbey Road and in 2019 signed a distribution deal with Universal Music.
July of this year saw the release of a new CD/EP called 'The Faces of Danielle Morgan', and her forthcoming EP/CD is called 'Locked Down'.
---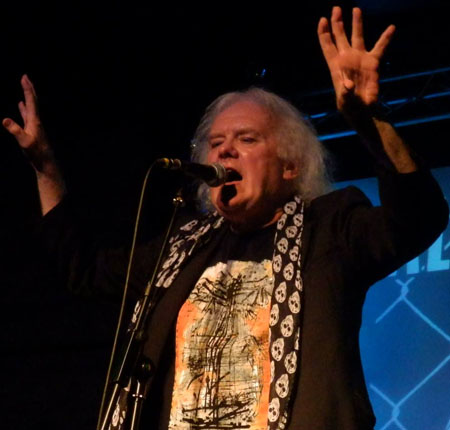 Sunday 22 November ALAN CLAYSON
Alan Clayson is an author, journalist and musician who in the late 1970s enjoyed popularity with his band Clayson and The Argonauts. At the time Melody Maker wrote: 'Alan Clayson occupies a premier position on rock's Lunatic Fringe'.
As a writer, amongst his many books are Backbeat, which details the Beatles' early career in Germany, and Ringo Starr: Straight Man or Joker?
In this interview special he tells Pete Feenstra about his career.
---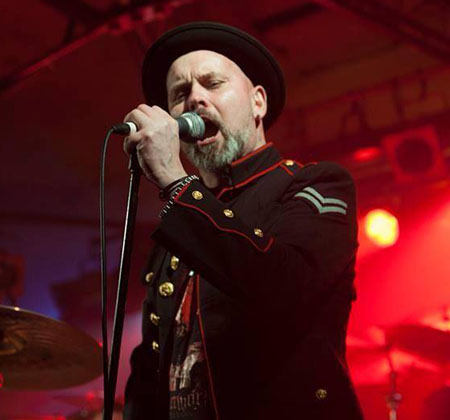 Sunday 15 November LEE SMALL (Monday 16 November, 16:00, Thursday 19 November, 23:00 repeat)
Pete chats to vocalist/songwriter Lee Small who has worked with bands such as Shy and Lionheart.
---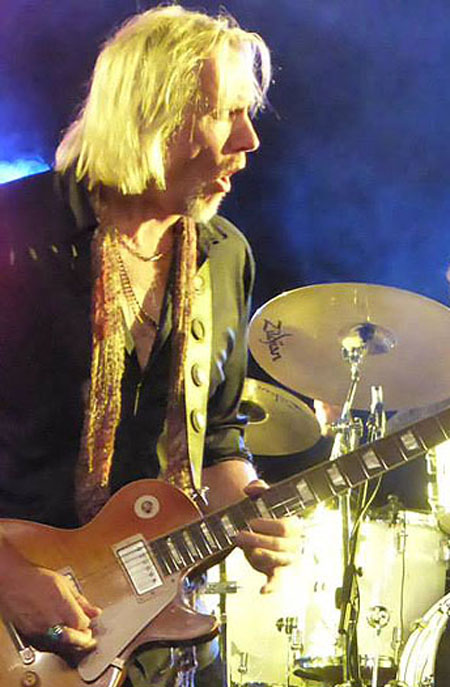 Sunday 8 November MUDDY MANNINEN (Tuesday 10 November, 21:00 repeat)
Pete chats to guitarist Muddy Manninen with tracks from his new album 'River Flows'.
Muddy Manninen is probably best known to many for his time in Wishbone Ash (2004-2017).
---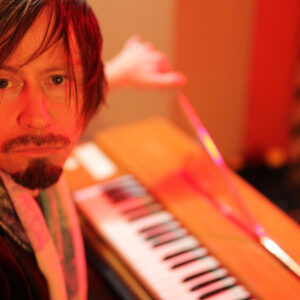 Sunday 1 November LACHY DOLEY (Monday 2 November, 16:00; Thursday 5 November, 23:00 repeat)
Pete chats to the Aussie keyboard player with tracks from his new compilation album.
---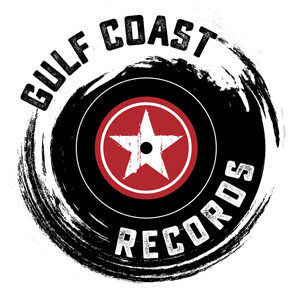 Sunday 25 October GULF COAST RECORDS (Tuesday 27 October 21:00 repeat)

Pete showcases the label that features artists such as MIKE ZITO, KAT RIGGINS, ALBERT CASTIGLIA amongst others.
---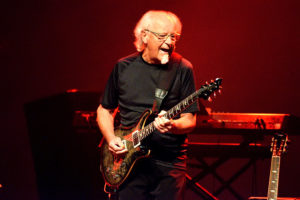 Sunday 18 October MARTIN BARRE (Monday 19 October 16:00, Thursday 22 October, 23:00 repeat)
---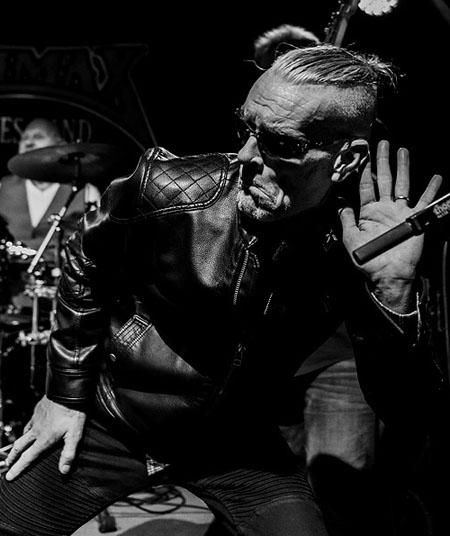 Sunday 11 October GRAHAM DEE (Climax Blues Band (Tuesday 13 October, 16:00 repeat)
Pete chats to the frontman, vocalist and songwriter with Climax Blues Band plus tracks from the current album 'Hands Of Time'.
---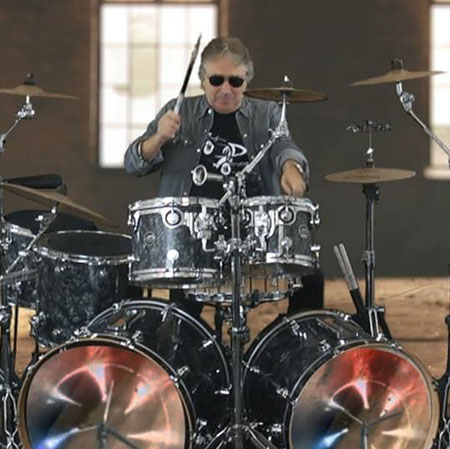 Sunday 4 October CLIVE EDWARDS (Monday 5 October, 16:00 repeat)
Clive chats to Pete about Lionheart with tracks from the new album "The Reality Of Miracles".
Reviewing the new album for Get Ready to ROCK! Jason Ritchie wrote: "Lionheart veer between the lighter end of metal and the heavier end of melodic rock/AOR, to great effect. This is one of 2020's best releases and a sure fire contender for many a year end best of. "
Clive has worked with Pat Travers, Bernie Marsden, Uli John Roth, UFO, Pete Way Band and House Of X amongst others.
---
LINKS
The Pete Feenstra Feature Archive (Index, including October 2020-December 2020)
The Pete Feenstra Rock & Blues Show
Pete Feenstra bio