Archive: The Pete Feenstra Feature (January – June 2022)
---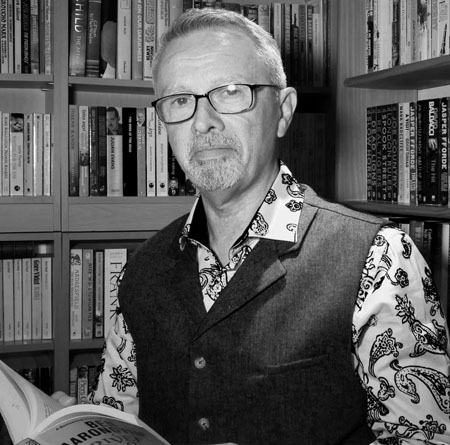 Sunday 26 June: GUY HALE (Tuesday 28 June, 21:00 repeat)

Guy Hale is a novelist/songwriter, record label boss and successful businessman.
'Killing Me Softly' is a music inspired novel published by Whitefox Publishing Ltd, as part of a set of novels called The Comeback Trail. The soundtrack is composed by Guy Hale and Mike Zito and is released by Hillside Global.
Mike sings the songs in character, with production by Kid Anderson
https://hillside-global.com/pages/guy-hale
---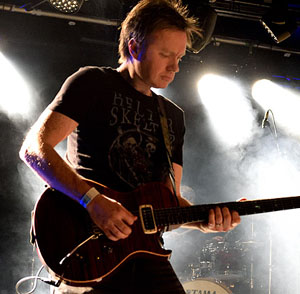 Sunday 19 June: SIMON McBRIDE (Monday 20 June, 16:00, Thursday 23 June, 23:00 repeat)
Simon McBride's latest solo album – 'The Fighter' – was released in May 2022 via earMUSIC.
At the same time it was announced that he would deputise for Steve Morse on the forthcoming Deep Purple tour dates. Simon had previously worked with Ian Gillan and Don Airey on their solo albums plus a stint in "supergroup" Snakecharmer with Laurie Wisefield and Neil Murray.
This interview special includes tracks and the album/artist background.
---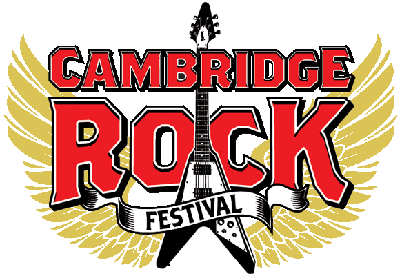 Sunday 12 June: Pete previews this year's Cambridge Rock Festival, 16-19 June (Monday 13 June, 16:00 repeat)

---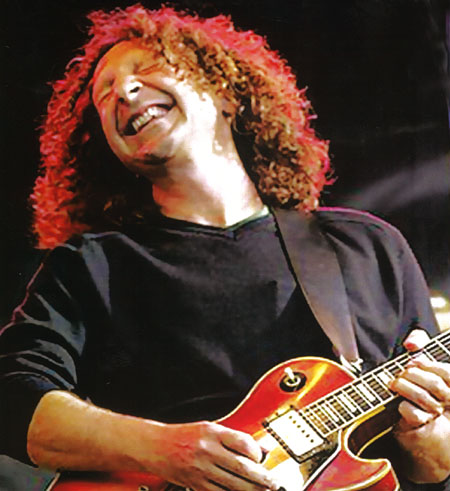 Sunday 5 June: TRIBUTE TO JIMMY C
Pete's tribute to Jimmy Coletis aka Jimmy C on the anniversary of his sad passing.
He was one of the most popular and charismatic blues rockers on the UK circuit who went on to make his name internationally and also at the Broadstairs Blues bash.
---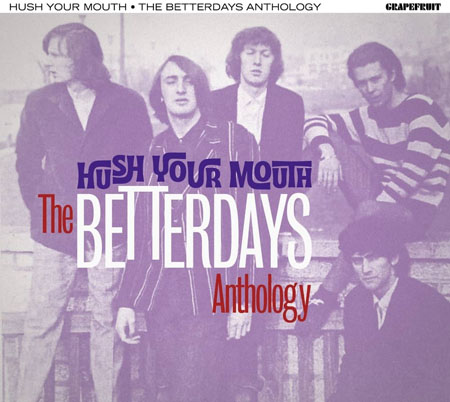 Sunday 29 May: MIKE WESTON (The Betterdays)

Mike Weston was the leader of Plymouth instrumental group The Saints who later became the hugely popular Plymouth R&B outfit called The Betterdays.
They broke on to the national R&B circuit , cut a debut single for Polydor, and opened for the likes of The Pretty Things, and only a lack of management, a decent agent and a move to London robbing them of potential success, until now…..with the belated success of their 'Hush Your Mouth Anthology' on Grapefruit via Cherry Red.
---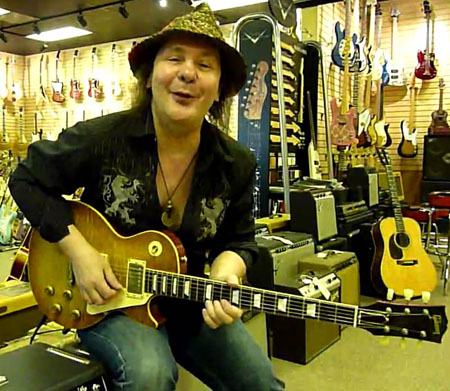 Sunday 22 May: ANT GLYNNE (Monday 23 May, 16:00 repeat)

Anthony (Ant) Glynne is a guitarist, multi-instrumentalist, composer, performer, producer, guitar, demonstrator, mentor, entrepreneur, creative speaker, music therapist (R&D), Kids Theatre & TV shows creator.
His career has included Leo Sayer, Daryl Read Band, Midnite Flyer with Maggie Bell, Cheetah, Mike Oldfield, Asia, Roger Chapman, Rick Wakeman, The English Rock Ensemble & Tony Stevens and more!
He spends his time between the UK and LA working on musical and entrepreneurial projects.
---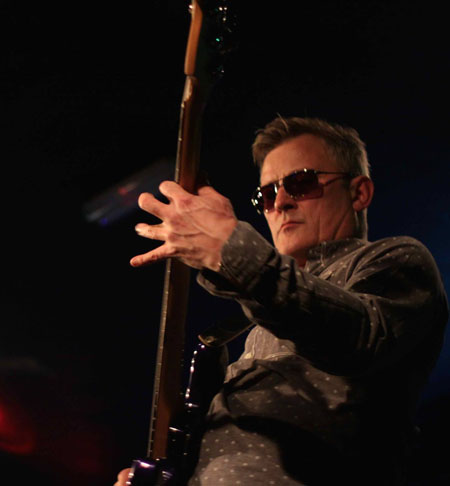 Sunday 15 May: CRAIG MARSHALL (Audio 54) (Tuesday17 May, 21:00 repeat)

Producer, songwriter, musician Craig Marshall's mix of funk, house, blues, psychedelia, gospel, trance and hip-hop is professionally known as Audio 54
In recent times he's been working with blues man Mick Pini, on an album called Backtrack and 2 EP's called 'Pastoral' and a new release called 'Are You Blind', in advance of a possible album called The Way Ahead.
---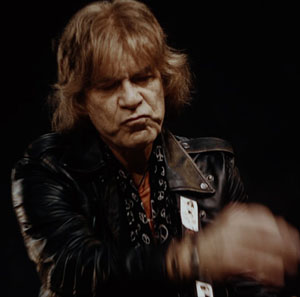 Sunday 8 May: RICK VENTURA (Riot/Riot Act)

Riot originally formed in 1975 and have had several iterations since, including as Riot V and most recently Riot Act – the latter with Rick Ventura who joined the original band in 1978.
The original band's second album was famously rejected by the Capitol label. It would be the start of a prolonged history of changing line-ups and frustrated ambitions.
Riot Act's album 'Closer To The Flame' was released by Global Rock Records in April 2022. Get Ready to ROCK! reviewer Karen Clayton called it "one of the top rock albums of 2022". It comes with a bonus CD of re-recordings of 1979-81 material.
The band tours with Lilian Axe in the UK in August 2022.
---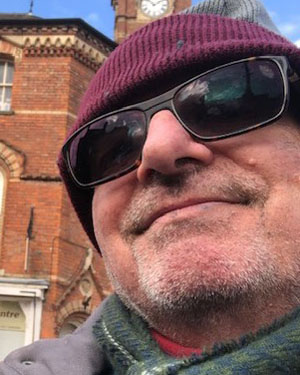 Sunday 1 May: DAVE LARDER

Pete chats to the editor of the website Lincolnshire Arts & Blues Bulletin (LAAMB), an established and respected source for blues/rock.
LAAMB was established by Dave Larder as a "thank you" to the musicians and artists who supported a save NHS hospital campaign in 2017. The website was extended to include those associated with the Arts globally whether a fully fledged, working artist/musician/author or a student, attempting to make a future in the industry.
Website: www.laamb.co.uk
---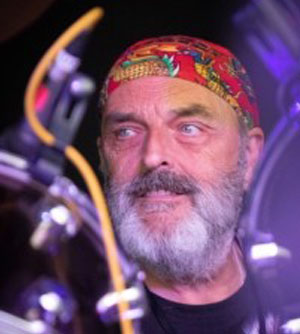 Sunday 24 April: GARY BONER (Roadhouse) (Tuesday 26 April, 21:00 repeat)
A tribute to the late drummer Roger Hunt and tracks from blues rockers Roadhouse.
A memorial gig takes place on Friday 13 May at the Boom Boom Club, Sutton, Surrey.
More info: www.feenstra.co.uk
---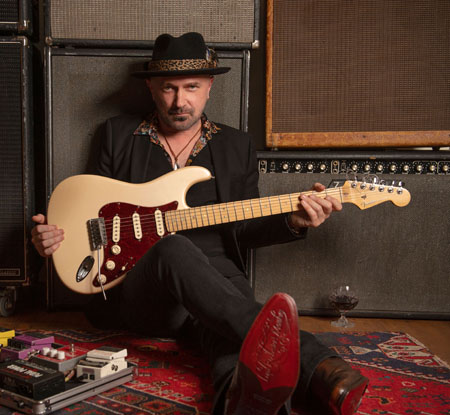 Sunday 17 April: MATT PEARCE (Monday 18 April, 16:00 & Thursday 21 April, 23:00)

With tracks from the new Matt Pearce & The Mutiny album 'The Soul Food Store'
---
Sunday 10 April: 50th Anniversary Albums

Pete plays a selection of albums released in 1972.
---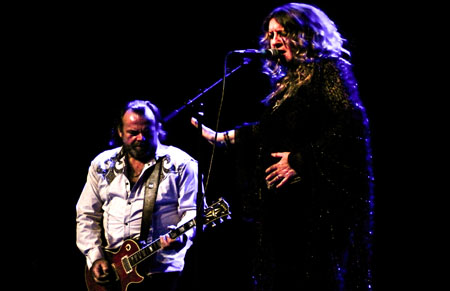 Sunday 3 April: DEBORAH BONHAM/PETE BULLICK

With tracks from the new album via Quarto Valley Records.
Deborah Bonham is a Featured Artist at Get Ready to ROCK! Radio.
---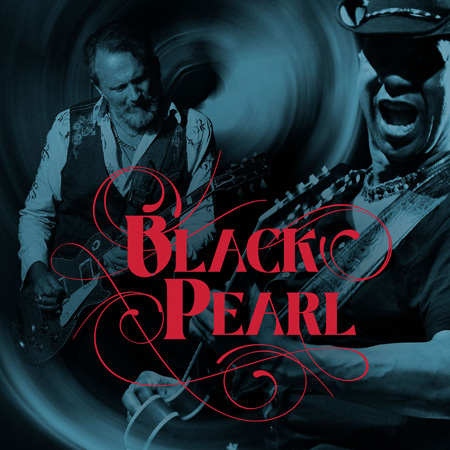 Sunday 27 March: BLACK PEARLBlack Pearl is a brand new Anglo-Finnish and American rock band, featuring Finnish guitarist Muddy Manninen, Detroit vocalist Marcus Malone, and Brit broadcaster and songwriter Pete Feenstra.
Rooted in a songwriting project during lockdown, plans for an introductory EP soon gave way to a full album as the material flowed.
Album release date is 23 April on Redline Records with the single 'Price Of Love' on 30 March.
---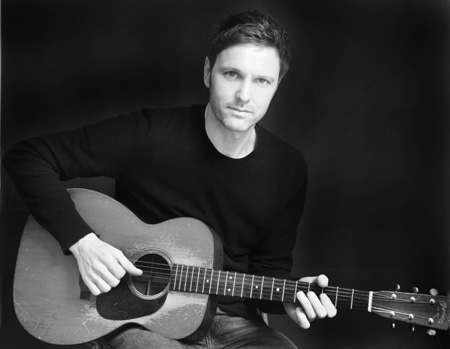 Sunday 20 March: ADAM NORSWORTHY

Adam has been hailed by many as one of the country's finest and most-respected singer-songwriters and musicians.
Best known as the lead singer and guitarist of renowned British-blues rock band The Mustangs and guitarist with The Milk Men, he's forged an impressive solo career, following the release of four solo albums, including the new album 'Infinite Hotel'.
---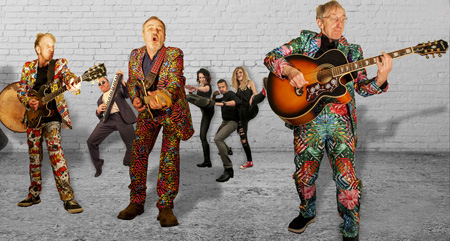 Sunday 13 March: THE KORGIS with Joe Matera

Pete chats to James Warren, John Baker and Al Steele together with Australian guitarist Joe Matera with whom they have recently collaborated.
---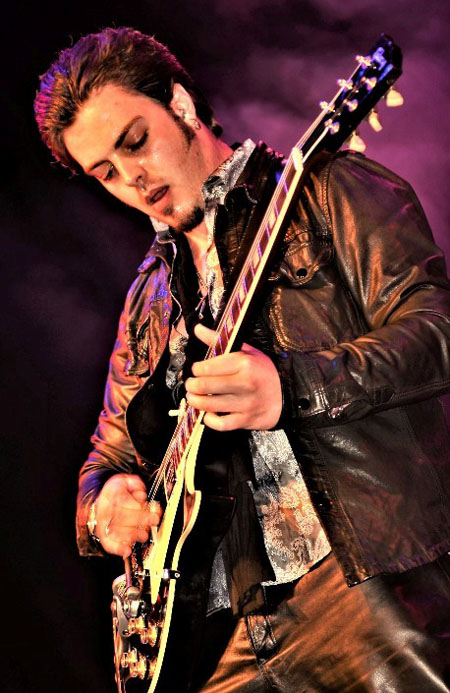 Sunday 6 March: VIRGIL McMAHON (Tuesday 8 March, 21:00 GMT, repeat)
Virgil McMahon is leader of newly reformed powerhouse rock-blues and funk outfit Virgil And The Accelerators.
At 18 years old, he became the youngest person short listed in the 2010 British Blues Awards and signed with Mystic Records for 2 studio albums and a Live DVD later, then he took a break.
Now he's back with a brand new all star 5 piece band featuring former members of Ray Charles, Earth Wind & Fire, Michael Jackson, Eric Clapton, George Duke, BB King Phil Collins etc.
---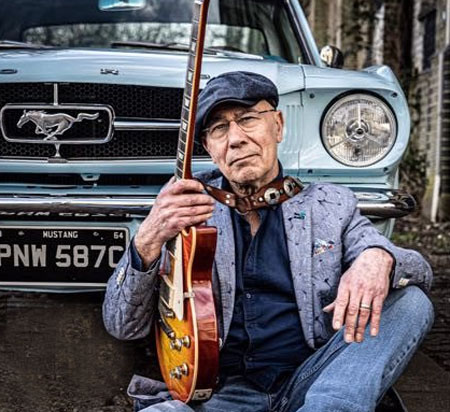 Sunday 27 February: PAPA GEORGE (Tuesday 1 March, 21:00 GMT, repeat)
Inducted into the Blues Hall of Fame in 2012 Papa George has been described by Bob Harris as "Electric Blues at its very best", while Paul Jones noted the "gritty passion of his voice and his finesse on the blues frets…"
Papa George is an international rock- blues guitarist whose career started in London's West End with a band called Taxi, and he's gone on to play across Europe, States and even South America.
He's equally accomplished on a Fender Stratocaster as he is on a Dobro. But now he's back in a power trio mode for his first album for 15 years called 'These Wheels' with special guests like Jeremy Spencer and Zoot Money.
---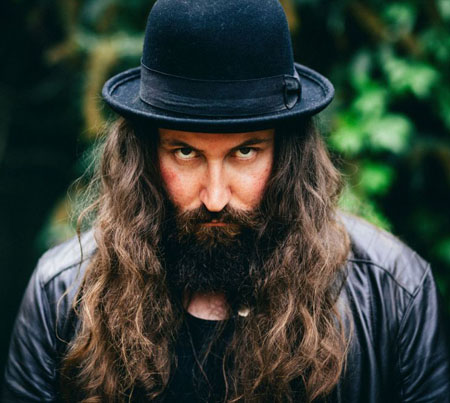 Sunday 20 February: JACK J HUTCHINSON

The blues-rock guitarist chats to Pete about his music with tracks from the new album 'The Hammer Falls'.
---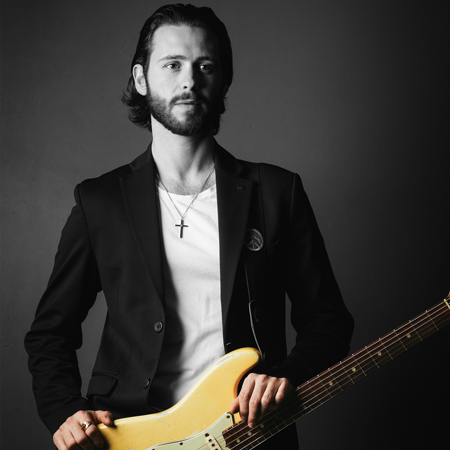 Sunday 13 February: LAURENCE JONES (Tuesday 15 February, 21:00 GMT, repeat)
Laurence Jones celebrates his 10th anniversary in 2022 with a series of gigs in February and a support slot to Status Quo in March.
His chat with Pete is illustrated with tracks from his albums including 2019's self-titled release.
---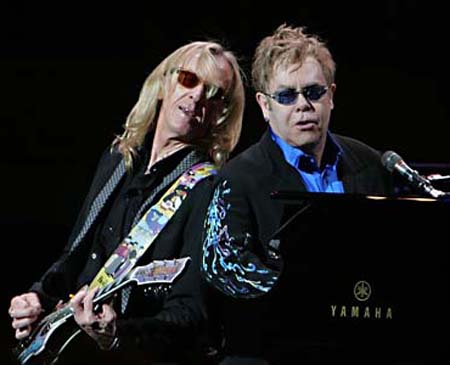 Sunday 6 February: DAVEY JOHNSTONE (Monday 7 February, 16:00 GMT, Thursday 10 February, 23:00 repeat)
Davey Johnstone has been Elton John's guitar player for over 50 years. He is also his musical director and a veteran of over 3000 gigs.
His early folk career included Noel Murphy and Magna and in between Elton tours, he played with Joan Armatrading, Stevie Nicks, Alice Cooper, Lenny Kravitz, The Pointer Sisters, Meat Loaf and many more.
Back in 1973 he released his first solo album called 'Smiling Face' and now – some 49 years later – he's cut a follow up with his family called Deeper Than My Roots.
---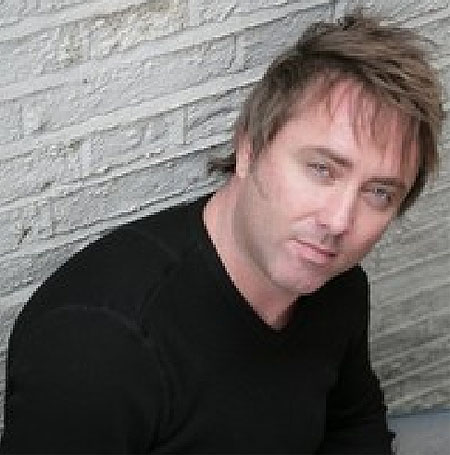 Sunday 30 January: MICHAEL JAY CRESSWELL (Monday 31 January, 16:00 GMT, Thursday 3 February, 23:00 repeat)
Michael Jay Cresswell is a celebrated songwriter with over 100 professional songs to his name. He's lived, recorded, and performed in London, Nashville, Los Angeles, Le Mans and Cambodia. He's worked with the cream of session and touring musicians in Music City and toured with the Nashville All Stars, while refining his song writing skills and adding to his own catalogue.
He's also worked with ELO Stevie Nicks/ McCartney and Supertramp producer and engineer/producer Duane Scott.
He originally made his name In Europe working as a top DJ in Kavos and Ibiza before a move to Nashville and signing with Wild Oats Records,
Back in the UK his brand new album 'Music In The Streets' has been picked up by Thoroughbred Music.
---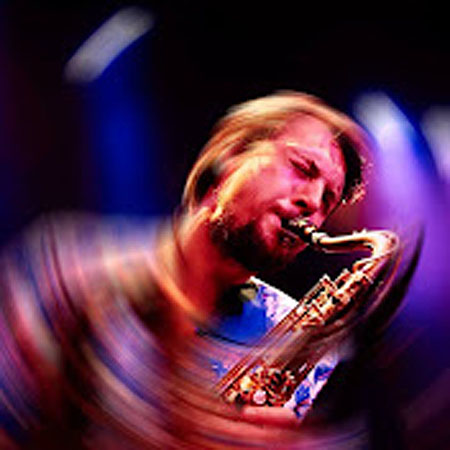 Sunday 23 January: CHRIS RAND (Tuesday 25 January, 21:00 repeat)
Chris Rand is a composer, saxophonist, keyboard player, solo artist, sideman and Lunaria Records label boss.
Trained at the Guildhall School of Music, Chris has played and recorded with the likes of The Rolling Stones, George Porter Jr, from The Meters, Steely Dan's Elliott Randall, Ben Waters Band and currently Nine Below Zero.
His second solo album is called The Gathering – Rebound (Live).
---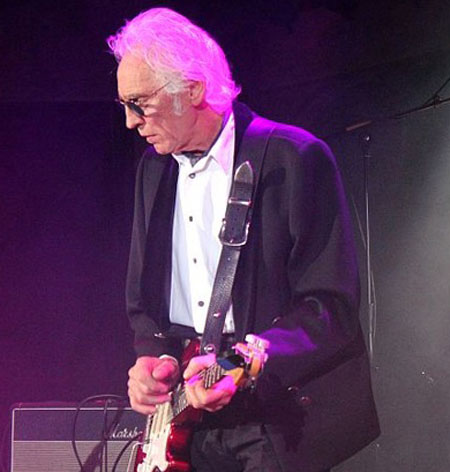 Sunday
16 January: STEVE GIBBONS

The legendary rocker chats to Pete about his new box set via Cherry Red.
---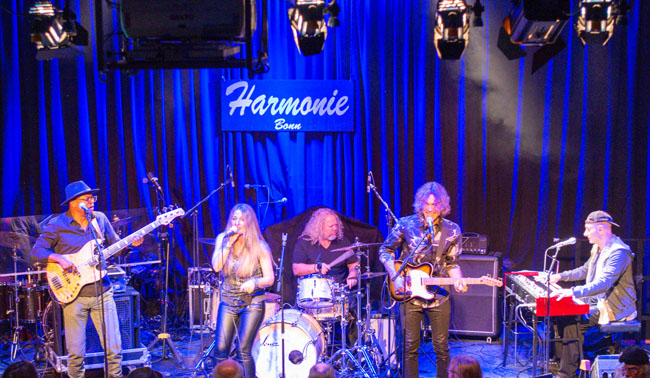 Sunday 9 January: IVY GOLD (Monday 10 January 16:00, Thursday 13 January, 23:00 repeat)

Pete chats to Manou and Sebastian with tracks from the album 'Six Dusty Winds'.
---
LINKS
The Pete Feenstra Feature Archive (Index)
The Pete Feenstra Rock & Blues Show
Pete Feenstra bio