The Pete Feenstra Feature
Interviews and the Blues...
---
Sunday 20:00
This weekly show gives listeners the opportunity to explore in more depth an artist or album. 
Pete chats to a variety of artists, frequently discussing (and featuring) their own favourite tracks that have inspired or influenced them over the years.
Please note that if you are in the USA, for copyright reasons, you might not be able to listen again via our Mixcloud player.  Where possible, we have used an alternative inline player.
Due to licensing restrictions most of these shows are edited versions of the original broadcast.
Shows are posted within five days of the last repeat broadcast.
PETE FEENSTRA VOTED BLUES BROADCASTER OF THE YEAR IN THE UK BLUES AWARDS 2020 & 2021 Nominee!
"BEST PODCAST" WRINKLY ROCKERS CLUB AWARDS 2021!
The Pete Feenstra Feature Archive (Index, 2016-2022)
PETE IS NOMINATED IN 2023 UK BLUES AWARDS!
---
Latest shows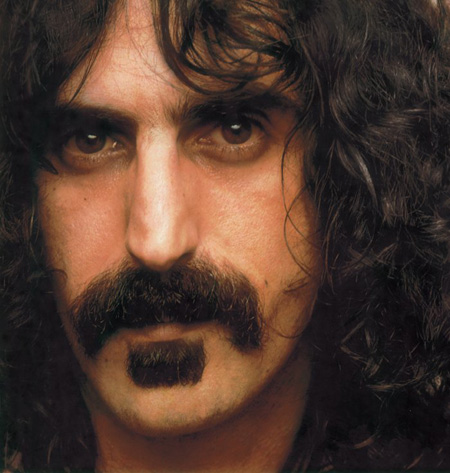 Sunday 26 March FRANK ZAPPA 30th ANNIVERSARY Part 2

Sunday 19 March FRANK ZAPPA 30th ANNIVERSARY Part 1

This year marks the 30th anniversary of Frank Zappa's death in 1993.  Pete Feenstra discusses his music and plays key tracks including The Mothers Of Invention.
---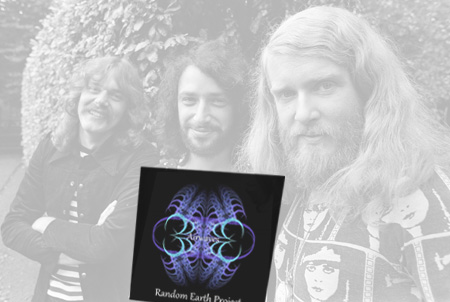 Sunday 12 March PETE'S PROG EMPORIUM 1

Pete features tracks from Random Earth Project and looks back to Dutch progsters Trace.
---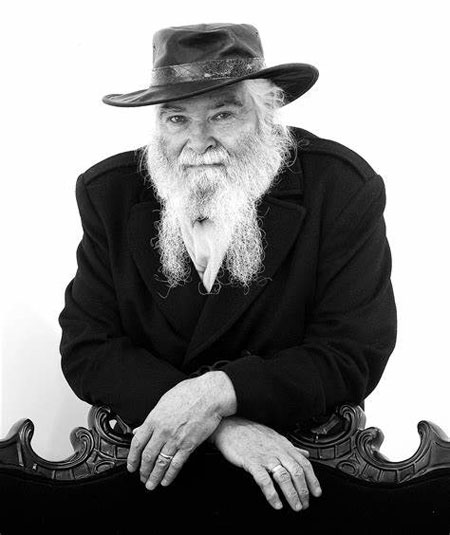 Sunday 5 March VICTOR BROX TRIBUTE (Tuesday 7 March, 21:00)
Pete pays tribute to the Mancunian bluesman who passed away recently.  Featuring tracks with Aynsley Dunbar, solo, and a rare single with Jimmy Page on guitar!
---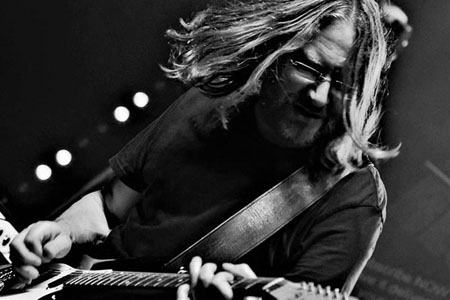 Sunday 26 February GEORGE LAMB (Tuesday 28 February, 21:00)
Hailing from Sunderland in the North East of the UK, George Lamb is a songwriter, guitarist, vocalist and solo artist.
George spent 7 years with the popular Southern rock band Southbound between 1976 and '83.
He's since made name for himself as a songwriter, and a session musician playing with the likes of Keith Emerson, Saxon and with George Shovlin and The Radars, before stepping out the other side of Lockdown with a batch of new songs and a fine debut album called 'Family And Friends' with lots of special guests
https://georgelambmusic.co.uk/
---
Sunday 19 February MIKE ROSS (Tuesday 21 February, 21:00)
MIKE ROSS is a singer, songwriter, guitarist and multi instrumentalist with a new album called Third Eye Open (Taller Records) set for a spring release.
https://www.mikerossmusic.co.uk/
---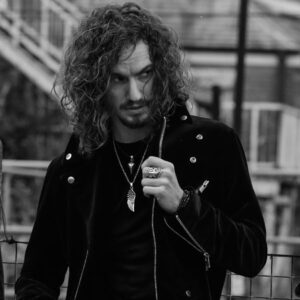 Sunday 12 February OLI BROWN (Monday 13 February, 16:00; Thursday 16 February, 23:00)

Hard rock into Goth guitarist and singer songwriter Oli Brown talks about his new band The Dead Collective
Oli learned his craft as an award winning rock blues artist. He cut four albums under his own name, before striking out in a hard rock direction with the powerful RavenEye with whom he toured extensively and opened for the likes of Slash, Deep Purple, The Darkness, Kiss and Aerosmith.
Now he's back with a brand new project called The Dead Collective, helmed by himself and producer/drummer Wayne Proctor with a debut EP called 'Prelude'.
https://www.olibrownofficial.com/
---
Sunday 5 February – DAVID CROSBY tribute

---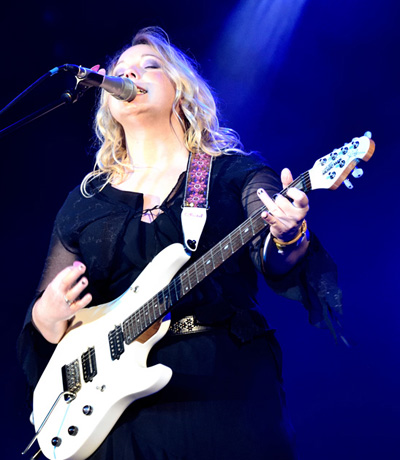 Sunday 29 January – CHANTEL McGREGOR (Monday 30 January, 16:00; Thursday 2 February, 23:00)

Launching  our February promotion as part of GRTR!@20, Pete Feenstra chats to Chantel McGregor who is the latest nominee in "The Grotto of Greatness".
Get Ready to ROCK! has covered Chantel's music since at least 2010 and Pete has interviewed her several times.
We've gathered much of this material for a special feature (link below)
GRTR!@20 – The Grotto – Chantel McGregor
---
Sunday 22 January – DAVE MORGAN (ex-ELO)

Dave Scott Morgan is a Brum Beat veteran singer songwriter, multi instrumentalist, author, speaker, inventor, label boss and studio owner.
His on-going 60 year career includes Jeff Sylva & The Four Strangers, Danny King & The Mayfair Set, Blaises, The Uglys, Balls, a solo album called Morgan, Magnum, ELO, Morgan Cleary, The Morgan Tandy Band and Morganisation.
He penned two singles for The Move and enjoyed success in Germany with Wishful Thinking and Sandra who took his 'Hiroshima' song into the charts.
After eight albums Dave current project is the re-mastered 1976 Morgan Cleary album called 'The Secret Album', so called as it was never properly released.
---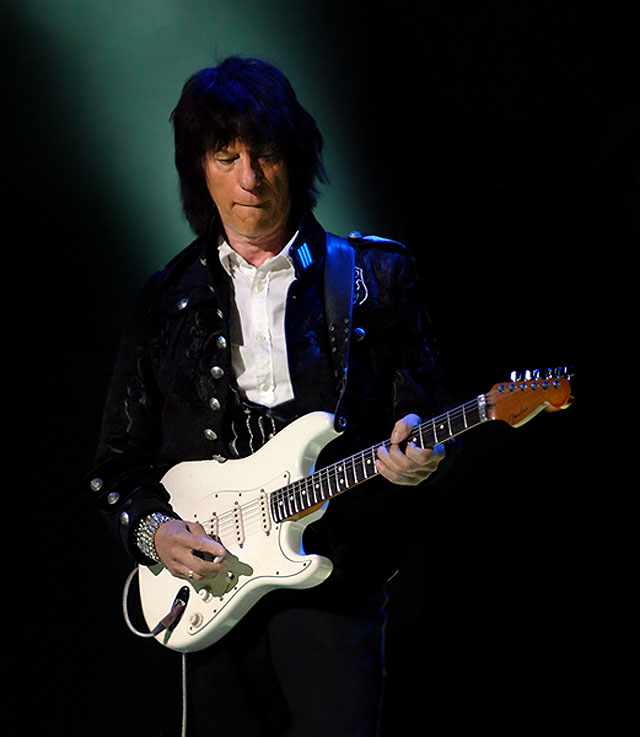 Sunday 15 January Tribute to JEFF BECK
---
Sunday 8 January – New Releases
---
Sunday 1 January – GRTR!@20 Anniversary Albums

Sunday 25 December – 50th Anniversary Albums (1972)

---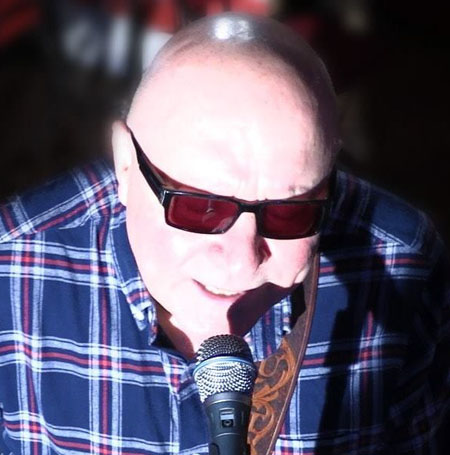 Sunday 18 December MUTTER SLATER

For 14 years Mutter Slater was the vivacious frontman, vocalist and flute player for the 70's cult band Stackridge.
He left Stackridge twice and has since forged his own soulful, blues and R&B template on 5 albums Love & Hate (2006), Riding A Hurricane (2008), Absobloodylutely (2014), The Champ (2016) and Field of Stone (2018) and the new album The Masquerade on Thoroughbred Music.
---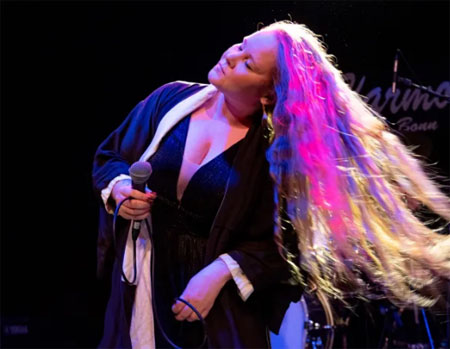 Sunday 11 December LAYLA ZOE (Tuesday 13 December, 21:00 repeat)
Layla Zoe is a Dutch based, Canadian powerhouse vocalist and award winning songwriter.
Layla has just cut her fourteenth album called 'The World Can Change'. It's a collaboration with German guitarist and label boss Henrik Freischlader, on his Cable Car Records label.
---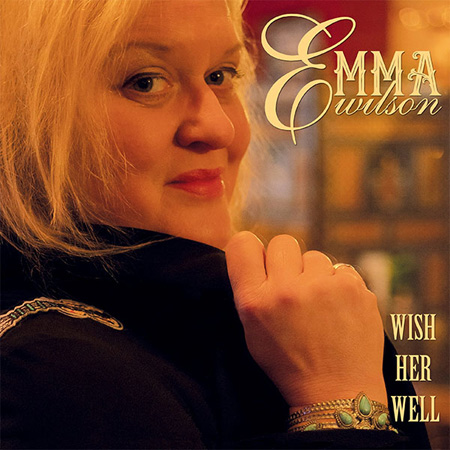 Sunday 4 December EMMA WILSON (Tuesday 6 December, 21:00 repeat)
Emma Wilson is a versatile and emotive vocalist and an 'Emerging Artist Of The Year Award' winner.
She's also a hugely original songwriter, who is currently promoting her critically acclaimed album 'Wish Her Well'
The album is notable for a wide range of styles, ranging from rock, blues, funk, gospel and even northern soul.
Selected by Pete Feenstra as his Blues Rock Album of the Year at www.getreadytorock.com
---
LINKS
The Pete Feenstra Feature Archive (Index, 2016-2022)
The Pete Feenstra Rock & Blues Show
Pete Feenstra Bio
---
In: