The Pete Feenstra Feature
Interviews and the Blues...
---
Sunday 20:00
This weekly show gives listeners the opportunity to explore in more depth an artist or album. 
Pete chats to a variety of artists, frequently discussing (and featuring) their own favourite tracks that have inspired or influenced them over the years.
Please note that if you are in the USA, for copyright reasons, you might not be able to listen again via our Mixcloud player.  Where possible, we have used an alternative inline player.
Shows are posted within five days of the last repeat broadcast.
PETE FEENSTRA VOTED BLUES BROADCASTER OF THE YEAR IN THE UK BLUES AWARDS 2020 & 2021 Nominee! More information
"BEST PODCAST" WRINKLY ROCKERS CLUB AWARDS 2021!
---
Latest shows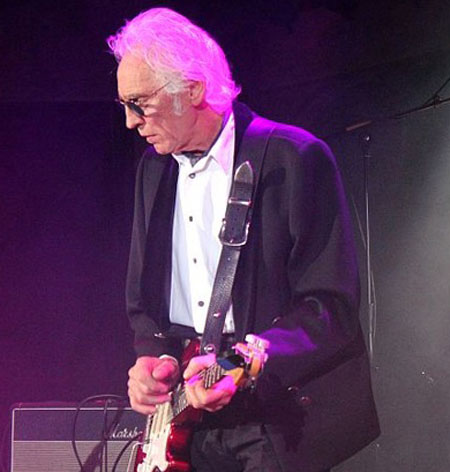 Sunday
16 January: STEVE GIBBONS

The legendry rocker chats to Pete about his new box set via Cherry Red.
---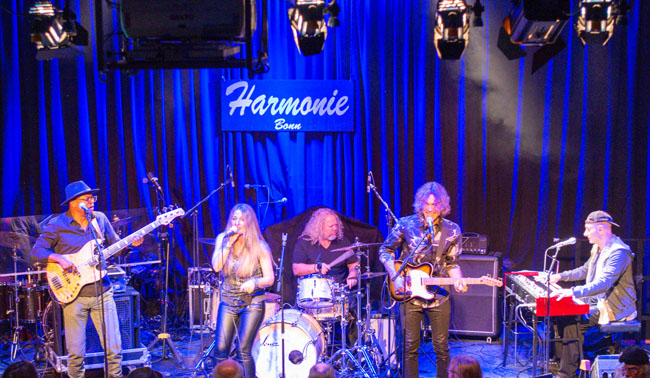 Sunday 9 January: IVY GOLD (Monday 10 January 16:00, Thursday 13 January, 23:00 repeat)

Pete chats to Manou and Sebastian with tracks from the album 'Six Dusty Winds'.
---
Sunday 2 January 2022: 1972!
---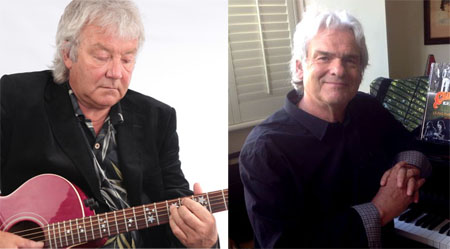 Sunday 19 December: HOLT & JONES (Monday 20 December, 16:00, Thursday 23 December, 23:00 repeat)
Derek Holt and Richard Jones release a new album in 2022 – 'Shadowman' – and chat to Pete about their music and Climax Blues Band.
---
Sunday 12 December: STARLITE CAMPBELL BAND (Tuesday 14 December, 21:00 repeat)
Suzi Starlite and Simon Campbell are celebrating their fifth anniversary with a brand new album called The Language Of Curiosity on Supertone Records.
---
Sunday 5 December: JIM McCARTY (Monday 6 December, 16:00)
Jim McCarty is The Yardbirds founder member/drummer and a Rock & Roll Hall of Fame inductee.
He's an author of 2 books – the musical biography 'Nobody Told Me' and 'She Walks In Beauty: My Quest For The Bigger Picture', an exploration of spiritualism throughout his career.
He's musical CV also includes Together, Renaissance, Shoot, Illusion, Box Of Frogs, Stairway and Pilgrim, as well as three solo albums, including his current Walking In The Wild Land album on Angel Air Records
---
LINKS
The Pete Feenstra Feature Archive (Index, 2016-2021)
The Pete Feenstra Rock & Blues Show
Pete Feenstra Bio
---
In: