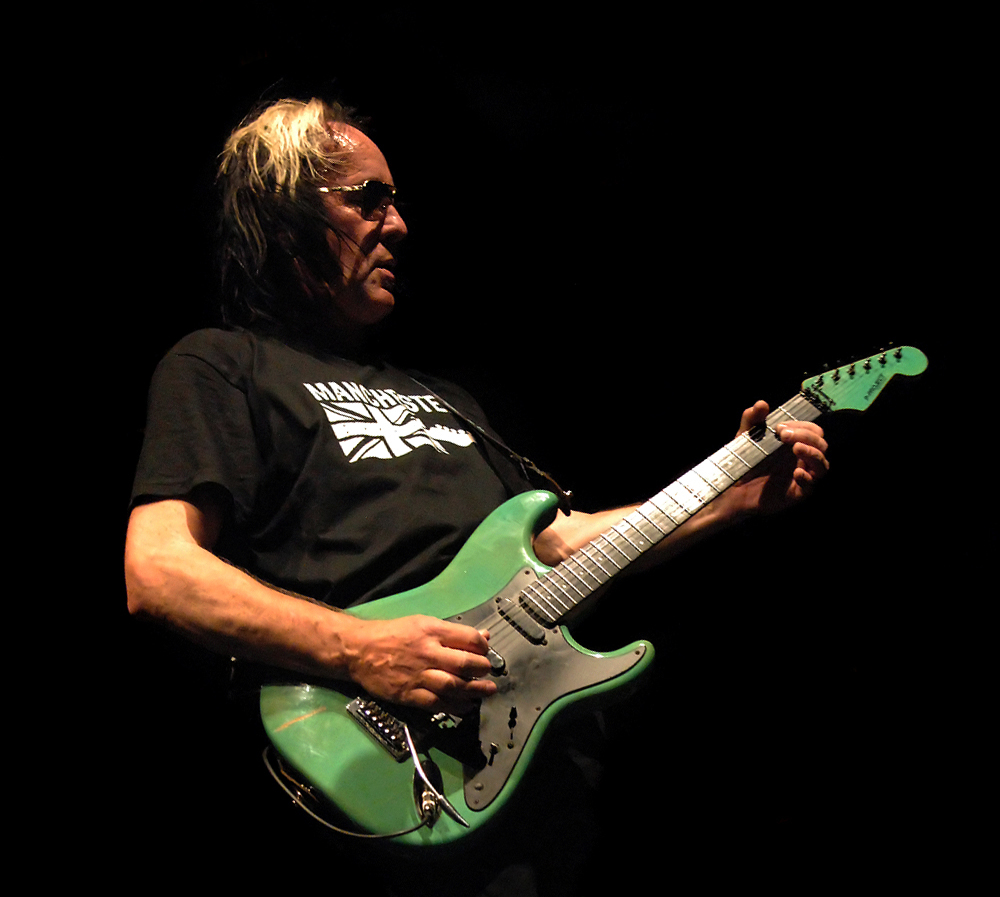 News: TODD RUNDGREN – new album and interview (May 2017)
27 May 2017 News
---
Todd Rundgren has released a new studio album – 'White Knight' – via Cleopatra Records on 12 May.
The 15-track collection features a dynamic range of original songs by Rundgren, with an incredible array of guests to match, including Dam Funk, Donald Fagen, Daryl Hall, Bettye Lavette, Robyn, Joe Satriani, Joe Walsh, and others.
The songs on 'White Knight' – all Rundgren originals or co-writes with some of the album guests – range from hip-hop flecked funk and synth rock to soaring ballads and crisp power pop.
Says Rundgren: "It's easy to get used to playing to your own audience, even if you are absorbing and experimenting with new ideas. I wanted to collaborate not just for the musical possibilities, but also to play for new audiences and expose my fans to the range of artists I enjoy working with."
On Sunday 28 May, David Randall chats to Rundgren for his 500th radio show "Assume The Position".  Says David: "Todd's more recent resurgence in the UK parallels the development of getreadytorock.com as much as the radio station.  The album 'Liars' in 2004 prompted me to re-evaluate Todd's music and realise the phenomenal "back catalogue" as much as his contribution to others via production work and songwriting."
"White Knight is probably his most accessible album in recent years and will hopefully prompt new listeners to set out on a similar voyage of discovery."
Todd Rundgren will tour throughout 2017 including "Yestival" and later this year with the Ringo Starr All-Star Band.
Featured Artist

Assume The Position
Photo by Steve Goudie
---