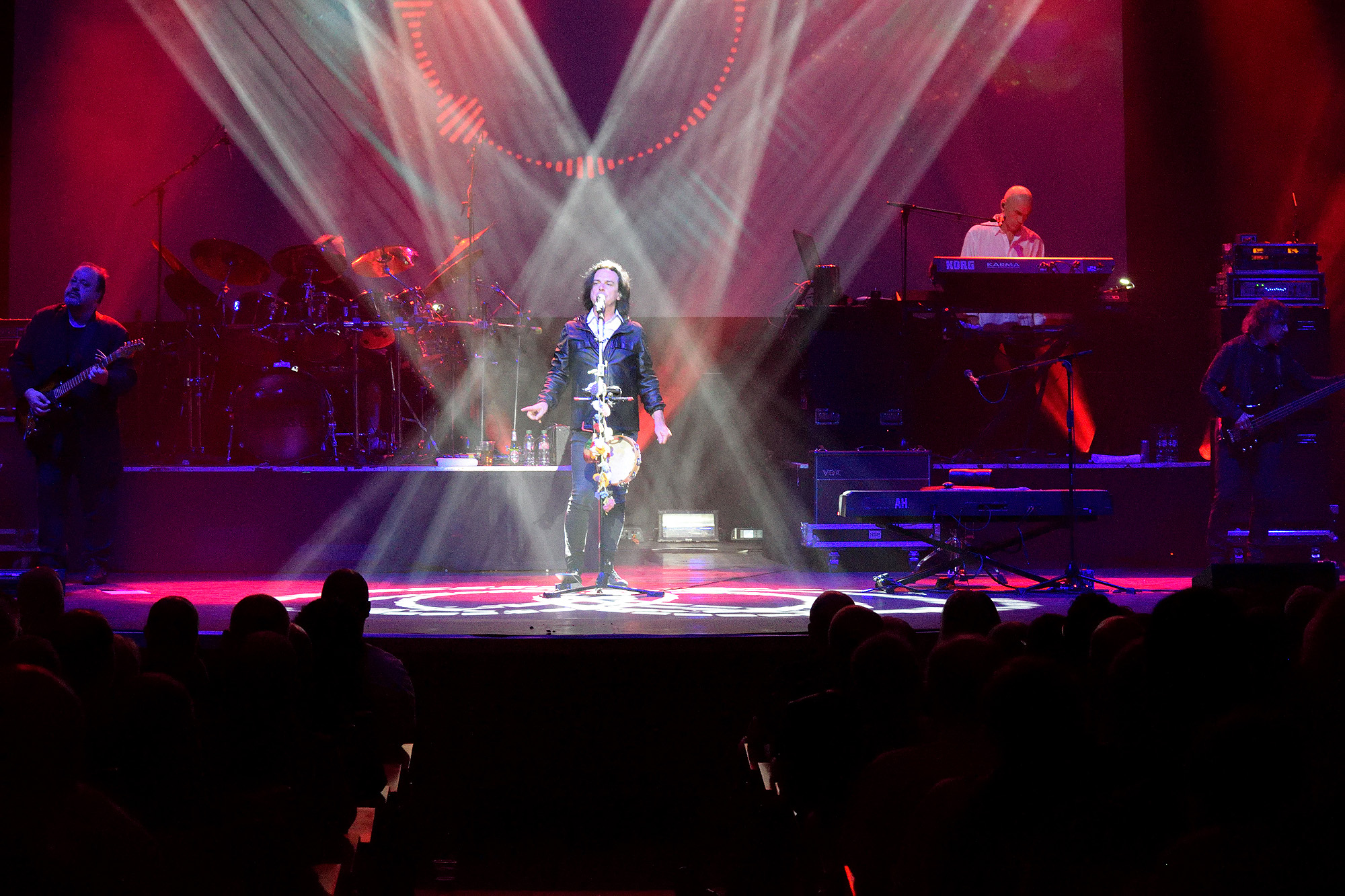 News: Get Ready to ROCK! reviewers name their Best of 2003-2023 – Top Albums and Live Acts (April 2023)
7 April 2023 News
---
As part of the rock website Get Ready to ROCK! 20th Anniversary year, the review team has named their favourite albums and live acts.
An extensive feature is published on 5 April which reflects the interests and insight of the review team over two decades.
Melodic Rock Editor Andy Nathan has coordinated the listing.
Andy says "As the website covers such a wide range of music, and each contributor naturally gravitates towards their preferred genre, there was never going to be a wide consensus."
Five albums were named twice, three from veteran classic bands and two from a newer generation. Step forward: Rush, whose final album of their distinguished career, 2012's 'Clockwork Angels', was nominated by Dave Atkinson and Brian McGowan.
Marillion with their most recent effort 'An Hour Before Its Dark' (the choice of Dave Atkinson and David Randall) and Journey, whose career-reviving 2008 album 'Revelation' got the nod from melodic fans Jason Ritchie and Andy Nathan. Rush and Marillion win the countback as another album also received a nomination.
The album that arguably kick started the classic rock revival in the year of GRTR!'s launch, – 'Permission To Land' by The Darkness – won the votes of Jason and Karen Clayton. And finally, to prove GRTR's reach beyond the big names, Chasing The Monsoon's 2019 debut 'No Ordinary World' won the votes of David Randall and Pete Whalley for its ambient, world music-influenced prog.
Five other acts received more than one nomination, but the critics differed on which album to pick. So honourable mentions to another great mix from metal to singer-songwriter, old to newer in Thunder, Metallica, Volbeat, Tina Dico and Cats in Space, the latter edging it with three different albums selected.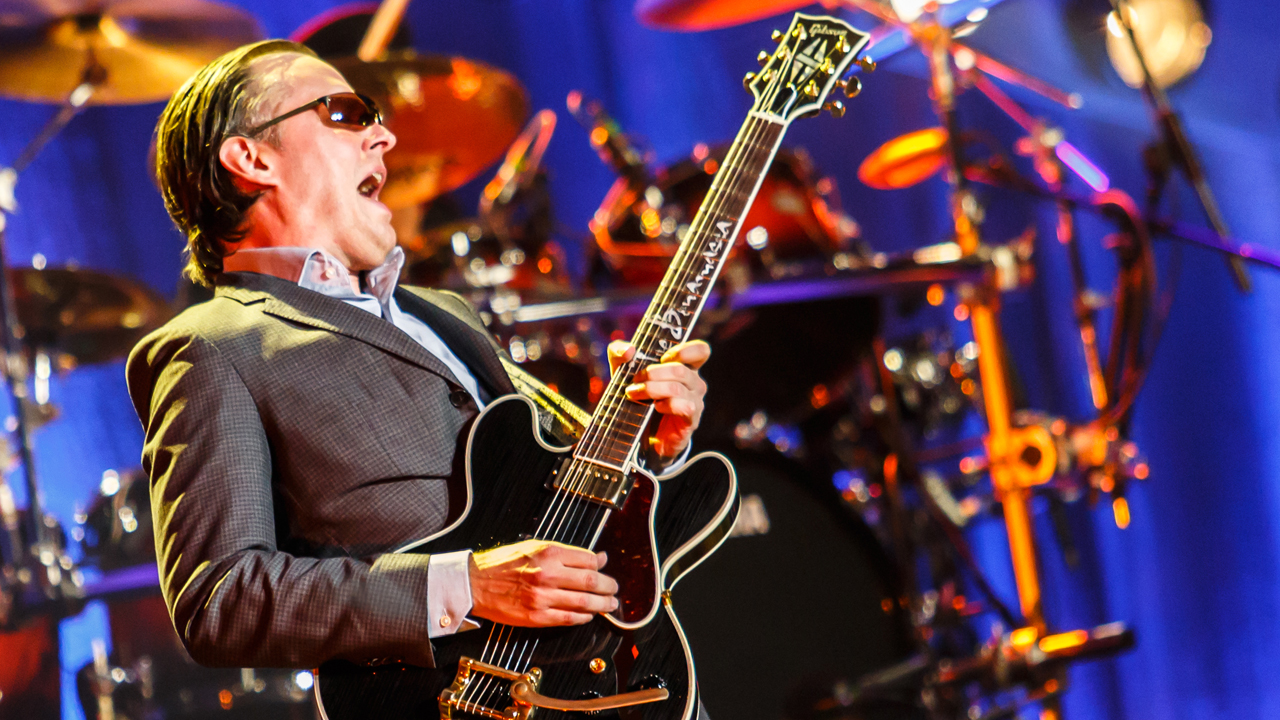 In terms of Live Acts this was a category where perhaps inevitably the older acts with a legacy catalogue dominated. Two guitarists share the honours with three nominations – evergreen former Genesis mainstay Steve Hackett, and the man who spearheaded a blues rock revival, Joe Bonamassa.
The latter probably edges it if only because our contributors (Pete Feenstra, Alan Jones and Dave Atkinson) were able to identify three specific shows, 13 years apart.
Prog acts were heavily rated again with Camel and Marillion among those to receive two votes, as were AOR giants REO Speedwagon on their rare UK visits and Michael Schenker who has successfully revived a career that was in the doldrums when GRTR! was in its infancy.
Selections from the listing will be played on Sunday 9 April in 'Assume The Position' on Get Ready to ROCK! Radio (22:00 GMT)
EDITOR NOTE
The GRTR!@20 promotion celebrates 20 years of the popular rock website Get Ready to ROCK! The website's archive of reviews and interviews will be highlighted as well as new features celebrating 20 years of activity.
---
DRandall 2003-2023, 20th anniversary, albums, blues rock, classic rock, Get Ready to ROCK!, gigs, interviews, live acts, melodic rock, progressive rock, reviews, singer songwriter, top albums