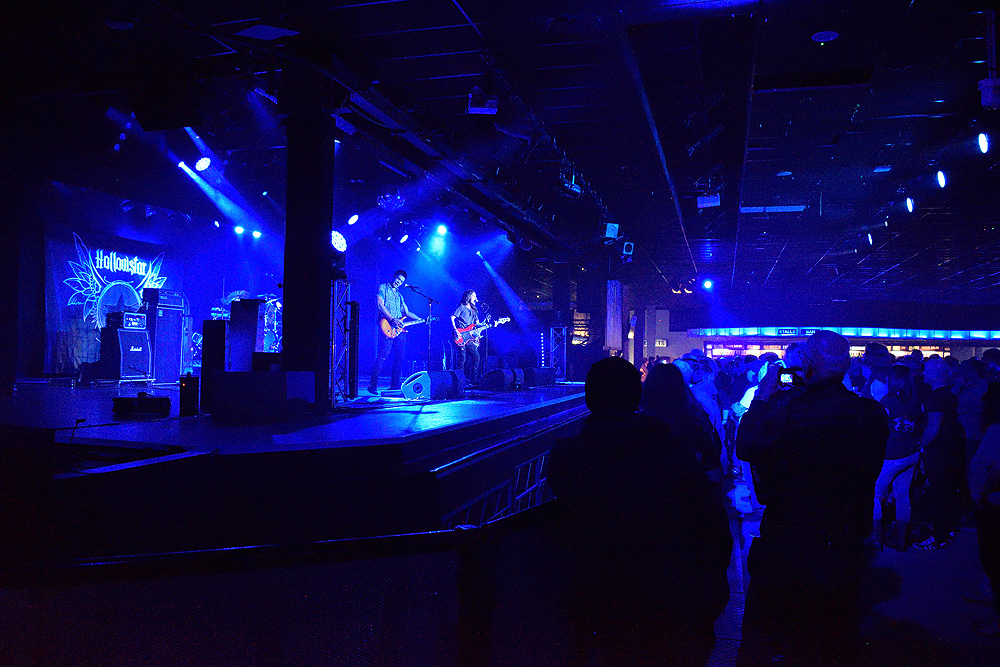 News: Get Ready to ROCK! Radio encourages listener participation during self-isolation (March 2020)
23 March 2020 News
---
Get Ready to ROCK! Radio is inviting listeners to host their own show during extended periods of self-isolation, as a result of the virus pandemic.
The radio station broadcasts a wide mix of classic rock music for 18 hours a day and is inviting listeners to supplement the programming with their own show.
They can dial in their announcements via mobile phone or landline in real time "live" on air,  pre-record links, or simply share a playlist containing an hour's worth of music.
Participants can share their efforts via social media.
Station manager David Randall commented: "Many rock fans will be in lockdown and deprived of their usual diet of live music.  We thought that by opening up the airwaves it would provide a diversion and a bit of fun in these uncertain times."
The station features dedicated sequences for melodic rock, singer songwriter, progressive rock, blues rock and heavy rock/metal but participants can include any or all of these genres or maybe something completely different.
David adds: "Listeners may like to theme a show, for example by recounting what the music means to them in terms of timeline and their own experience.  We will of course offer guidance."
Interested listeners can contact the station with their ideas using the pop up box at the foot of each page at the website. www.getreadytorockradio.com
The station is also encouraging listeners to send in their requests for favourite tracks and artists.
Pictured: Hollowstar at Giants of Rock 2020
---