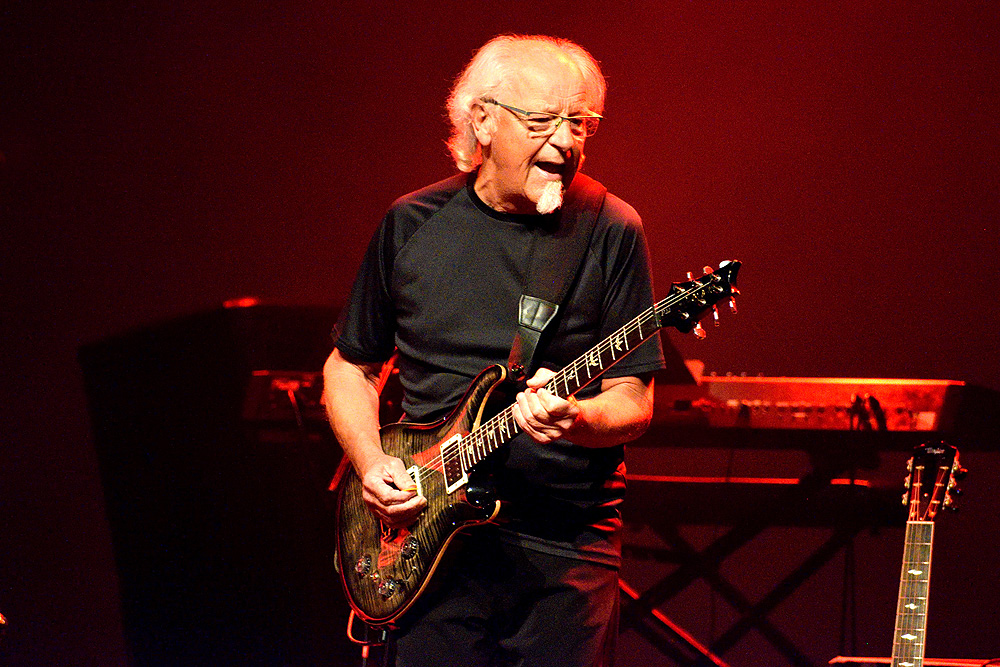 News: BEST OF 2019 – top albums, live acts, breakthrough acts and reissues selected by Get Ready to ROCK! Reviewers
4 December 2019 News
---
Get Ready to ROCK! has published its 'Best of 2019', reflecting the choices of the review team and the website's eclectic coverage.
The Best of… has been a feature on the website since 2003 and forms a definitive and critical guide to any particular year.
In addition to the key categories, genre experts have selected top albums in various genres including progressive rock, blues rock and singer songwriter.
From Monday 9 December, in the run-up to Christmas, a popular vote will give readers and listeners the opportunity to indicate their own favourites in each category.
On Sunday 22 December, on Get Ready to ROCK! Radio, the results of the popular vote will be announced with a selection of the voters and reviewers' favourites in 2019.
Throughout December, Get Ready to ROCK! Radio will feature 'Best of' selections throughout their playlists.
Photo: Martin Barre
---
DRandall albums, best of 2019, blues rock, breakthrough acts, classic rock, live acts, melodic rock, progressive rock, reissues, singer songwriter