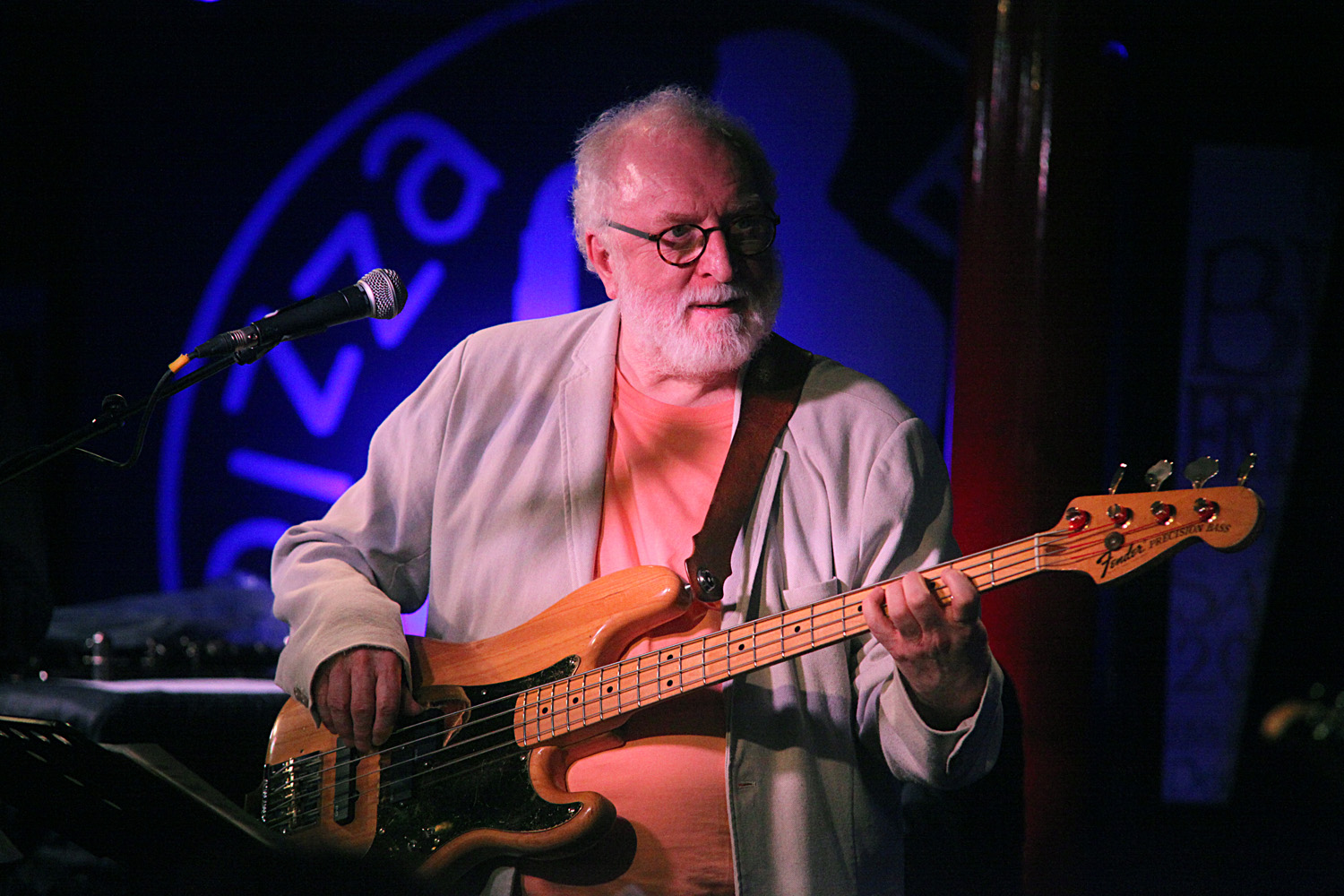 News: Bass ace MO FOSTER is added to Featured Artists at Get Ready to ROCK! Radio (February 2021)
29 January 2021 News
---
Bass player Mo Foster has been added to Get Ready to ROCK! Radio's exclusive 'Featured Artists' roster.
The genial musician has contributed to countless sessions including for artists such as Judie Tzuke ('Stay With Me Til Dawn'), Gary Moore ('Empty Rooms') and Frida (ABBA) ('I Know There's Something Going On').  He's also worked with Jeff Beck and Phil Collins,  on album and on tour.
January 2021 sees the release of a Mo-curated 3-CD set of his 1970s pop rock band Fancy, whilst in March he releases a new live album with his current band 'Mo Foster & Friends In Concert'.
On Sunday 31 January 2021 (18:00 GMT) by way of introduction Get Ready to ROCK! Radio charts Mo's career from the late 1960s in a recent interview.  On Monday 1 February (16:00 GMT) Mo talks about his musical influences/inspiration illustrated with selected tracks.
Says Station Manager David Randall "In our Featured Artist section we honour a select band of real achievers, but also those who have been gracious with their time.  This usually results in an hour special about their career but also a liberal sprinkling of their music in our playlists.  Mo's music will be loaded up in our instrumental and fusion sequences but his collaborative work will also be recognised.
"By looking at our Featured Artists section, listeners will get a better idea of the range of artists we play which also reflects activity at our review website www.getreadytorock.com".
---