Steve Hogarth (Marillion)
---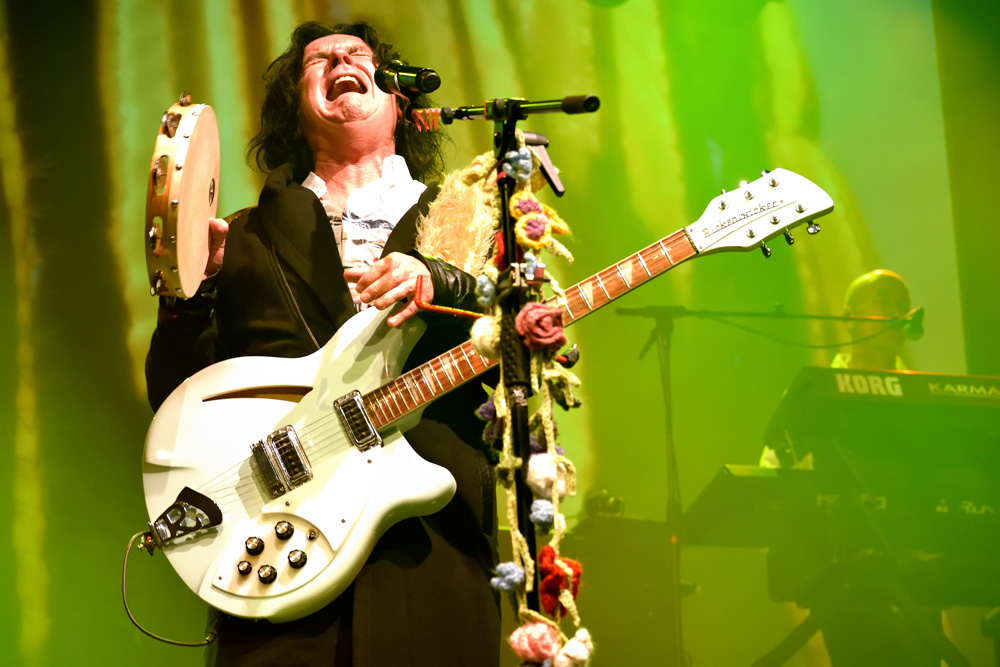 Steve Hogarth features in our classic and progressive rock sequences, solo and with Marillion.
Steve Hogarth joined Marillion in 1989 after the departure of Fish.  From this time, the band changed more than their vocalist.  Their style and their strategy evolved in the 1990s with several commercial albums including 'Season's End' and 'Holidays In Eden' culminating in their first self-financed project 'Anoraknophobia'.
Hogarth – 'H' – performs solo gigs in downtime from Marillion and has released several of his own albums plus two with Porcupine Tree keyboard player Richard Barbieri.  His earlier band 'How We Live' released one album in 1987 which was reissued in 2016.
Marillion consolidated their stature in 2017 with the well received album F E A R.
---
Broadcast history
First broadcast Sunday 13 July 2014
---
LINKS
Steve Hogarth website
Marillion website
Album review (How We Live, reissue)
Book review (The Invisible Man – Diaries (Vols.1 & 2))