Rupert Holmes
---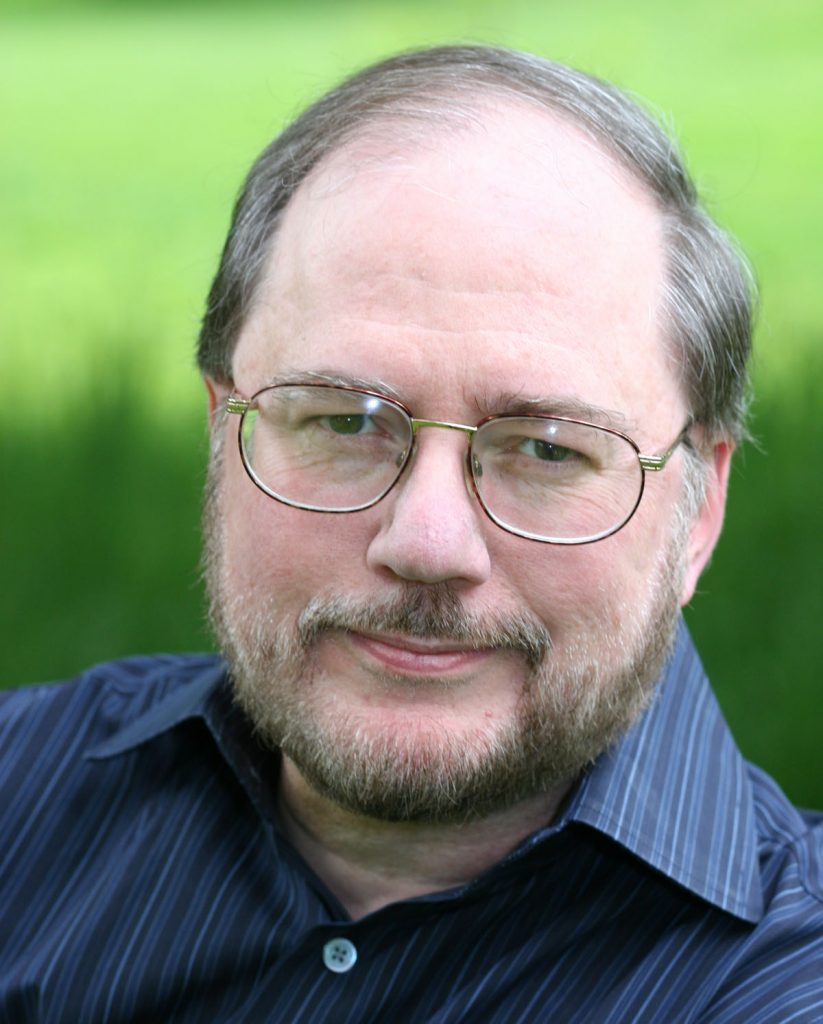 Rupert Holmes features in our singer songwriter sequences.
Rupert Holmes came to wider attention in 1979/80 when he had a No.1 US hit single with 'Escape (The Pina Colada Song)', also a Top 30 hit in the UK.
The son of a US army officer and bandleader, Rupert was born in Northwich, Cheshire but emigrated to New York with his family at the age of 6.  He learned clarinet at music college before widening his musical horizons at Manhattan School of Music.  It was from here that he was to break into session work in the late-1960s working with the Cuff Links and Gene Pitney amongst others.
He secured a recording contract with Epic Records which led to the release of three albums between 1974 and 1976 now encapsulated with bonus tracks on the compilation 'Songs That Sound Like Movies' released by Cherry Red in February 2018.  It was during this period that Barbra Streisand used some of Holmes' material on her 'Lazy Afternoon' and 'A Star Is Born' albums.
In the later 1970s Rupert also found time to produce several pop bands such as Sailor and Sparks.  As he recalls, the financed visits to London recording studios also allowed him to visit West End theatre productions.
Several more albums followed and although 'Partners In Crime' yielded the worldwide "hit" Rupert's upward trajectory was beset by label politics and lack of promotion.  Further album releases, Adventure (1980) and Full Circle (1981) only reinforced his ascendancy as a master storyteller/songwriter.
In the later 1980s he achieved great success on Broadway (and subsequently in London) with his reworking of Charles Dickens' 'The Mystery of Edwin Drood' for which he wrote the book, music, orchestrations and lyrics.  He won a Tony award in 1985.  In the 1990s he would diversify into TV music (the hit cable series 'Remember WENN').
Rupert is also an accomplished novelist, with two books published since 2003 and more in the pipeline.
In the first part of our two-hour special David Randall chats to Rupert about his early career
In part two, we discuss the late-seventies/early eighties, the worldwide hit and subsequent success as a writer and playwright.
---
Broadcast history
First broadcast 1 April 2018 (Part 1), 2 April 2018 (Part 2)
David Randall chats to Rupert Holmes about his career
---
LINKS
Album review (Songs That Sound Like Movies, 2018)