Ray Fenwick
---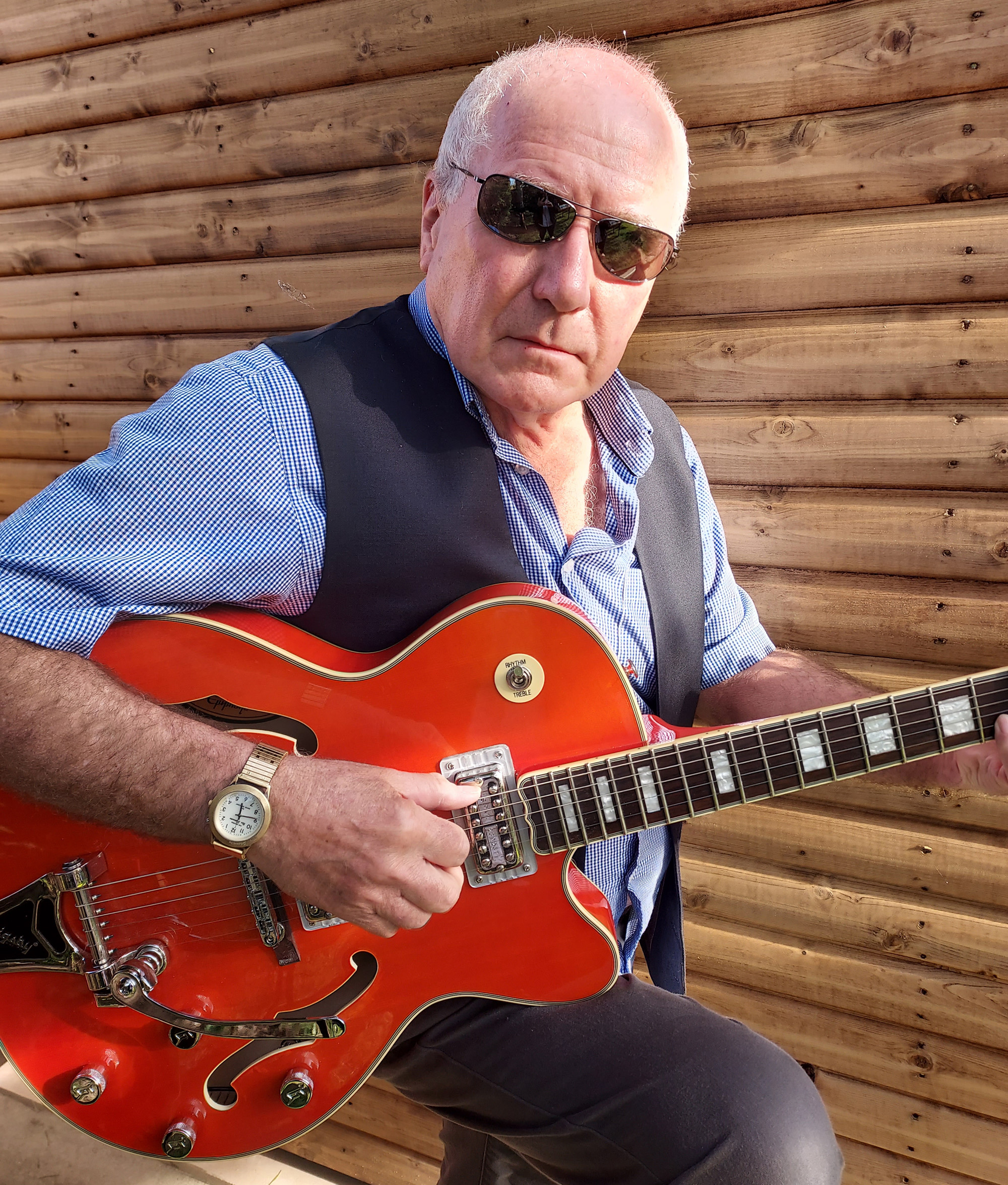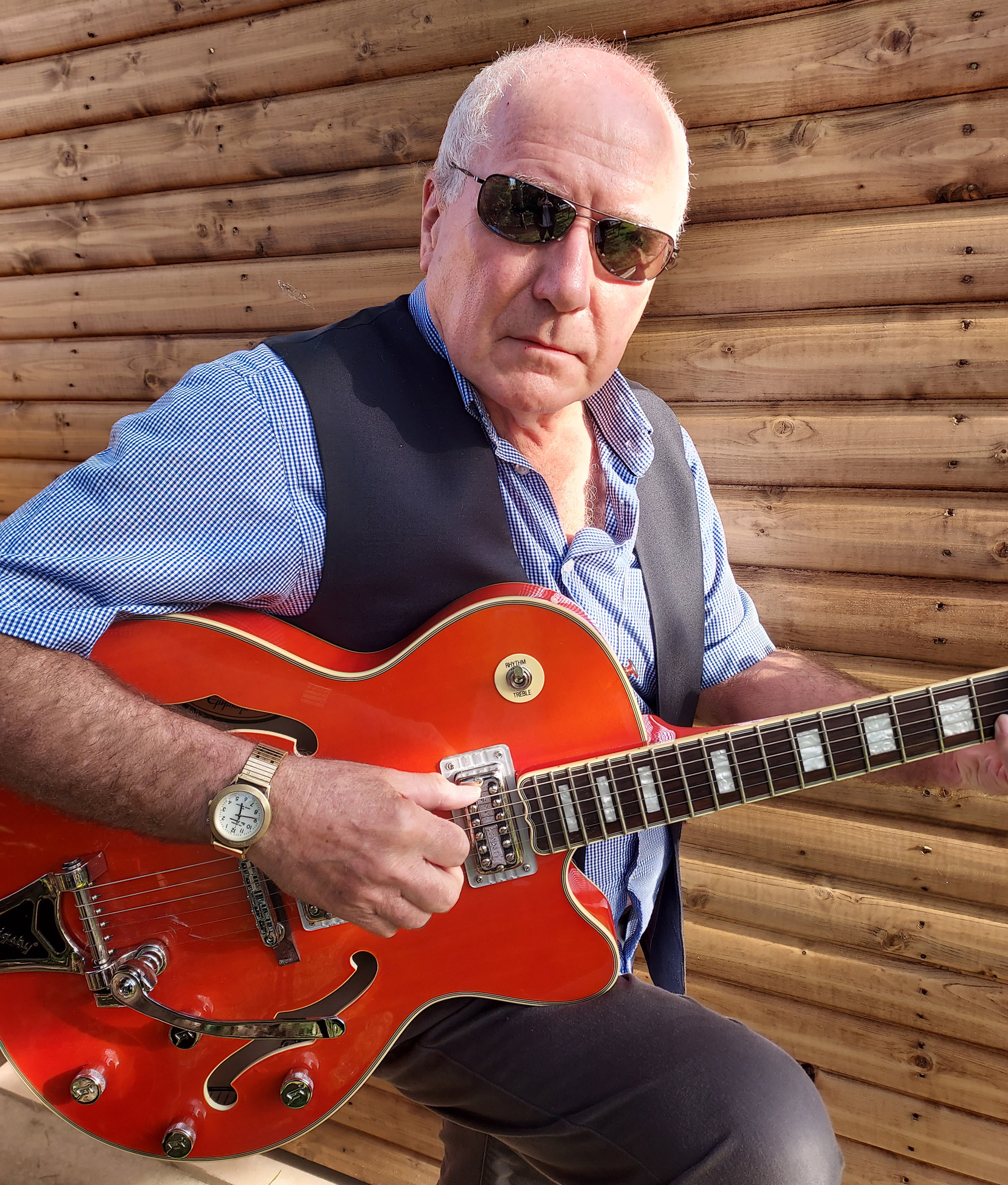 Sunday 30 April 2023 – Ray Fenwick Tribute, 18:00 (Thursday 4 May, 22:00 repeat)
---
Ray Fenwick appears in our instrumental and rock sequences. 
Ray Fenwick celebrated 60 years in the music business in 2021.  To coincide with this career milestone, Cherry Red released a 3-CD anthology 'Playing Through The Changes'.
Ray's journey began when 15, joining Rupert And The Red Devils following early sorties with a band called Dante Inferno  In the sixties he went through a typical baptism backing bigger-name artists during stints at Butlins and then in Holland working with Gerry Romeyn in popular psych-pop band The Tee-Set.
In 1965 after replacing Steve Howe (later with Yes) in The Syndicats he cut a B-side with legendary producer joe Meek at the controls which has since become a "freakbeak" classic.  'Crawdaddy Simone' bears Ray's frenetic and now legendary guitar figures.
His next big break came with The Spencer Davis Group following the departure of the Winwood brothers (Steve and Muff) after the band's biggest hit singles.  Ray stayed with the band until 1969 when they split, rejoining for a brief reunion in 1973-4.
The seventies was a mixture of sessions and specific album projects including Guitar Orchestra and Musicians Union Band followed by the pop rock band Fancy who achieved major success in the USA with their debut single 'Wild Thing'.
Later that decade, Ray was recruited by Ian Gillan for his post Deep Purple band, appearing on three studio albums and in several world tours.  Sessions became more important in the early eighties but from 1988 Ray also established his Forcefield project which spawned four albums and featured guest artists including Graham Bonnet, Cozy Powell and Jan Akkerman.
For the past thirty years Ray has engaged in a mixture of session work, teaching, and with his own band playing mainly local venues.  Most recently he has collaborated with electronica wizard Garry Cobain in his Amorphous Androgenous project.
The compilation is a great starting part for the uninitiated and features the most comprehensive collection of Ray's work to date.
In January 2021 Singsong Music released a five-track digital EP 'Going Large'.
Ray Fenwick passed away on Saturday 30 April 2022.
On Sunday 30 April 2023, on the first anniversary of Ray's passing, we will broadcast a tribute including Ray's pilot radio show recorded in 2004 where he discussed and played guitarists who had influenced him.
Ray chatted about his career in January 2021 to coincide with the release of his 3-CD anthology.