Glenn Hughes
---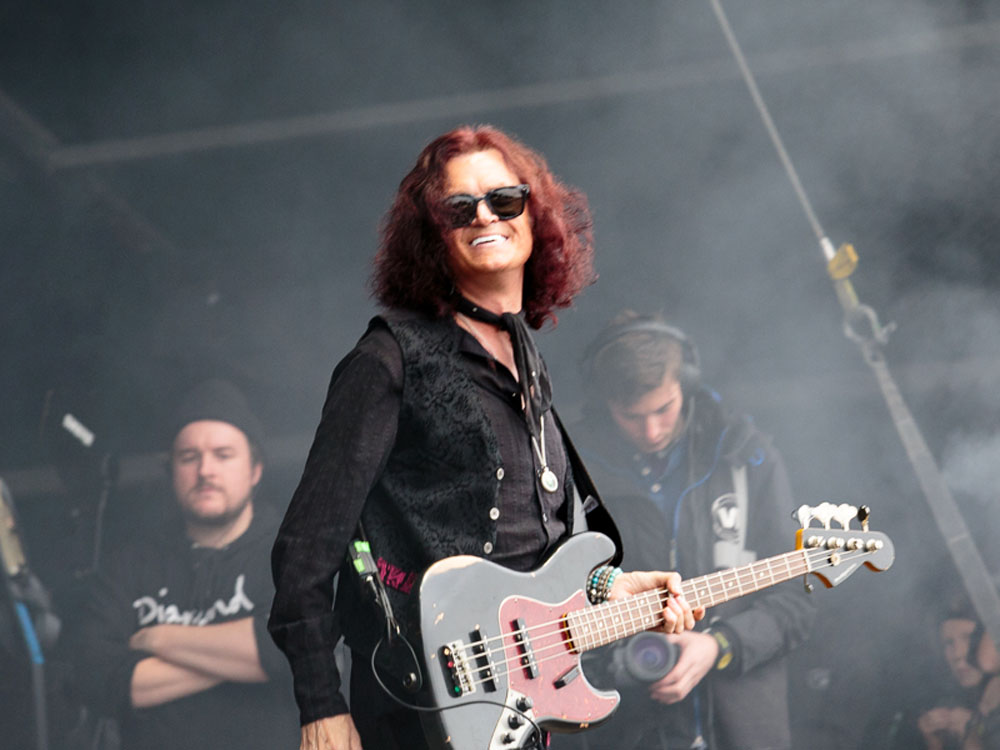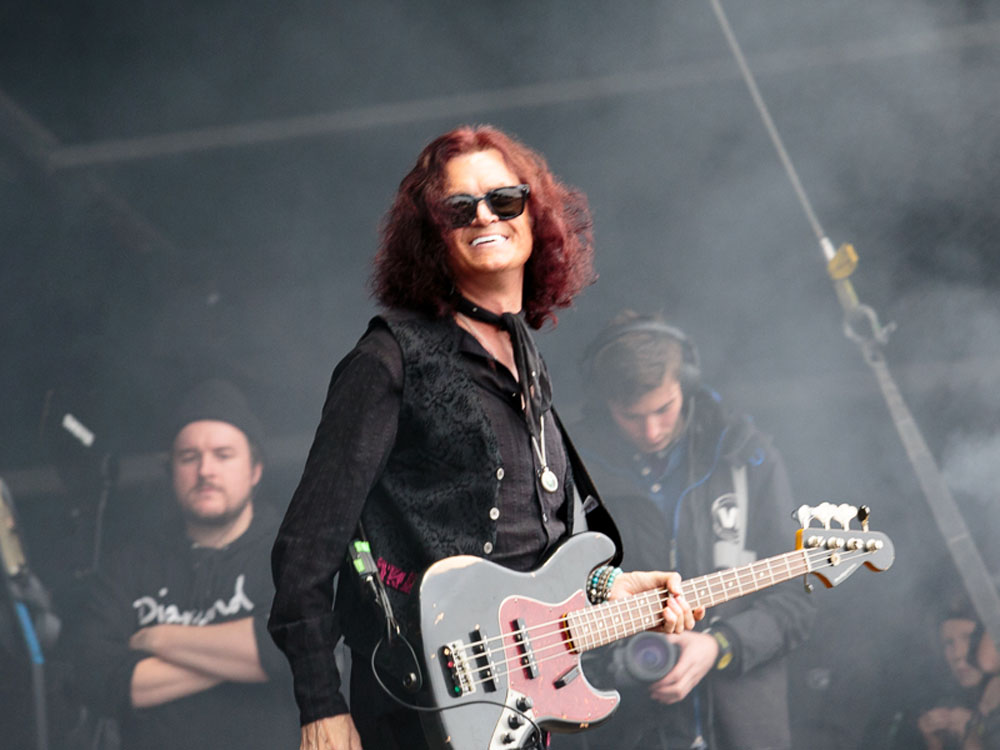 Glenn Hughes is included in our melodic (hard rock), heavy rock and rock sequences
Glenn Hughes is known as the 'Voice of Rock' and first came to wider attention with his band Trapeze, before joining Deep Purple in 1973.  After his time in Purple he embarked on a solo career which has seen him collaborate successively with the likes of Pat Thrall, Gary Moore and John Norum.
Hughes supplied vocals for Tony Iommi's projected solo album in 1986 (subsequently badged as Black Sabbath) and in 2005 they made the 'Fused' album together, a much over-looked heavy metal masterpiece.  This decade also saw the release of well-received solo albums such as 'Soul Mover' and 'Music For The Divine'.
In 2009 Hughes joined up with Joe Bonamassa, Derek Sherinian and Jason Bonham to form Black Country Communion who released their fourth album in 2017.
---
BROADCAST HISTORY
"Assume The Position"
First broadcast Sunday 30 October 2016
Glenn Hughes chats about his music including tracks from the album 'Resonate'.
---