Dare
---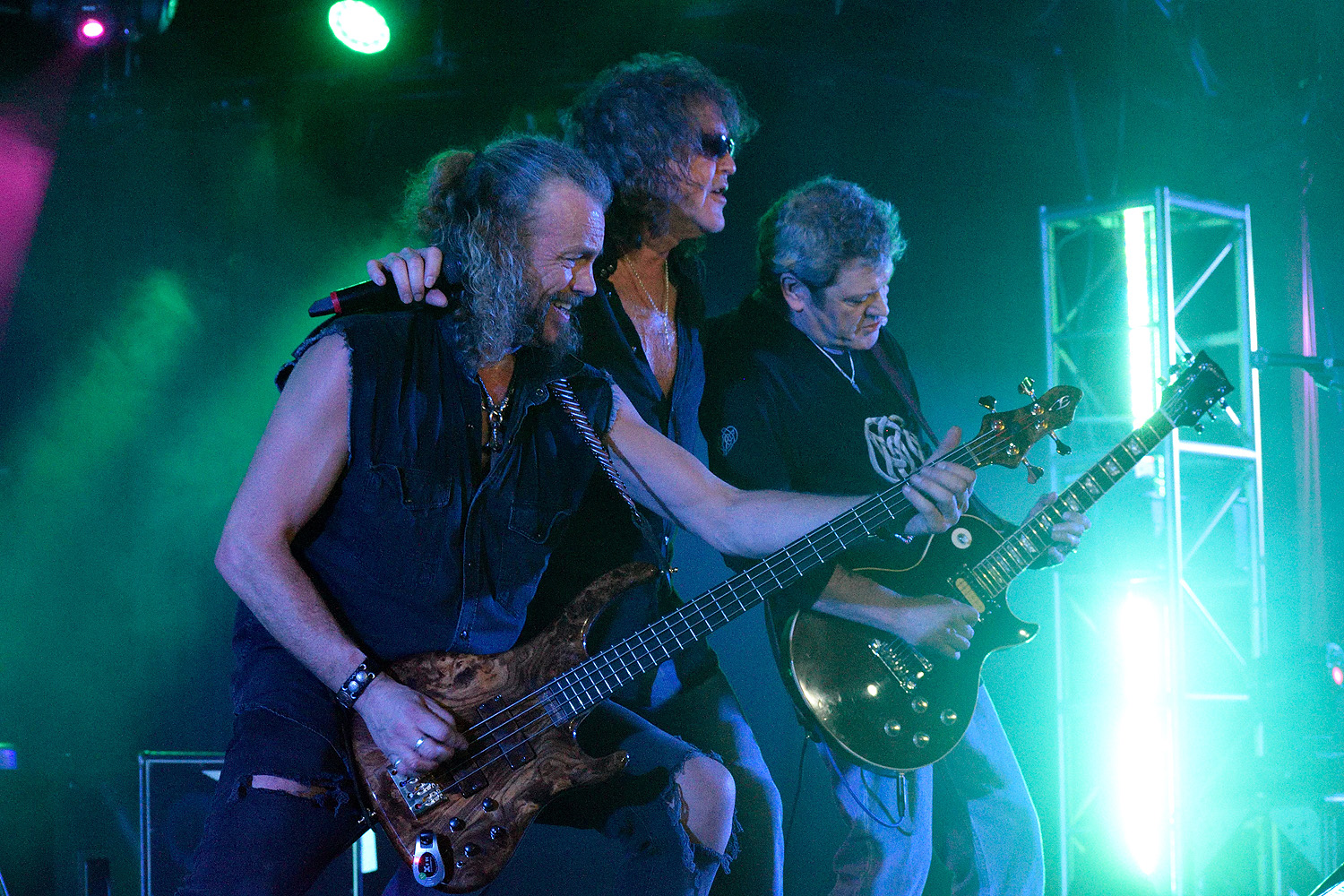 Dare appear in our melodic rock sequences.
At the age of 18, Darren Wharton joined Thin Lizzy and made three studio albums before that band imploded in the early 1980s.  Darren formed Dare in the mid-1980s and their debut ablum – 'Out Of The Silence' – was released in 1988.  The album was well received, with Wharton's smooth vocal style and Celtic motifs establishing a template for future releases including 'Blood From Stone (1991) and 'Calm Before The Storm' (1998).  The early line-up of Dare included Professor Brian Cox on keyboards.
During the 1990s the band remained staunchly independent and in spite of a spell in a reconstituted Thin Lizzy (1996-2000 and again in 2009-10) Wharton made several more albums, including a re-recording of early releases.
In April 2022 the band released their latest album 'Road To Eden' and UK tour dates are scheduled for October that year.
Darren Wharton chatted to Get Ready to ROCK! Radio about his career illustrated with tracks from every Dare studio album and choice Thin Lizzy cuts.  First broadcast 10 April 2022.
---
Photo: David Randall/GRTR!