Colin Blunstone
---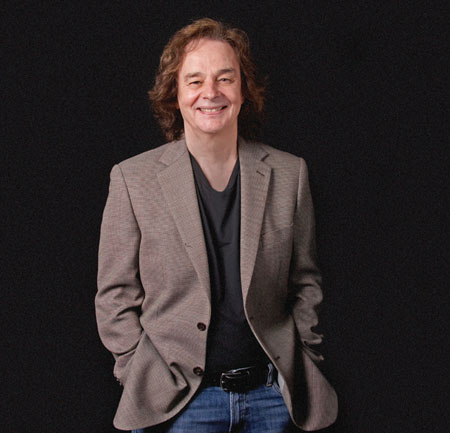 Colin is featured in our singer songwriter and classic rock sequences.  This includes The Zombies.
A highly-respected songwriter and singer Colin Blunstone has had a wide-ranging career since he joined The Zombies in 1961.
After he parted from that band he pursued a solo career with his solo debut in 1971 and later three albums for Elton John's Rocket label.
1972's album 'Ennismore', produced by Zombie colleagues Rod Argent and Chris White, includes the hit single 'I Don't Believe In Miracles'.
He is also known for his work with the Alan Parsons Project and in particular the song 'Old And Wise' which appeared on the album 'Eye In The Sky' in 1982.
More recently, Colin has teamed up again with Rod Argent and released several albums with the keyboard player.
In 2012 he released his latest solo album 'On The Air Tonight'.
---
Broadcast history
First broadcast Part 1 Sunday 3 April 2016, Part 2 Sunday 10 April 2016
David Randall chats to Colin in a new feature which tracks the pop rock singer songwriter from earliest days with The Zombies.
Featuring his solo work, collaborations with Rod Argent, and Alan Parsons .
"Favourite Tracks from Favourite Artists"
First broadcast Sunday 22 May 2016
Colin Blunstone chooses the music
---
LINKS
Colin Blunstone website
See also, Rod Argent