Chris Thompson
---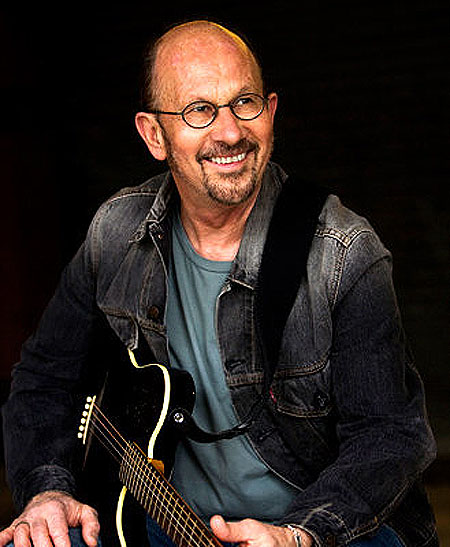 Chris Thompson is featured in our classic rock sequences.
Chris Thompson returned to the UK from New Zealand in the mid-1970s and joined Manfred Mann's Earth Band. He sang on some of that band's best-known "hits" including 'Blinded By The Light" (1977) and "Runner", a song used by the ABC Network in the USA as a theme for their Summer Olympics coverage in 1984. He also featured on the soundtrack to the 1979 film 'The Champ' with the song 'If You Remember Me.'
He left and rejoined the band a couple of times during the period 1975-1999, and whilst on sabbatical cut two albums with the band Night in 1979-80. In 1984 he appeared in the musical 'War Of The Worlds' and co-wrote 'You're The Voice', a massive hit for John Farnham in 1986.
Away from Manfred Mann's Earth Band he pursued a solo and session-based career, working with the likes of Steve Hackett, Brian May, Alan Parsons and, from 2000, with his own band.
In 2014 he released his latest studio album "Toys And Dishes', and several tracks appeared on the 2015 2-CD set 'Jukebox – The Ultimate Collection' which is pretty much the definitive compilation trawling a 40-year period including many of Chris' career highlights and live tracks.
---
Broadcast history
First broadcast Sunday 22 February 2015
David Randall chats to Chris Thompson about his career with tracks from "Jukebox – The Ultimate Collection"
---
LINKS
Album review (Jukebox – The Ultimate Collection, 2015)