Beth Hart
---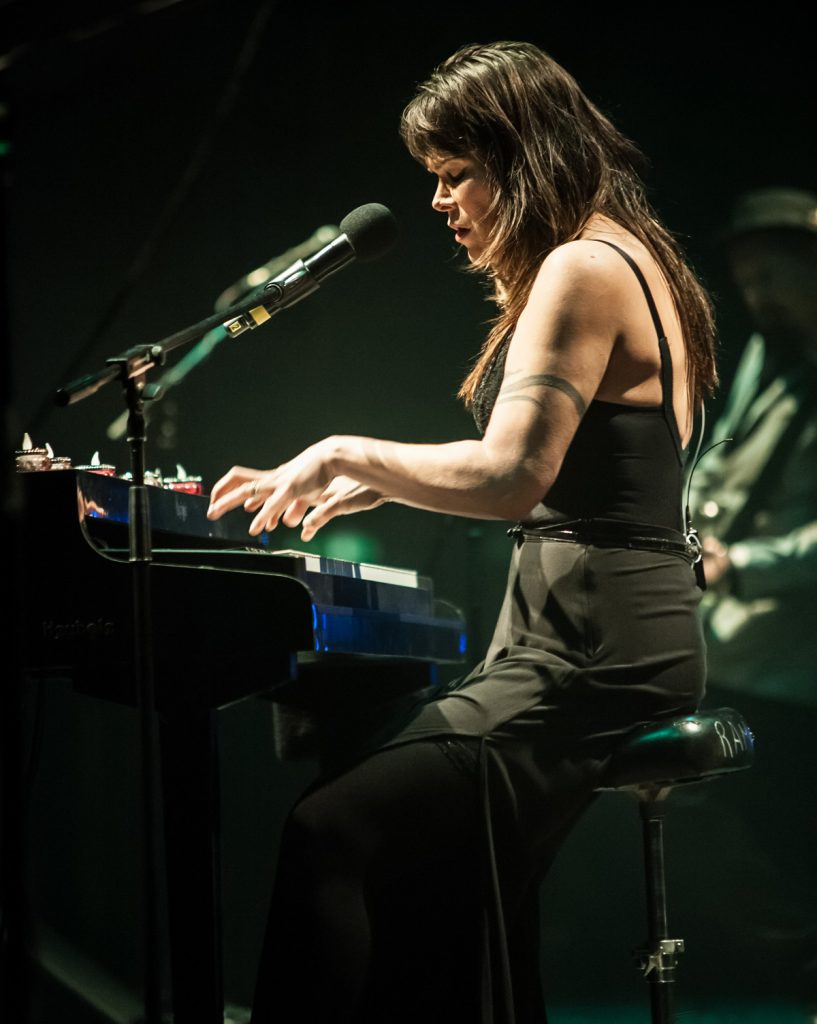 Beth Hart is featured in our blues rock and singer songwriter sequences
Signed to Atlantic Records, Beth worked with top producers on 1996's Immortal, and scored international hits with cuts like 'Am I The One', but today, she contends it was on 1999's Screamin' For My Supper – home to the smash-hit 'LA Song (Out Of This Town)' – that she found her voice. "I think that record is where I became a real writer."
Afrer her career went on hiatus at the turn of the millennium – a heady cocktail of drugs and Beth's unmedicated bipolar disorder – the musical highs returned with 2003's album Leave The Light On followed by 2005's Live at Paradiso release.
Along the way she rubbed shoulders on album with some of rock's iconic guitarists (Jeff Beck, Slash) but is best known for her work with blues rock titan Joe Bonamassa on the albums Don't Explain and Seesaw.
Her solo albums followed – Bang Bang Boom Boom (2012), Better Than Home (2015) and 2016's Fire On The Floor firmly establishing Beth's credentials as a powerhouse vocalist and songwriter and to wide critical acclaim.
Photo: John Bull at Rockrpix
---
Broadcast history
"The Pete Feenstra Feature"
Show 1 – First broadcast 5 April 2015
Show 2 – First broadcast 16 October 2016
---