Dan Reed (Dan Reed Network)
---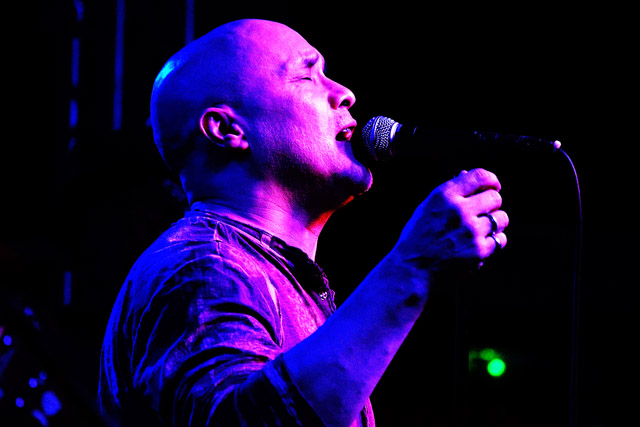 Dan Reed features in our singer songwriter sequences and, with the Dan Reed Network, in our melodic rock sequences.
The first new Dan Reed Network album for 25 years was released via Frontiers in June 2016.
The band reformed for a New Year's Eve gig in their home town of Portland, Oregon in 2012 and from that time they have toured in the UK and played various festival gigs including Download.
The band formed in the mid-1980s and had considerable success with their first three albums. They also toured with Bon Jovi and The Rolling Stones. After their third album – 'The Heat' in 1991 – the band split and the band members pursued other musical interests.
Frontman Dan Reed owned a club in his home town for a time, toured the world including a spiritually awakening sojurn in India, and from 2008 onwards has pursued a successful, if low-key solo career.
---
Broadcast history
Sunday 26 February 2017 'Favourite Tracks from Favourite Artists' (Monday 27 February, 16:00 and Thursday 2 March, 22:00 repeat)
Dan Reed chooses a selection of tracks that have influenced or inspired him.
Sunday 29 May 2016, 18:00 (Monday 30 May and Friday 3 June, 22:00 repeat)
In the first hour of his weekly show David Randall chats to Dan Reed about the new Dan Reed Network album and plays tracks.
---
LINKS