Graham Bonnet
---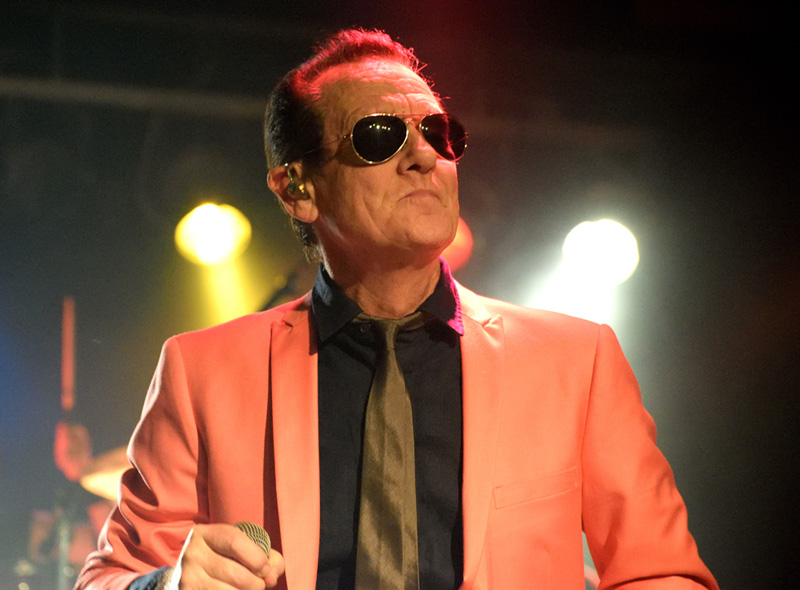 Graham Bonnet is included in our melodic (hard rock) sequences
In 1968 Graham Bonnet had a Top 5 single with 'Only One Woman' as one half of The Marbles with his cousin Trevor Gordon.  This song was written by the Bee Gees.  He made several solo albums until the late 1970s when Ritchie Blackmore approached him to replace Ronnie james Dio in Rainbow.
This was the start of a singing career fronting some of rock's finest guitarists, subsequently with Michael Schenker (1982) and Alcatrazz (1983-8) which featured Yngwie Malmsteen and Steve Vai.
Since the 1980s he has been involved with various projects including Forcefield (with Cozy Powell, Jan Akkerman) and Blackthorne (with Bob Kulick and Jimmy Waldo).  More recently he has formed the Graham Bonnet Band (which also features Waldo) and released the album 'The Book' (2016) and 'Live…Here Comes The Night' (2017).
A career retrospective collection called 'Anthology' was released by Cherry Red in 2017.
---
Broadcast history

"The Eclectic Mix"
First broadcast Sunday 27 August 2017
---
LINKS
Album review (Anthology, 2017)
Artist website