Eleanor McEvoy
---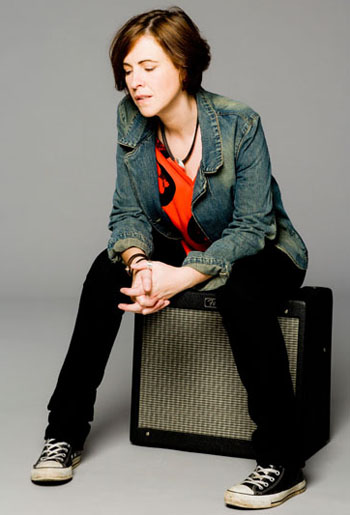 Our usual afternoon song selection is spiced with music from Eleanor McEvoy. (Mon-Fri 14:00-16:00)

Eleanor McEvoy is one of Ireland's most popular songwriters and achieved star status in Ireland in 1992 with her song 'Only A Woman's Heart' featured on the best-selling album 'A Woman's Heart'.
In 1994 she released her self-titled debut album on Geffen Records. Two years later, now on Sony, she released "What's Following Me?" and i 1999 'Snapshots'. During this period she played to sold out venues in the USA and Europe.
'Snapshots' was a more song-based album and – exposing the quirks and ironies of modern life – set a template for what was to follow.
Since 2001's 'Yola' Eleanor has released her material on independent labels and continues to tour regularly, connecting with her loyal fanbase. In 2008 she toured Australia and New Zealand and released "Love Must Be Tough' which consisted of a number of "covers" but interpreted in Eleanor's inimitable style.
---
Broadcast history
Featured Artist, October 2008
"The Songwriters"
First broadcast  Sunday 4 October 2009
"Assume The Position"
First broadcast 8 May 2011
---
Eleanor's Favourite Tracks
Bill Withers – Grandma's Hands
Joni Mitchell – Carey
Chuck Berry – Memphis Tennessee
Tom Waits – Christmas Card From A Hooker
Divine Comedy – An English Lady Of A Certain Age
Bob Dylan – Lay Lady Lay
Loudon Wainwright III – Unrequited To The Nth Degree
Jackson Browne – Before The Deluge
Natalie Merchant – Beloved Wife
The Fratellis – Whistle For The Choir
Kris Kristofferson – Sunday Morning Coming Down
Homespun – You Are Here
---
LINKS