Andrew Roachford
---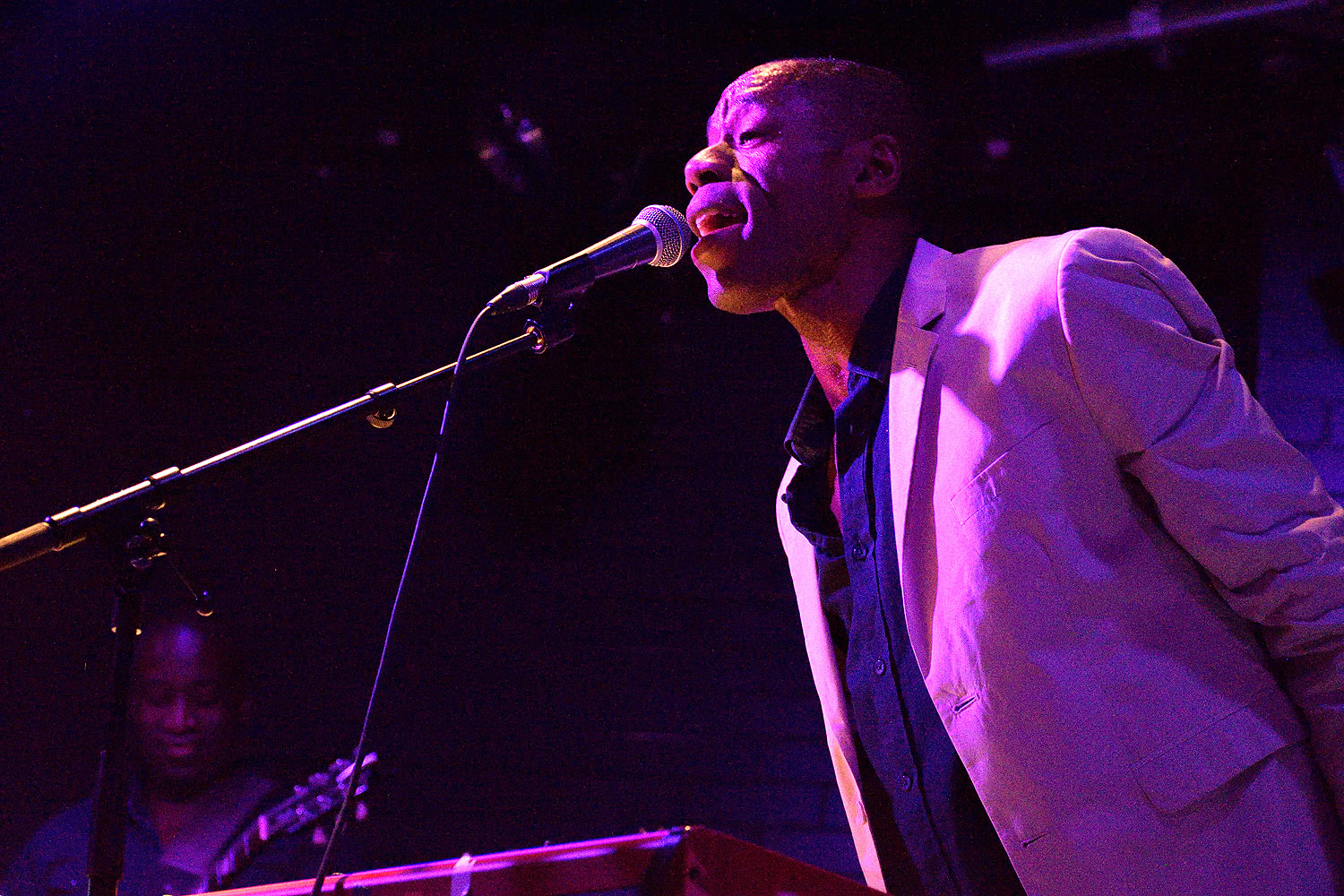 Andrew features in our classic rock and singer songwriter sequences.
Andrew Roachford released his debut album 'Roachford' in 1987, produced by Mike Vernon, and became the first artist to sign a seven-album deal with Columbia Records.
Raised in South London to West Indian parents, as a child of the 70s and 80s Andrew absorbed the music of Al Green and Michael Jackson as much as David Bowie and Thin Lizzy, whilst listening to BBC Radio 1, reggae and jazz. He started playing gigs with his Uncle Bill, a virtuoso saxophonist, at the age of 14. This also gave him an early grounding in stagecraft.
Andrew was Columbia's biggest selling domestic act for over ten years. More recently he has appeared on top-five selling international dance tracks whilst co-writing and touring with Mike and the Mechanics, appearing on the album 'The Road'.
In February 2016 Andrew released 'Encore' showcasing his unique interpretation of some classic tracks such as Sly Stone's 'Family Affair', Bill Withers' classic 'Grandma's Hands' and John Lennon's 'Imagine'.
Taking the old and reinventing it is a core theme of the 'Encore' album. Says Andrew: "This album showcases some of the songs that have fired me up over the years to become a performer. I once read that a sign of a good singer wasn't just about ability but more importantly about someone that when they sang you believe every word ".
---
Broadcast history
"The Eclectic Mix"
First broadcast Sunday 6 March 2016
David Randall chats to Andrew Roachford about his music including tracks from the album 'Encore' released in February 2016.
"Favourite Tracks from Favourite Artists"
First broadcast Sunday 13 March 2016
Andrew Roachford's selection
---
LINKS