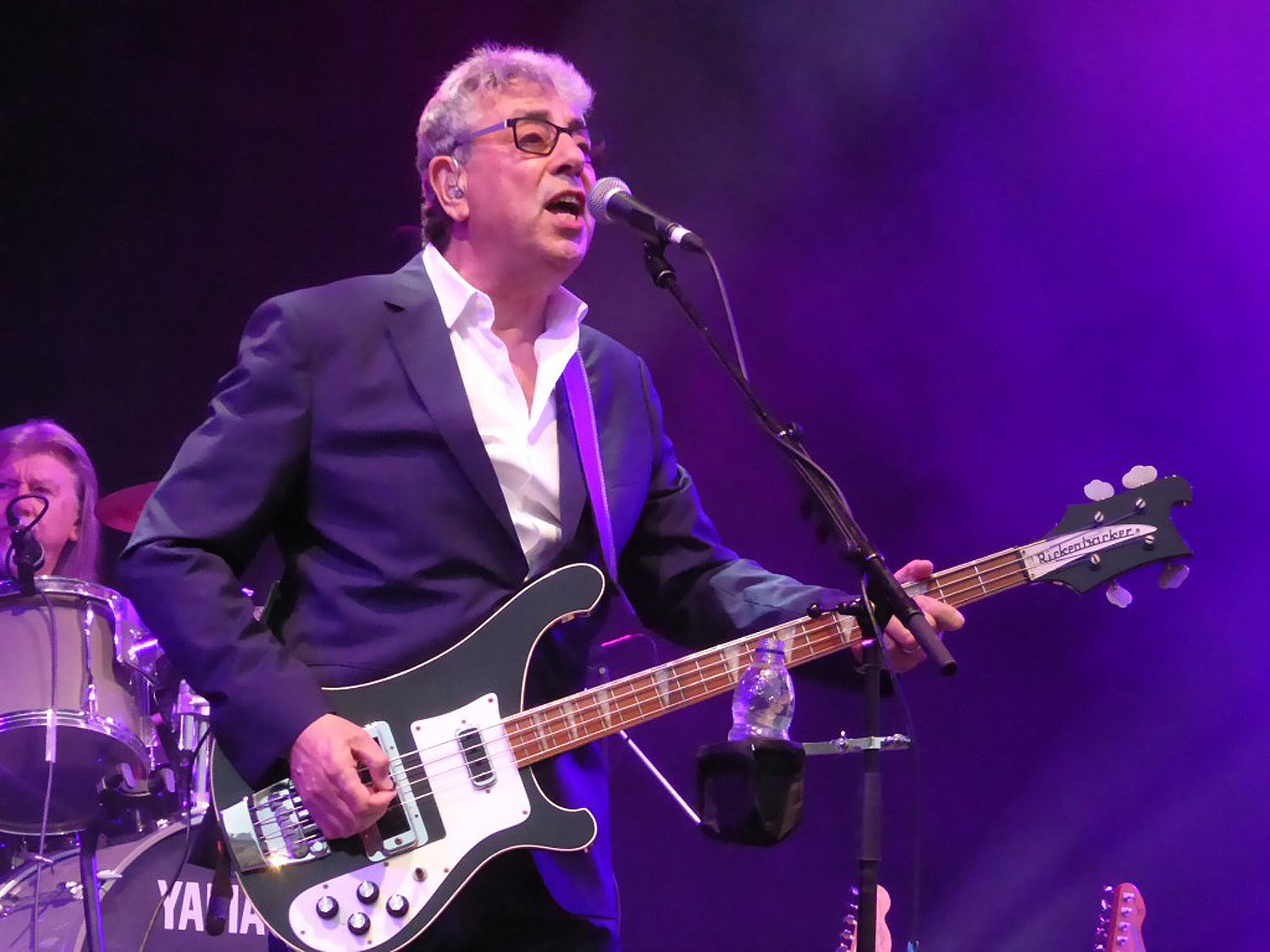 News: GRAHAM GOULDMAN and FM added to Featured Artists
14 November 2018 News
---
Two stalwarts of melodic rock have been added to the Get Ready to ROCK! Radio "Featured Artist" section.
Graham Gouldman is best known for his time with 10cc who had several hit singles and albums from the early-1970s.  Before this time, Graham had been a successful songwriter for bands such as The Hollies and The Yardbirds.
FM witnessed wide acclaim in the mid-1980s after they'd signed to Portrait/CBS and released their debut album 'Indiscreet'.  The band dissolved a decade later and then reformed for a festival in 2007.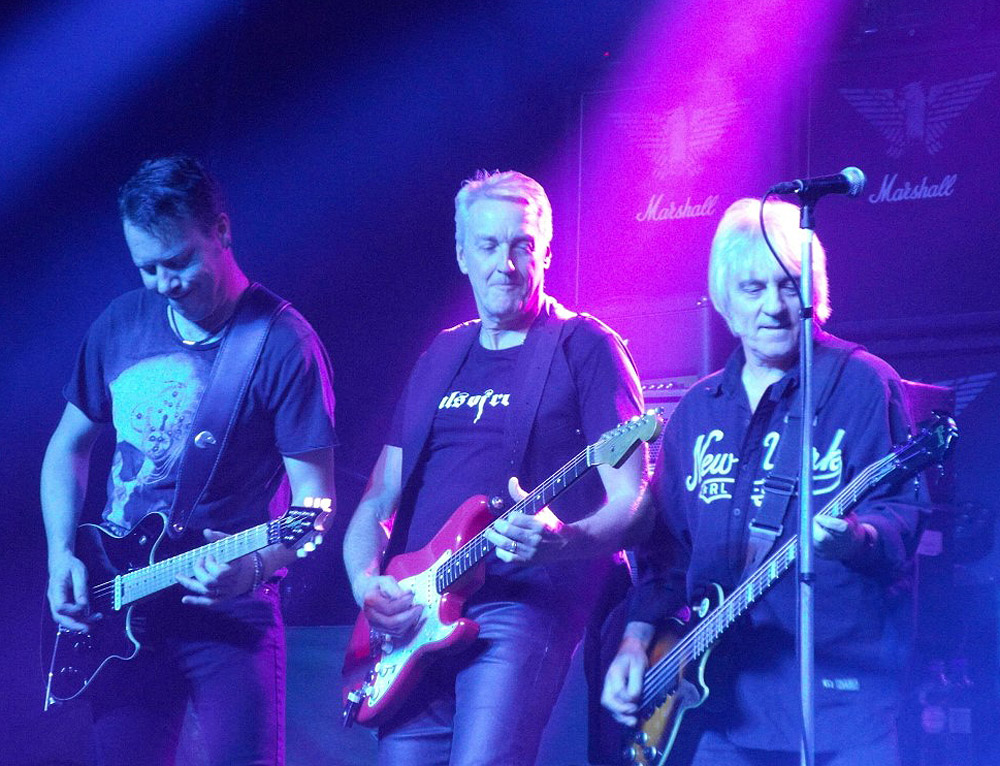 Says station manager David Randall: "Graham Gouldman was an integral part of 10cc's success, but his story goes further back when he was recognised as an upcoming songwriter in his late-teens.   He's continued to burn the 10cc flame whilst touring his own songbook and releasing excellent solo albums.   FM's more recent revival has paralleled the development of the radio station and we have reviewed and interviewed the band regularly.  Vocalist Steve Overland also works tirelessly on various side projects and is one of the finest singers in his genre."
Graham Gouldman concludes an extensive UK tour with 10cc in mid-November with more dates announced for March 2019.
FM play two pre-Christmas dates (Southampton, 23 November and Nantwich Civic Hall, 1 December) and start 2019 with two festival dates at Butlins, in Skegness (Great British Rock & Blues) and Minehead (Giants of Rock).
The band release a new live album in February 2019, 'The Italian Job', recorded at the Frontiers Rock Festival (April 2018).
Featured Artist (Graham Gouldman)
Featured Artist (FM)
Photos: Andy Nathan (Graham Gouldman), David Wilson (FM)
---